6 Ways to Fight Against the Formation of Stretch Marks
Are you prone to stretch marks? Did you win the genetic lottery for the most noticeable stretch marks? Or maybe you just found out your are expecting twins! Regardless of the circumstance women everywhere worry about forming stretch marks so here we are going to break down how to prevent stretch marks for growing teens, moms, and everyone in between.  
There are many safe ways to stop the formation of stretch marks before they appear. It is important to note that some methods of stretch mark prevention involve products that include Retinol which is not safe for mommies to be or those expecting so we would like to clarify that all methods within this article are safe for moms-to-be.
Let's start with a little background information. Stretch marks appear when the skin is stretched quickly which is a common occurrence during puberty, weight gain, or pregnancy. Stretch marks are the result of skin stretching faster than the rate at which collagen is produced leaving these small lines that form in multiple colors and fade to white or grey over time. 
Once stretch marks develop they scar the skin meaning they will never permanently go away. This is why it is important to implement these simple steps to limit the formation of stretch marks before they appear and here is how it is possible to prevent them. 
Here are the 6 Ways to Fight Against the Formation of Stretch Marks
Avoid Quick Weight Gains:

During growth spurts and pregnancy, it is normal and healthy to gain weight, however, excessive weight can cause a lot of trouble for your mind, body and is one of the largest contributors when it comes to the formation of stretch marks. Pregnant women should get advice from their doctor on a healthy amount of weight they should expect to gain throughout their pregnancy.

One method of ensuring a slow and proper weight gain is by eating healthy foods filled with the right fats. Same with those going through puberty or gaining weight for health, a movie role, or anything in between, slowly putting on the pounds will help combat stretch marks and make sure you are growing in a healthy fashion.

Sleep and Exercise:

When you are sleeping and exercising your body naturally increases the blood flow throughout your body.  By incorporating a workout routine into your schedule and ensuring you get enough sleep you can guarantee a high level of blood circulation for longer periods of time. Why is this so important? Your skins collagen levels are replenished most when blood is circling at higher levels throughout the body.  Not only will a sleeping and exercising routine ensure excessive weight gain does not occur but it also increases the skins ability to repair itself, deterring the formation of stretch marks. 

Eat Certain Nutrients:

To increase skin suppleness, eat nutrient-rich foods that can help your skin in its goals of creating more collagen. Collagen is highly effective in improving skin elasticity and reducing stretch marks which is why it is important to eat a diet full of protein-rich foods such as chicken, beans, eggs and dairy products as they are filled with the vital amino acids Other products that can help you steer clear of stretch marks by helping with collagen stores include fruits and vegetables containing vitamin c, copper, zinc.

Stay Hydrated:

Moisturized skin is more capable of producing collagen which increases the skin's ability to stretch and change as needed. By drinking lots of water you are helping your skin, the body's largest organ, accommodate your growing figure. Ensuring that your skin is able to support these changes helps in combatting the formation of stretch marks.  Well-hydrated skin is less prone to developing stretch marks, age spots is better able to heal scars and more. The benefits of staying hydrated go way beyond preventing the formation of stretch marks and should be included in your fight for healthy skin now and in the years to come. 

Use Firming Lotions

: By now it should be pretty clear that collagen is going to be your new best friend. Collagen is everything and stimulating your collagen stores is how you are going to get that firm, supple skin you've been looking for. Skin becomes vulnerable to stretch marks, dark spots, and more when its collagen and elastin stores are depleted. Sadly, we naturally stop producing elastin around the age of puberty so that is why almost all of the skin creams on the market contain ingredients that help with your collagen supplies. One specific firming lotion that helps to encourage collagen production is

Maely's B-Flat Belly Firming cream

. Not only can this belly firming cream help increase collagen production it also moisturizes the skin, reduces cellulite, and works to combat preexisting stretch marks and scars.  
RewindGuide's Best Stretch Mark Creams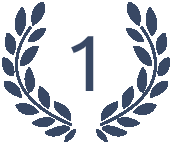 Maely's B FLAT Cream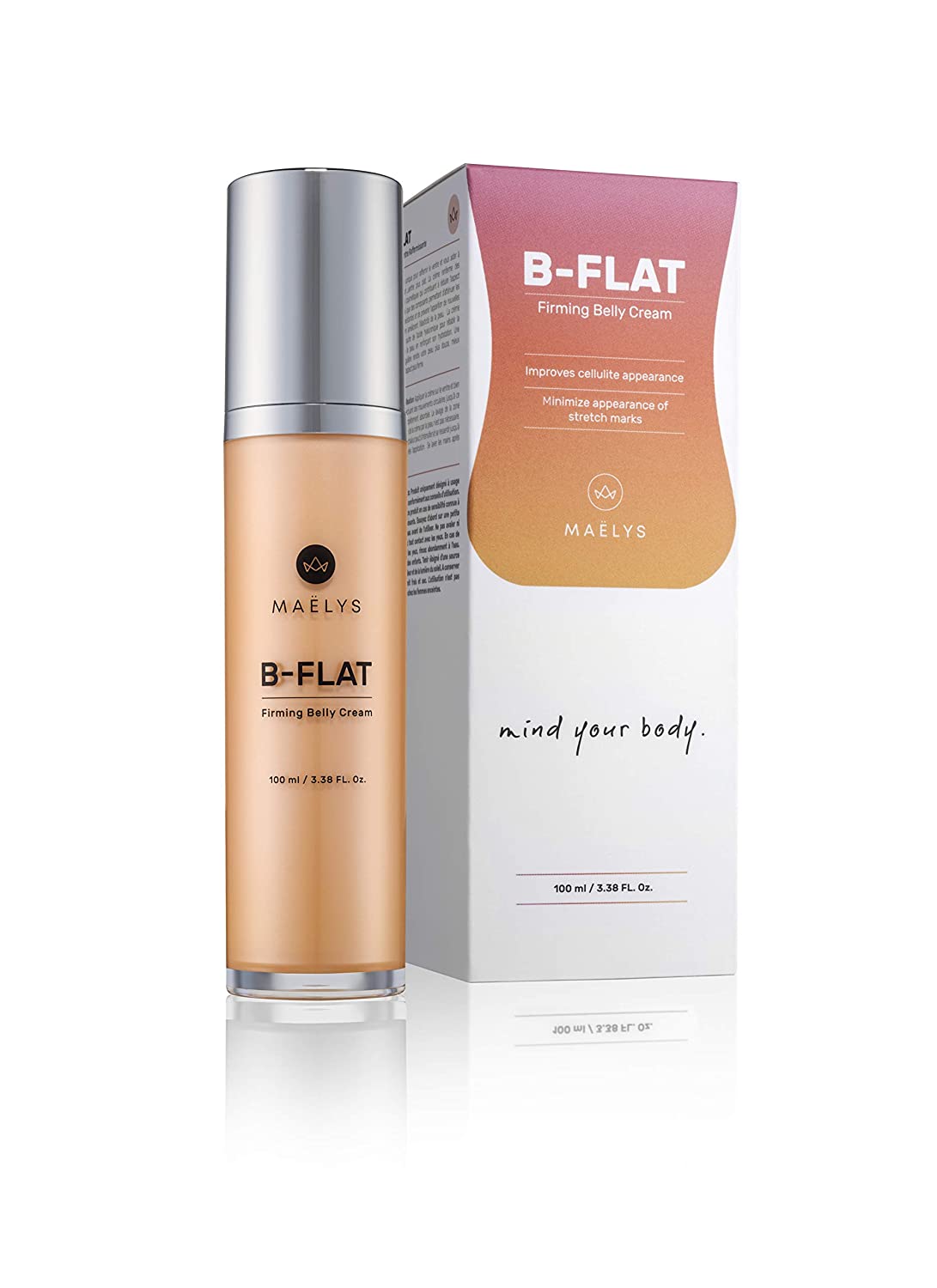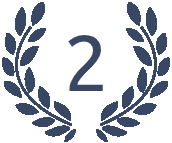 Palmer's
Massage Lotion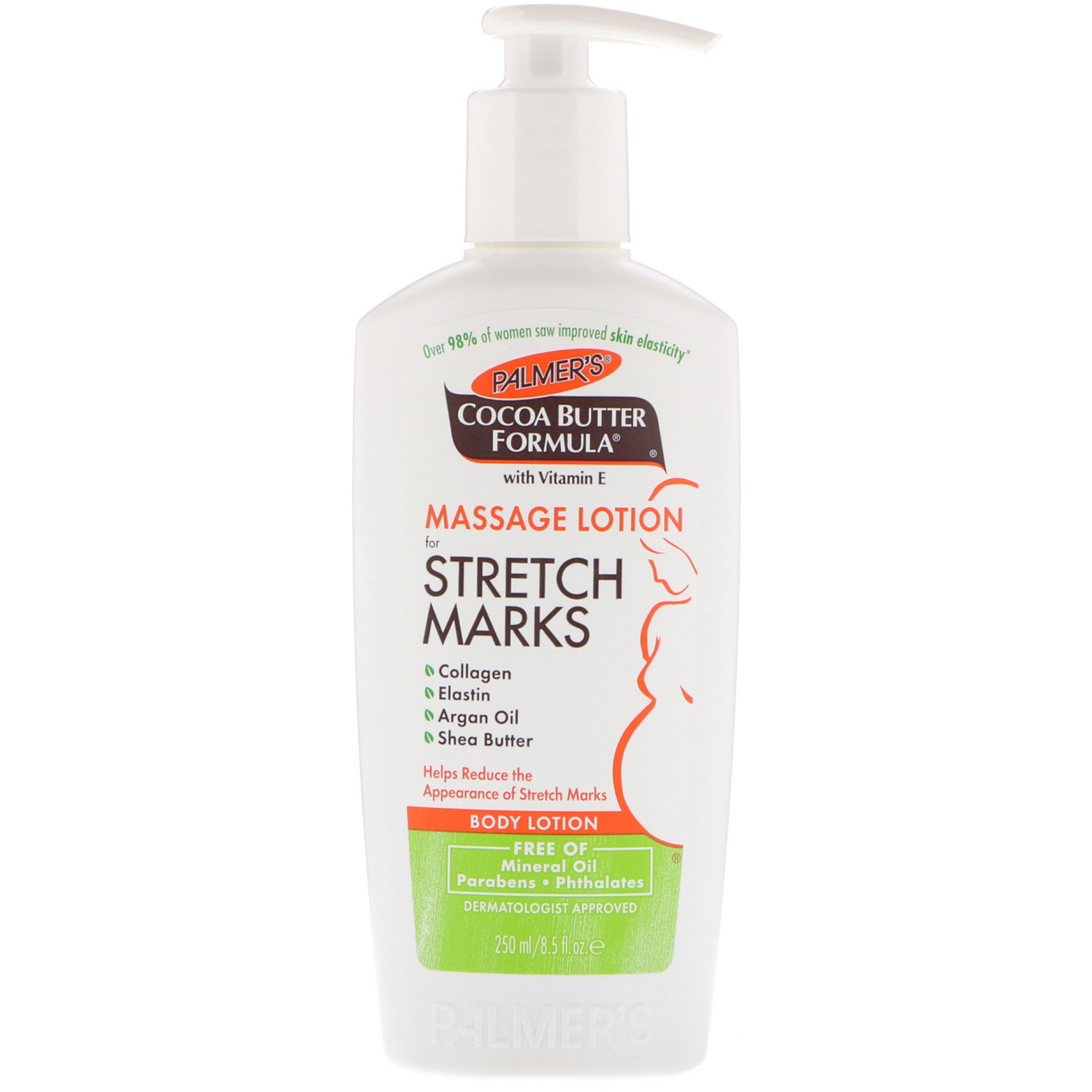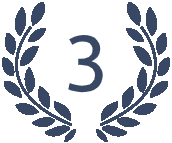 Bio-Oil's
Skincare Oil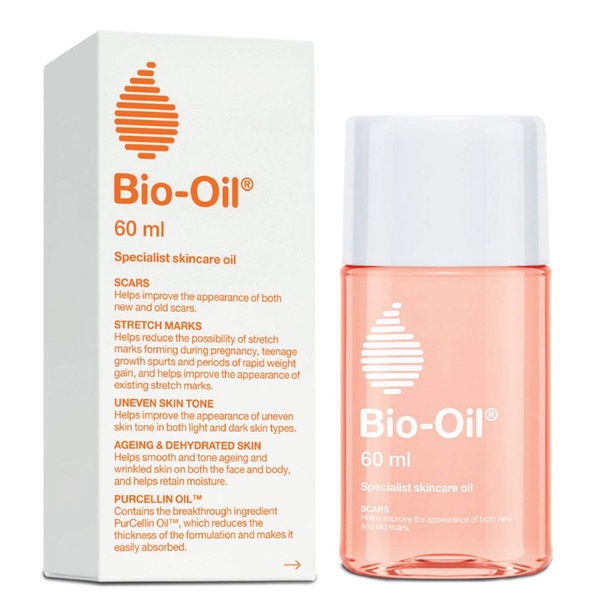 In your search for solutions to help fight against the formation of stretch marks, it is important to keep Retinol in mind. Retinol is an extremely popular ingredient in the fight against aging skin. It works by neutralizing free radicals, expediting your body's ability to make collagen all while helping with cell regeneration. It is important to note that if you are pregnant or breastfeeding you should stay clear of Retinol as some studies have shown it can have negative effects on unborn and newborn babies. 
The beautiful thing about combatting the formation of stretch marks is that all of the methods mentioned above have a variety of benefits. Not only can these 6 tips help in your fight for healthy skin but they can also improve your overall health as well. Skin is your biggest organ, but it is still an organ nonetheless. Treat your skin properly and you will be glowing inside and out, regardless if you are pregnant or not. Avoid the formation of stretch marks now and guarantee the smoothest most supple skin possible. 
RewindGuide's 2021
Best Stretch Mark Cream
Buying Breakdown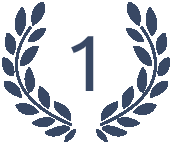 Maely's B FLAT Belly Firming Cream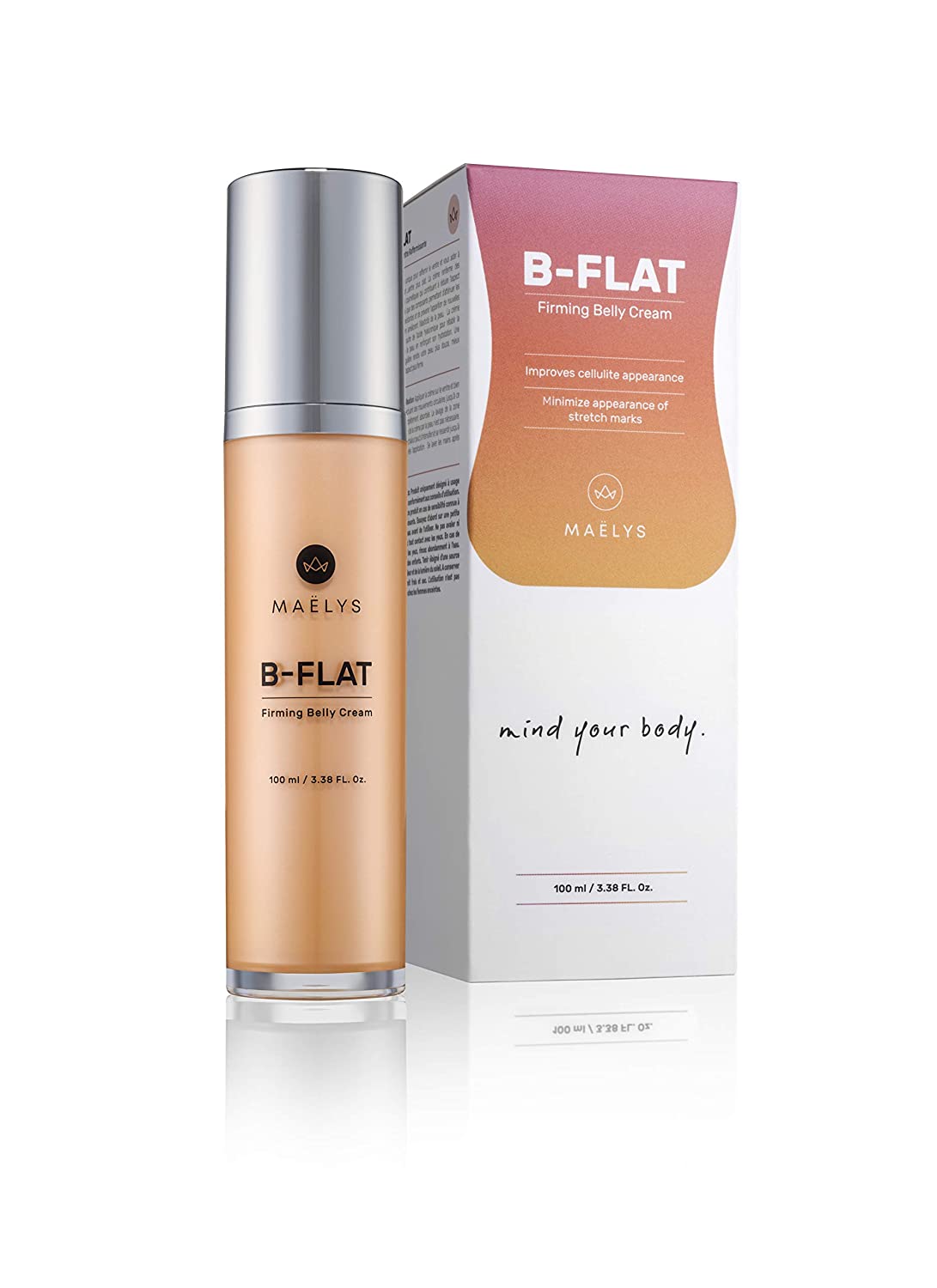 Read review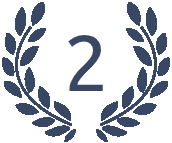 Palmer's Massage Lotion for Stretch Marks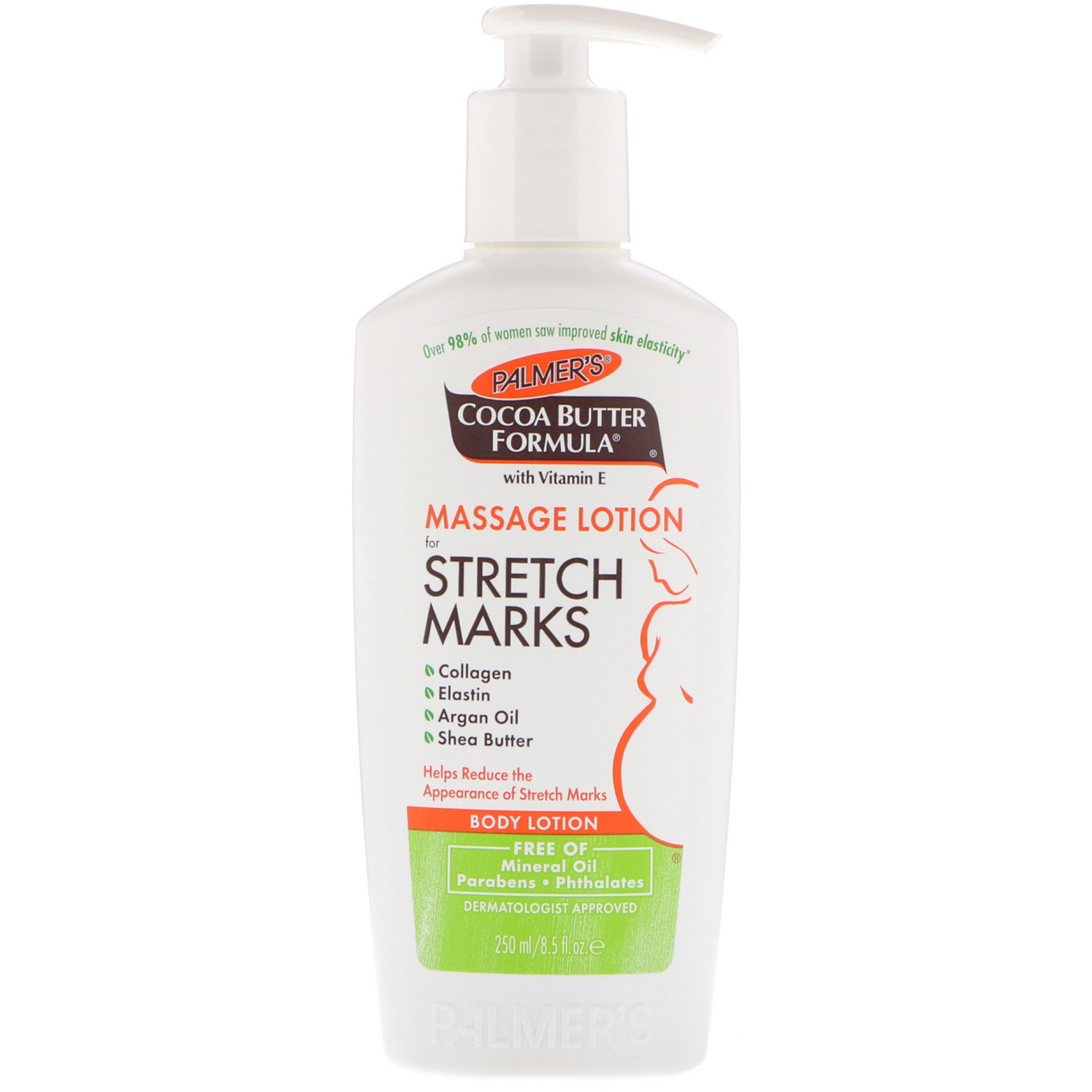 Read review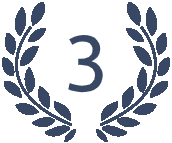 Bio-Oil's Skincare Oil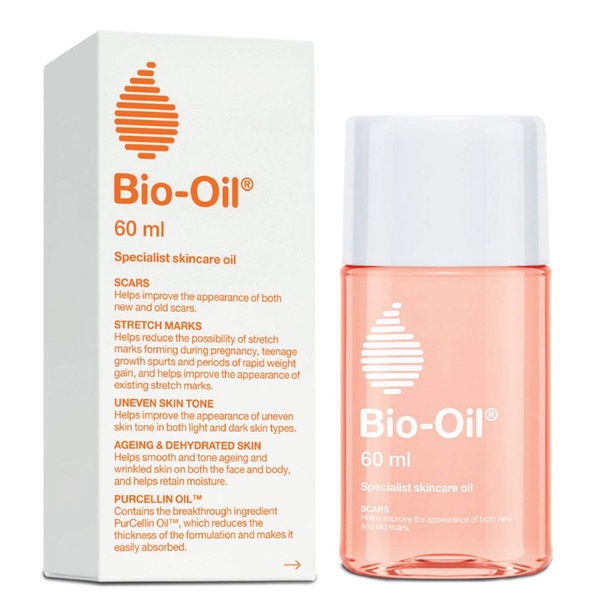 Read review
Read the Full Guide