Clarins' Body Partner– Stretch Mark Expert 2022/2023 Review
Short on time?
Here's your Quick Review Summary
Clarins Body Partner Stretch Mark Expert offers a great smelling, easily absorbed cream – good for your entire torso. Many women have seen an increase in skin elasticity and a reduction in the appearance of newer markings. Safe for pregnant women and those breastfeeding, the formula contains minimal active ingredients. The main ingredients in their Stretch Mark Expert Cream are bananas, hazelnuts and Centella Asiatica (tiger grass). Referred to as their PhytoStretchComplex, the Clarins' research team boasts of the incredible synergy this combination of ingredients has to limit the formation and appearance of markings. 
As are all Clarins products, the price is fairly steep coming at $60.00 for a 175 ml bottle making it the most expensive product Rewind Guide has reviewed yet. The Body Partner – Stretch Mark Cream comes with a unique set of in-depth instructions for how to apply the cream to different body parts. In terms of results, when used diligently, many notice significant changes with pregnant women claiming that no markings formed and their skin felt more elastic. For those with existing stretch marks, reviews are split in half with one side having seen a lightening of existing markings, while the others seem disappointed as they saw no change whatsoever.
RewindGuide's Best Stretch Mark Creams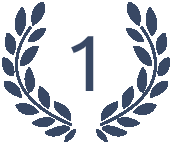 Maelys B FLAT Cream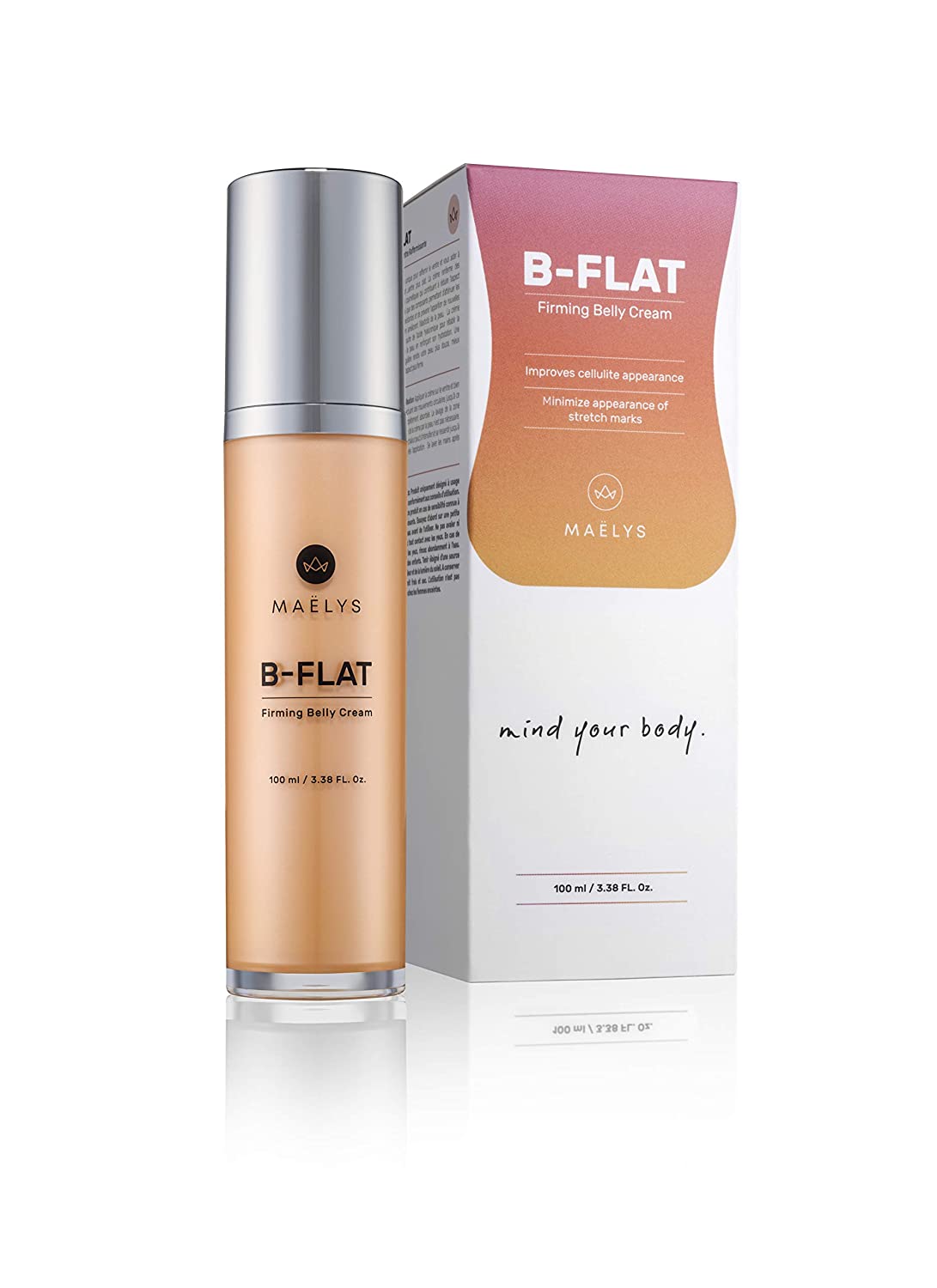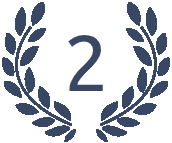 Palmer's
Massage Lotion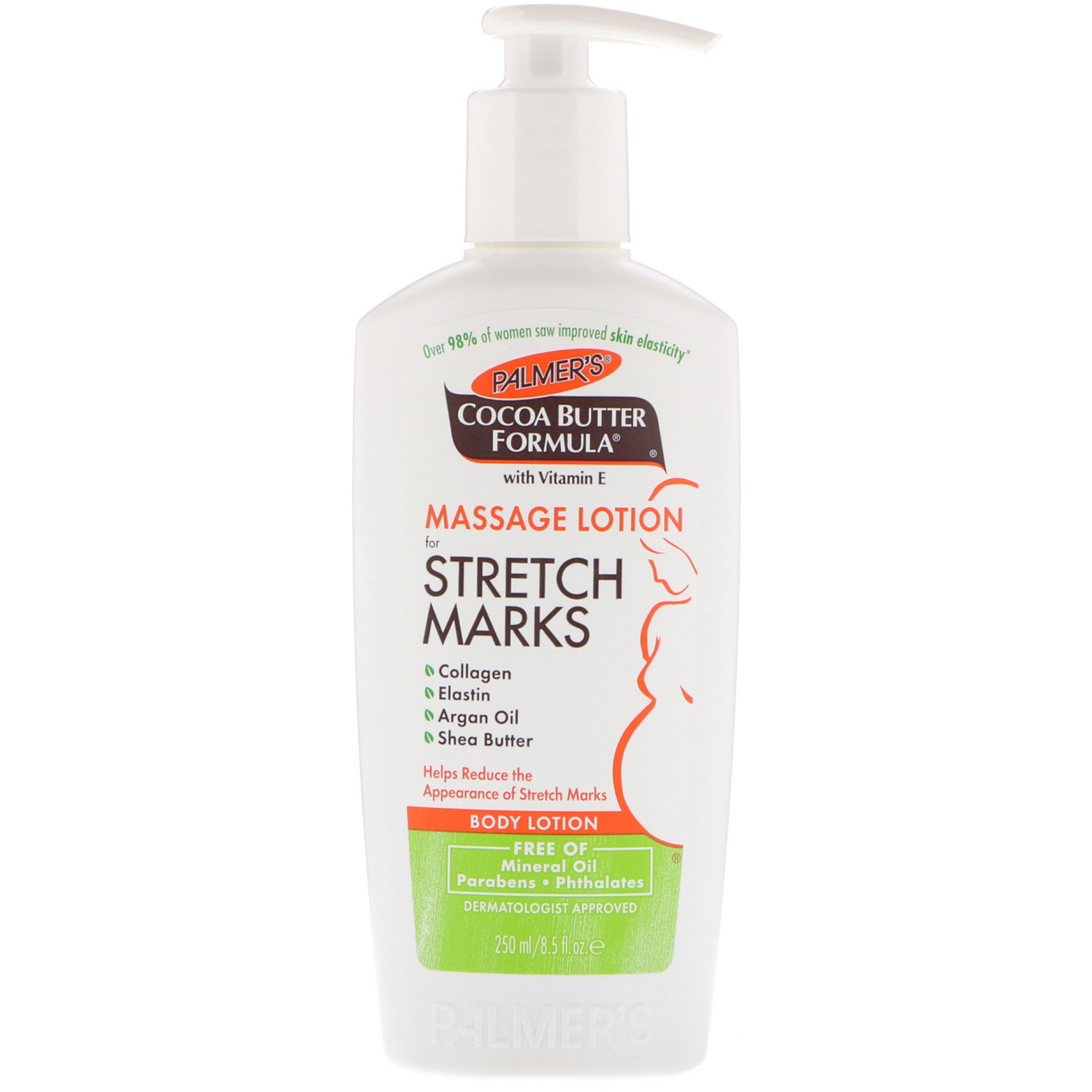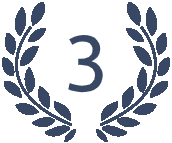 Bio-Oil's
Skincare Oil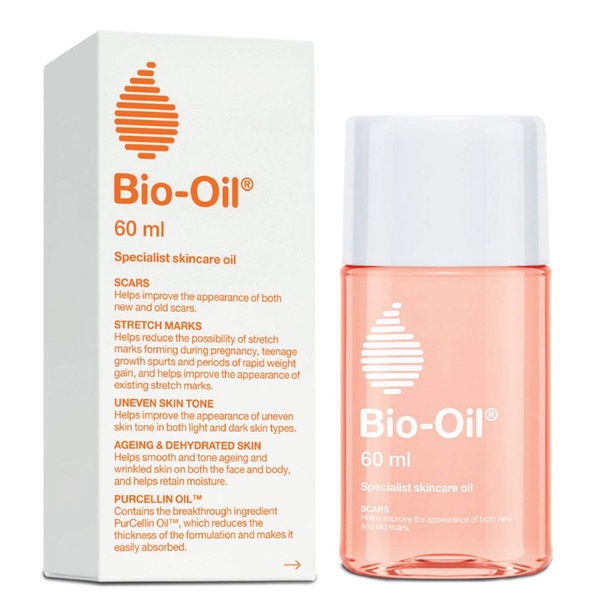 What you need to know 
What is Clarins Body Partner– Stretch Mark Expert?  
Always there when you need it, Clarins has introduced their 2020 Body Partner products to help you feel your best. Through all life's stages from puberty to pregnancy and even with weight fluctuations, Clarins has a product for you. Stretch Mark Expert works by improving skin elasticity to help reduce the appearance of stretch marks across the stomach, breasts, thighs and hips. Take care of your skin with Clarins four level remedy to have you glowing inside and out.
Inside the Clarins Cosmetic Brand 
With a focus on innovation and technology, Clarins has been a huge player in the cosmetic world since 1985. Their groundbreaking new avenues for cosmetics has industry leaders in the Clarins laboratories as pioneers in their respective fields. Offering products for men and women alike, Clarins creations cover the entire spectrum including skincare, make-up and body care options.    
Body Partner – Stretch Mark Expert's Product Details 
Clarins Body Partner – Stretch Marks Expert costs $60.00 for a 5.9 oz (175 ml) pump bottle made for to preserve the cream and help with easy application. The bottle contains minimal ingredients to help you look your best and reduce the four levels of stretch marks – their length, width, depth and color. 
Body Partners Minimal Ingredient Formula: 
With Clarins' focus on technology and innovation – their pro formula consists of minimal, active ingredients to help improve elasticity and skin firmness. They have coined the phrase, PhytoStretchComplex, the active ingredient in body partner, which is a combination of Centella Asiatica and Organic Green Bananas. The botanical synergy created by pairing these two ingredients has produced a winning solution to help strengthen, firm, and stretch the skin helping to visibly reduce the appearance of stretch marks. 
The Groundbreaking Body Partner Ingredient List
Glycyrrhetinic Acid: Derived from licorice, Glycyrrhetinic Acid contains antiallergic, antibacterial and antiviral properties that can assist in reducing skin inflammation helping to relieve the feeling of tightness. 

Hazelnut Oil: Widely used across the beauty industry, hazelnut oil contains tannins that help with moisturizing, boosting collagen production and reducing the appearance of scars. 

Centella Asiatica: Found in South East Asia this plant has a wide variety of benefits that include assisting in the healing of wounds and infections. One molecule found within Centella Asiatica is Asiaticoside, which has been proven to soothe skin, provide anti-aging properties as well as stimulate collagen. 

Organic Green Banana Extract: Different parts of the banana provide numerous benefits including helping to moisturize, firm and tighten the skin.
Clarins' Body Partner Guarantees
Safe for pregnant women and breastfeeding women 

Fragrance free

Colorant-free
Body Partner – Stretch Mark Expert Instructions 
This pumping stretch mark cream should be applied to mark prone areas. First pump the cream onto your hands and rub your hands together to heat the cream up to body temperature (this helps with absorption). Now place your hands in a triangle shape above your belly. Go from top to bottom and back letting your hands glide against your skin. For your breasts, start closest to your left under arm and move all the way to beneath your right breast, repeat for the other side. Next rub into your thighs and hips in a circular motion. 
How long until I see results? 
Some reviewers claim they saw a visible reduction in the appearance of their stretch marks in only 2 weeks while others say it took a minimum of 2 months before they noticed a lightening of their marks. Clairns insists on using the treatment for at least 3 months for best results.   
Does Stretch Mark Expert really work? 
Clarins offers a fully refundable product to those who purchased Stretch Mark Expert within the United States  Consumer tests with 73 pregnant women concluded that 90% of women felt their skin was more elastic. In tests with 75 new moms, over 3 months, 86% saw that their new stretch marks were less pink, 82% noticed old stretch marks were less white and 81% claimed their stretch marks were less deep, shorter and more narrow.  
What issues does Body Partner help with?
Created as a cream to prevent and visibly reduce stretch marks, Clarins Body Partner also  helps to improve elasticity. Made for women through all stages of pregnancy, postpartum and those going through drastic weight fluctuations – it can be used on all stretch mark prone areas of the body. 
Is it suitable for all skin types and colors? 
Clarins Body Partner Stretch Mark Expert does not specify if it cannot be used by specific individuals. It is not dermatologist recommended or hypoallergenic therefore those with sensitive skin should be careful with the product and test it on a small patch before slathering it across their torso. 
What are the users of Stretch Mark Expert saying? 
On the Clarins website the reviews are fairly positive however the majority of them seem to come from free trials and studies. For some women it seems to work perfectly and for others they did not see any difference when using the product. Some things that all reviews agree with is the pleasant aroma and the fast-absorbing, non-greasy formula.  
I like the product but you need several months to see the visible results
AnaFlam
Need better packaging:  Really hate to pump for over a dozen times to get the amount of cream I need. It's so inconvenient!!! Hate the current tube packaging. It would be much easier if it comes in a jar. Just think about how much cream we need to put on everyday and how many times we need to push down the teeny tiny pump head. You do the math.
Vickie
I have only been using this cream for 2 weeks and I believe I see a slight difference on my side area stretch marks. Can't wait to see the difference in a month!
Lenny
This smells amazing and it helps fading my stretch marks a little bit. I have stretch marks since forever so it would be really hard to fade-away. However, this product does a reallly great job. Once I ran out, I will repurchase again.
Ellie
I bought this about a month ago and am already starting to see some fading of stretch marks and some skin tightening. I am glad to add this to my assortment of Clarins products.
Debby
Pro's
Fragrance Free

Colorant- Free

Minimal Active Ingredients

Quality preserving packaging 

Helps improve skin elasticity

Assist in combating inflammation 
Con's
Limited results on old scars

Pump can be difficult 

Complicated instruction Manual 

Expensive
IS IT REALLY WORTH THE HYPE?
Clarins is a brand that has been trusted by women of all ages for decades so it was surprising to find such few reviewers, the majority of which came directly from clinical trials. According to one reviewer their previous version of the product was better. Constant innovation is guaranteed at Clarins so maybe their next product will be the perfect combination of both? A huge positive is the minimal, active ingredient list creating a fragrant and color free result.  
One thing that all users seem to agree with is the pleasant aroma and feel of the cream – a hard feat when dealing with the sensitive noses of pregnant women. Many women who used the product throughout their pregnancy claimed that no stretch marks appeared during or after and those with existing marks swear they were lightened after three months of usage. The Clarins brand of products also offers 3 other products for the complete beauty regimen which may provide better results. The only issue is that products come at a price, a steep one at that,  and it may be difficult for many to commit to a $200+ a month skin routine.
Buy Now on Official Website
buy now

Buy Now On Official Website
RewindGuide's Best Stretch Mark Creams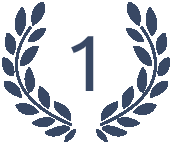 Maely's B FLAT Cream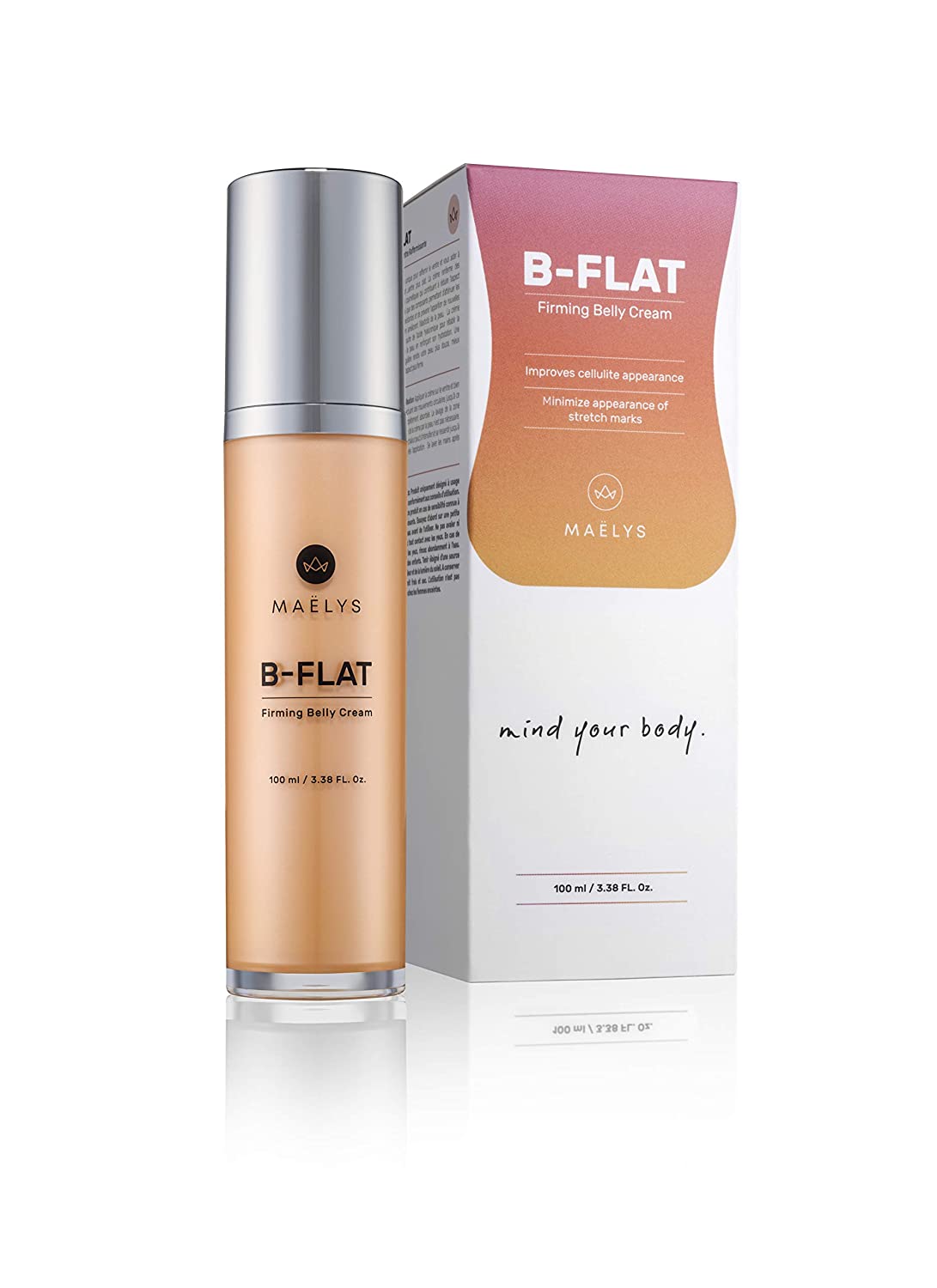 Read review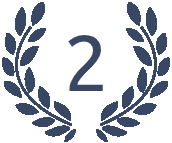 Palmer's Massage Lotion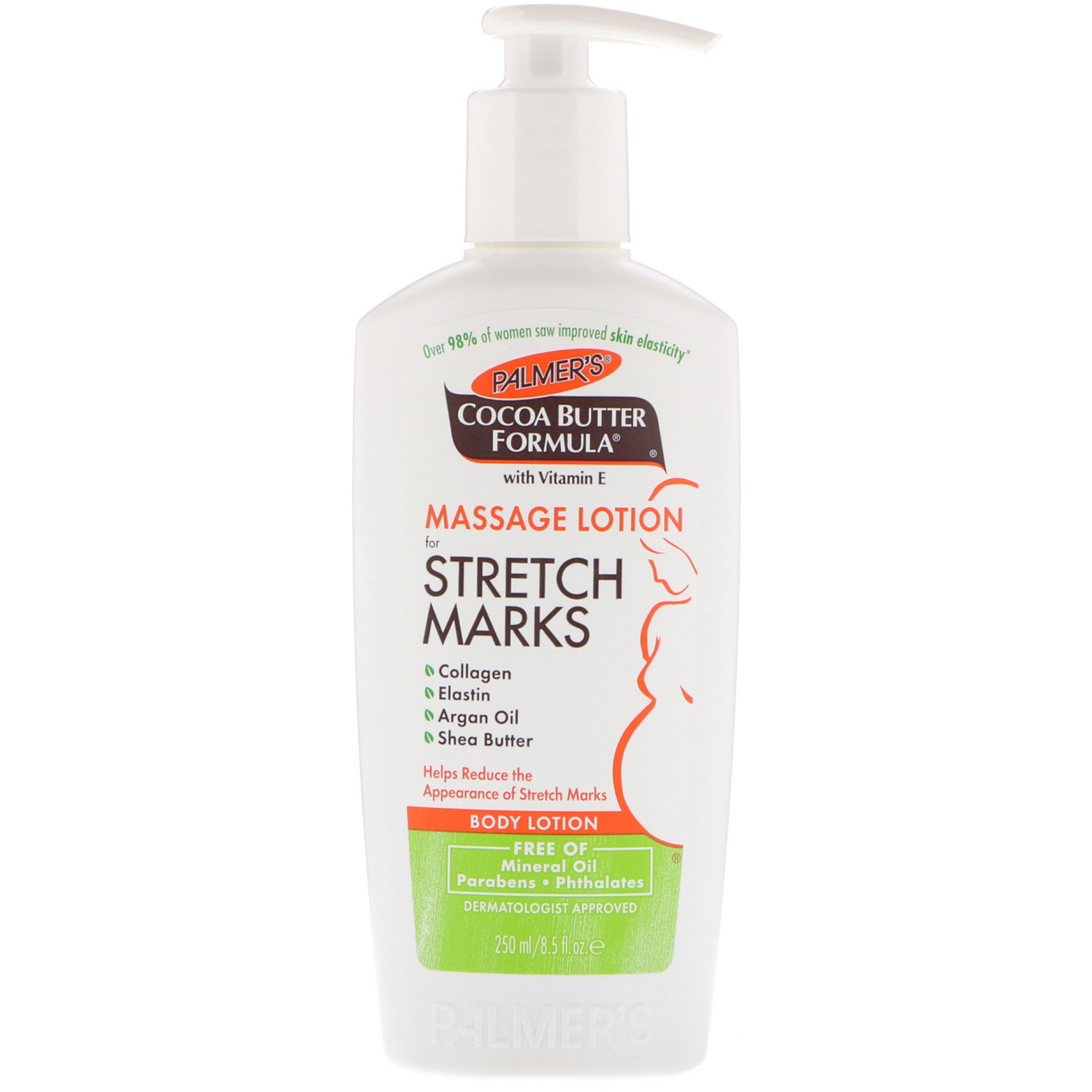 Read review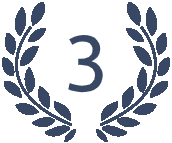 Bio-Oil's Skincare Oil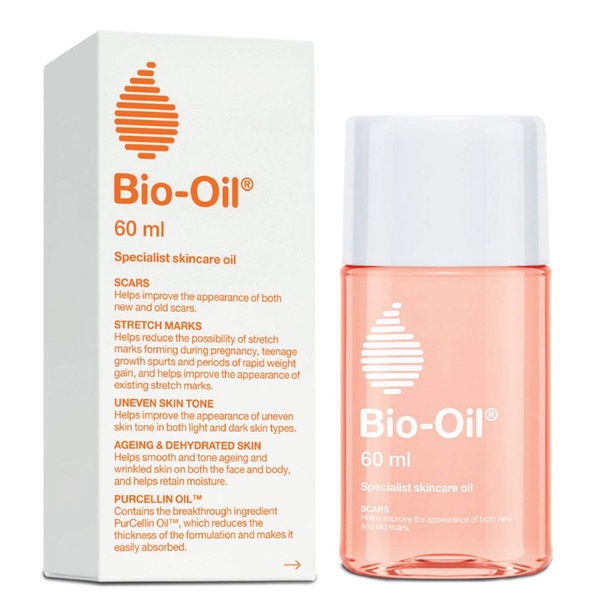 Read review
Read the Full Guide