Coconut Oil, Stretch Marks and Everything in Between
Coconut Oil comes up a lot when talking about products for your hair, skin, overall body, and even scars – like stretch marks. Lots of information is out there so here we at RewindGuide decided to give you a break down to help you understand the benefits of coconut oil, how they help with the appearance of stretch marks, and ultimately why coconut oil is one of the solutions for almost every typical beauty blunder. 
Why Is Coconut Oil So Popular in the Beauty Industry?
Coconut oil is a popular fatty acid due to its anti-inflammatory and antibacterial properties. Numerous healthy fats are found within mature coconut meat which consists of a combination of saturated fats and medium-chain triglycerides. These saturated fats can protect the skin, hair, and even teeth which is why coconut oil is so widely known throughout the beauty industry. 
The benefits of coconut oil go above and beyond merely benefiting the outside of the body, it also can help with many issues occurring underneath the skin. The genetic makeup of coconut oil means that it can assist in everything from speeding up your metabolism to encouraging fat burning. The main reason for this is that coconut oil contains ketones which is a natural substance your body produces when you don't consume enough calories  
Your body turns to your fat stores for needed energy when you are at a calorie deficit and it is your liver that turns your fat into ketones. Think of the keto diet, it works by making your body burn fat and increases its production of ketones. No wonder coconut oil is hailed for its ability to assist in weight loss it not only encourages fat burning but also helps to reduce hunger!  
Coconut Oil For Hair 
With the ability to do so much inside the body, outside it is known as a beauty marvel. When it comes to hair, coconut oil solves a huge number of issues and concerns. The fats and vitamins found within coconut oil have proven to help hair become shinier, stronger, longer, and look healthier overall. Coconut oil when applied to your hair adds the moisture your hair is lacking by acting as a deep conditioner. It helps protect your hair against UV rays and sun exposure, breakage, and dead ends. Coconut oil works by nourishing the scalp helping those with dry skin, dandruff, and the corresponding itchy scalp. Regardless of the hair issues you are having, coconut oil is probably the solution! 
The Benefits of Coconut Oil for Your Skin 
When it comes to your skin, coconut oil acts as a moisturizer, antibacterial agent, antiinflammatory solution, and can even protect your skin from harmful rays and chemicals. The fatty acids found within coconut oil help to lock in moisture and hydrate the skin making it a staple ingredient in a number of moisturizers and lotions.  Coconut Oil contains lauric acid, which offers antibacterial properties that assist in cleaning your skin and helping it heal as well. When considering coconut oil for your skin, it is important to remember that is an oil that can clog pores and cause blackheads making it not recommended if you have acne-prone skin. 
Does Coconut Oil work on Stretch marks? 
The anti-inflammatory properties in coconut oil help to nourish your skin and assist it in healing scars. Stretch marks are a type of scarring on your skin caused by dry skin that is stretched too quickly. Studies have shown that utilizing coconut oil helps with preventative measures by moisturizing the skin and deterring its formation. Coconut oil can also help diminish the appearance of stretch marks due to its anti-inflammatory, skin-nourishing components. Some studies have shown that coconut oil can also help boost collagen production which is a widely known method of helping combat scars. Collagen is a protein that makes up the main component of skin tissue therefore increasing collagen production helps your skin heal and making coconut oil an even stronger candidate for healing scars like stretch marks. 
RewindGuide's Best Stretch Mark Creams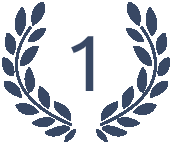 Maely's
B FLAT Cream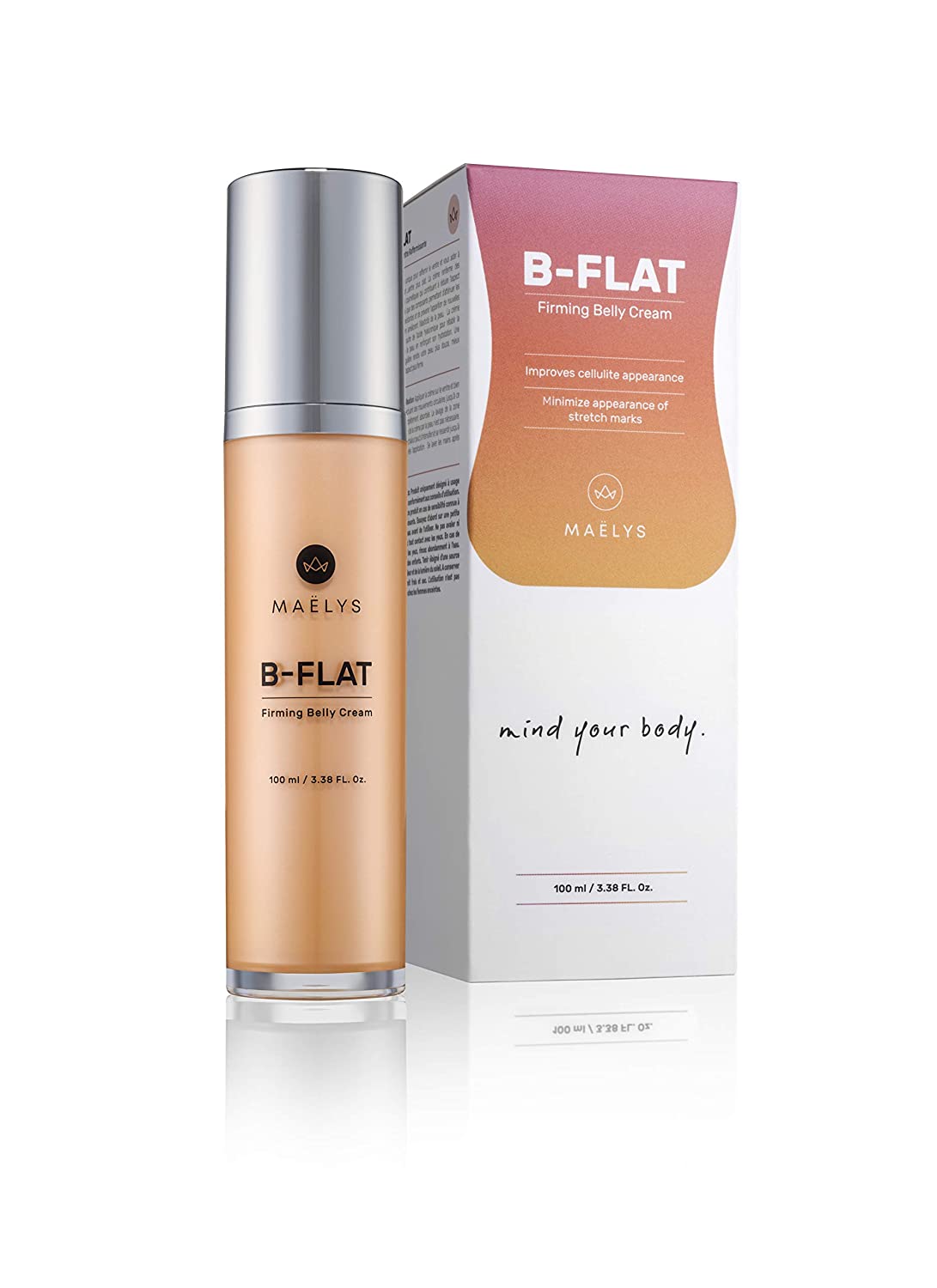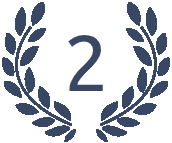 Palmer's
Massage Lotion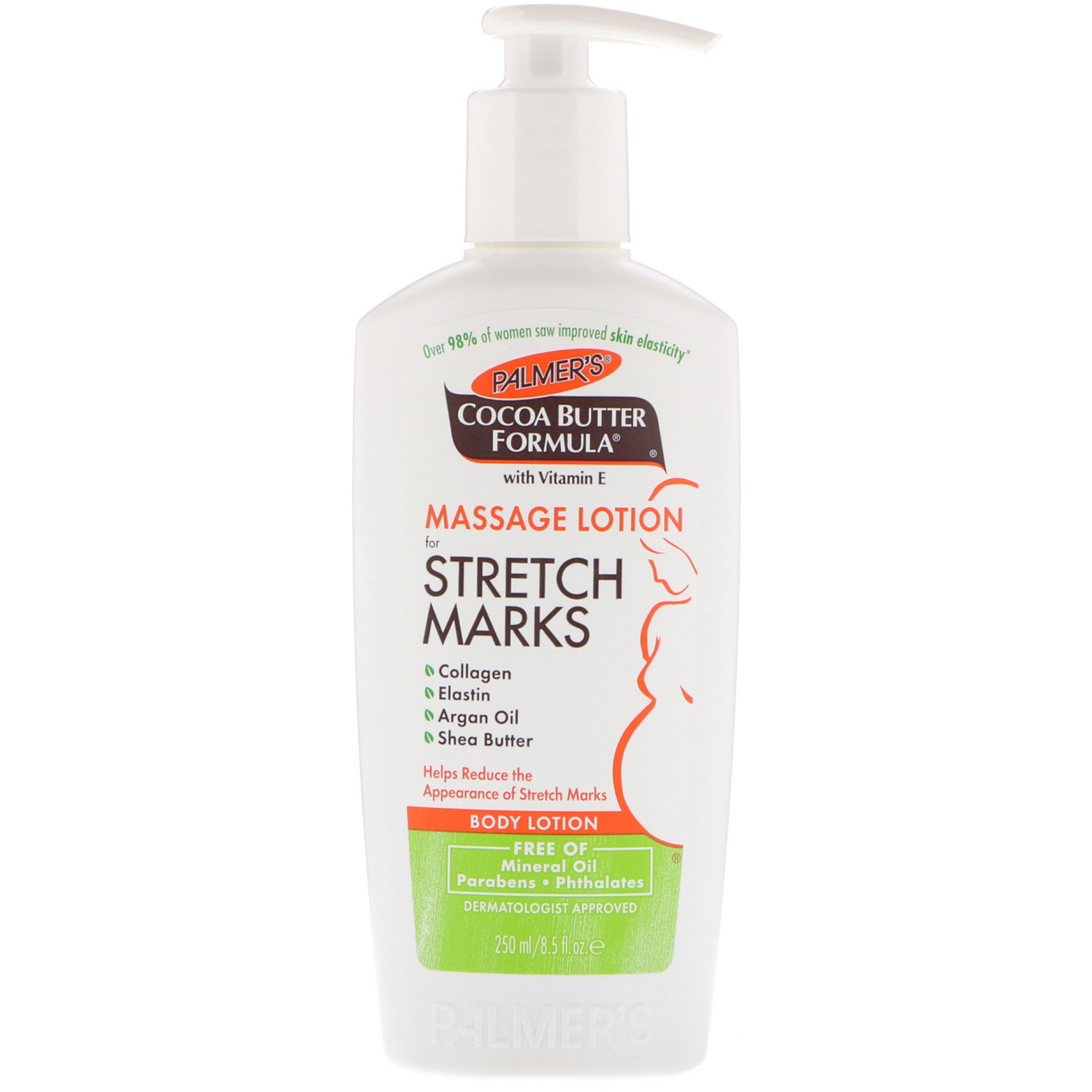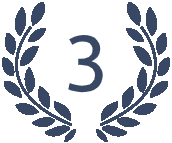 Bio-Oil's
Skincare Oil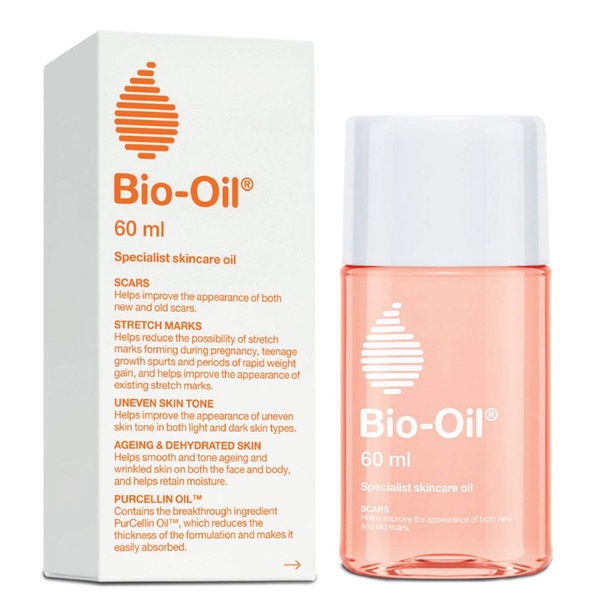 The Proof is in the Oil. 
Coconut oil has numerous qualities that help us with a variety of beauty and health issues we come across. No wonder it is so popular in the beauty industry, this natural, easy to find substance can be used by itself mixed into a cream, lotion, shampoo, conditioner, and the list goes on. Chances are you have coconut oil in many of the products currently sitting under your bathroom sink. So now you know why so many products contain coconut oil, its benefits, and how it can help you to prevent and diminish the appearance of stretch marks. 
RewindGuide's 2021
Best Stretch Mark Cream
Buying Breakdown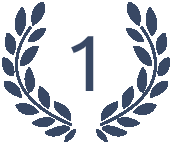 Maely's B FLAT Belly Firming Cream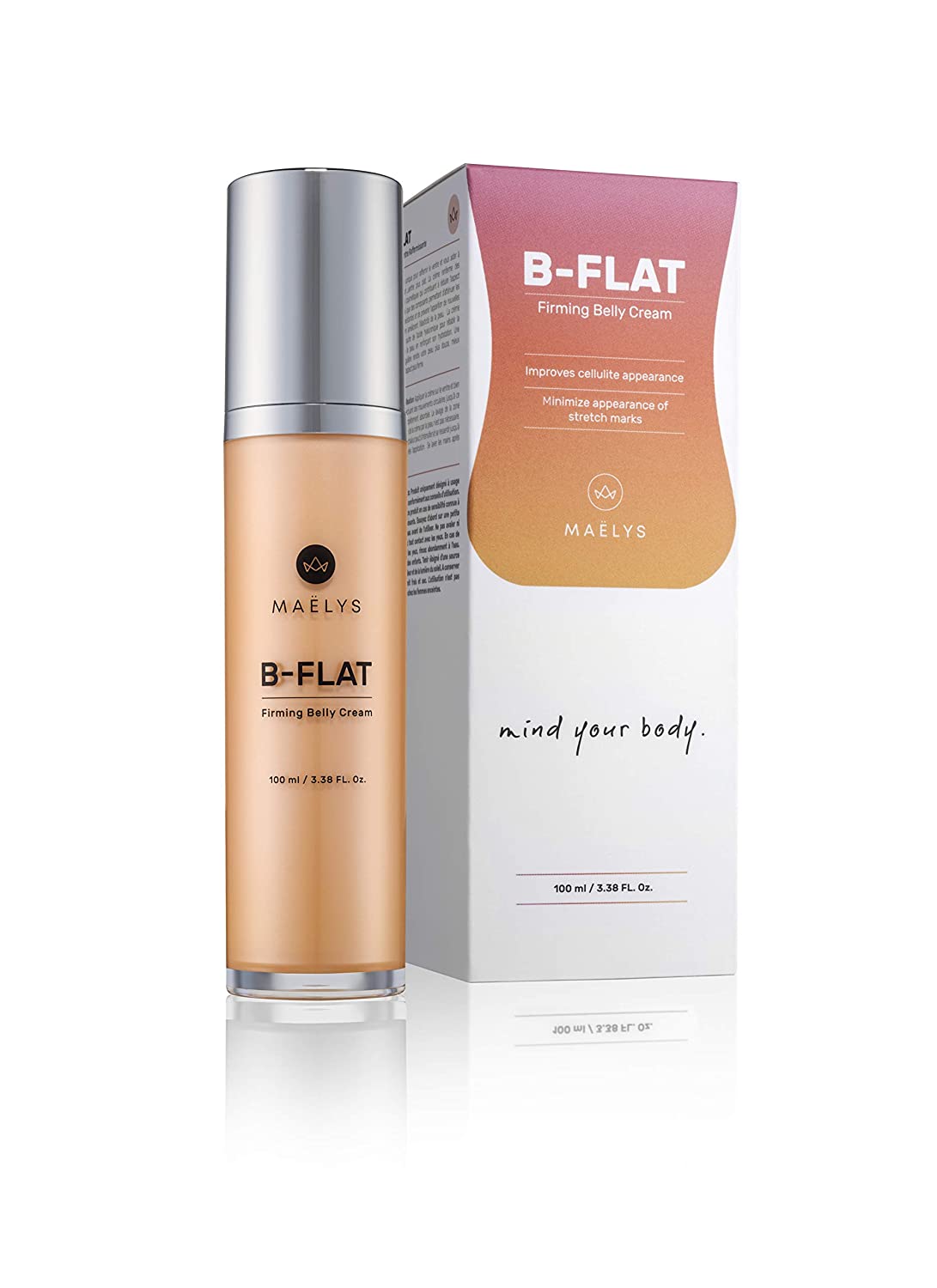 Read review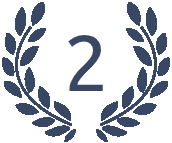 Palmer's Massage Lotion for Stretch Marks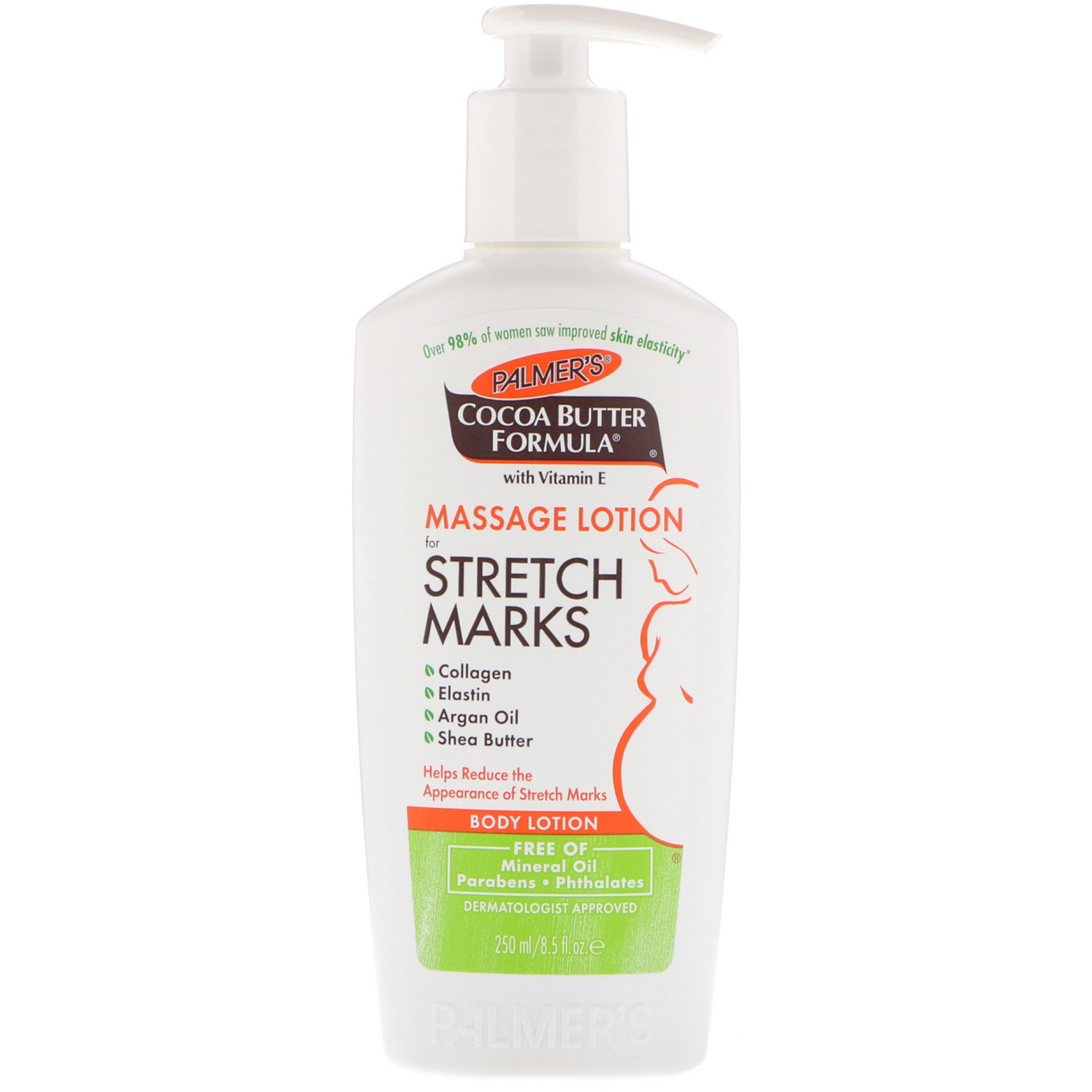 Read review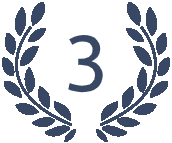 Bio-Oil's Skincare Oil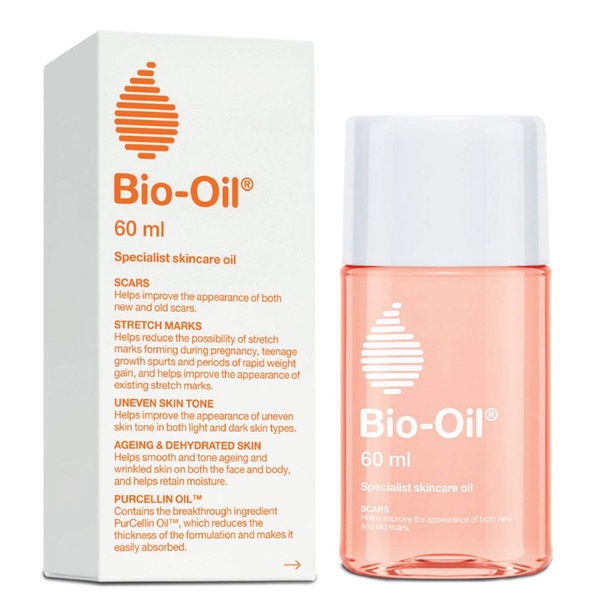 Read review
Read the Full Guide