DIY Body Scrub for Dry Skin
You don't need to buy expensive scrubs when a DIY body scrub for dry skin is easy to make at home. It requires a few common ingredients from your kitchen pantry, and you can make an effective skin scrub. It's easy to make, and everyone can afford it with salt and sugar in their kitchen.

In this article, we will discuss some DIY body scrubs for dry skin but before we do that let's look at why exfoliation is important for the skin.
RewindGuide's Best Stretch Mark Creams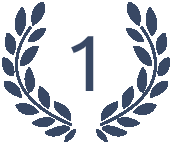 Maely's
B FLAT Cream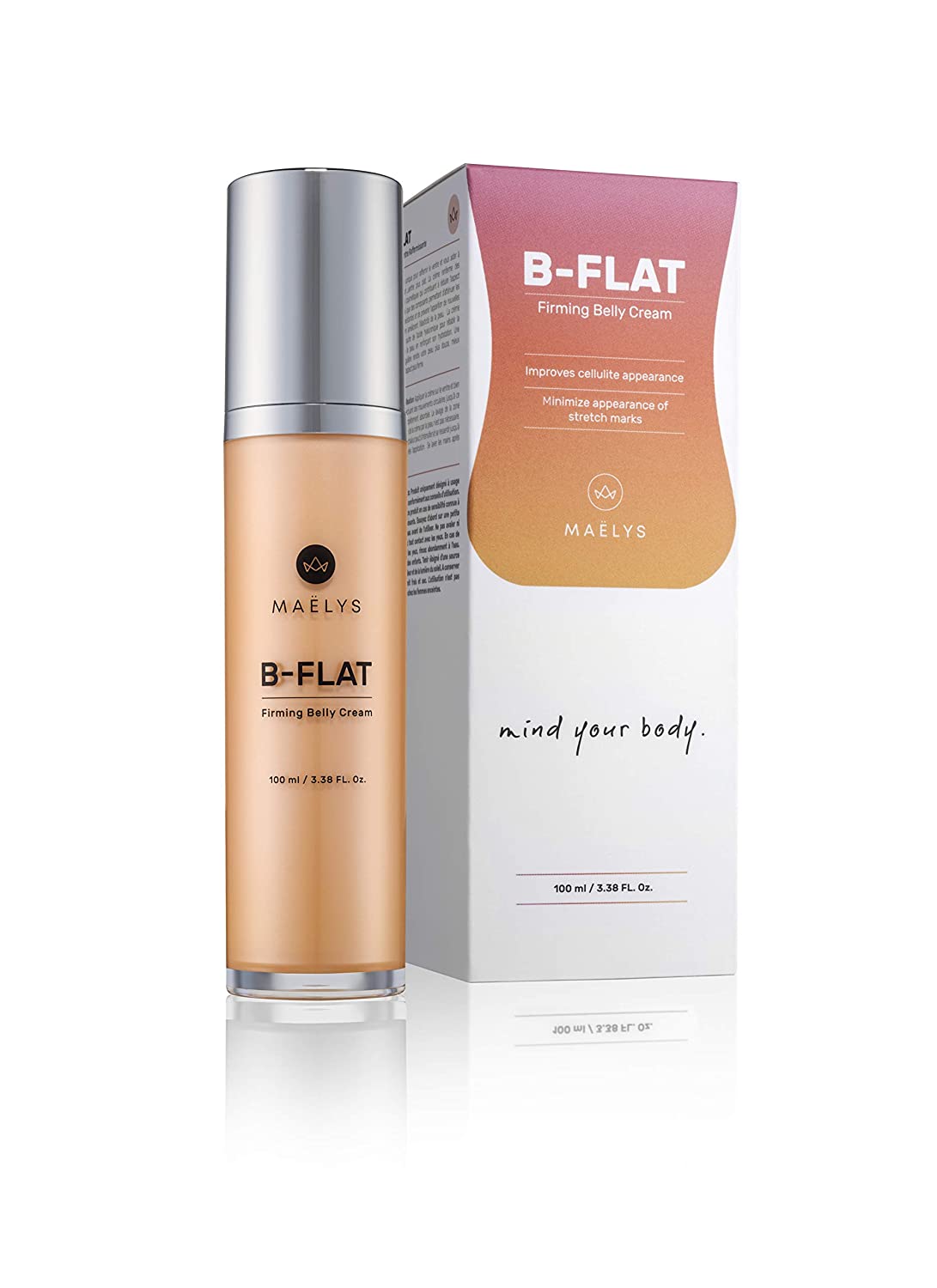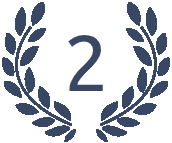 Palmer's
Massage Lotion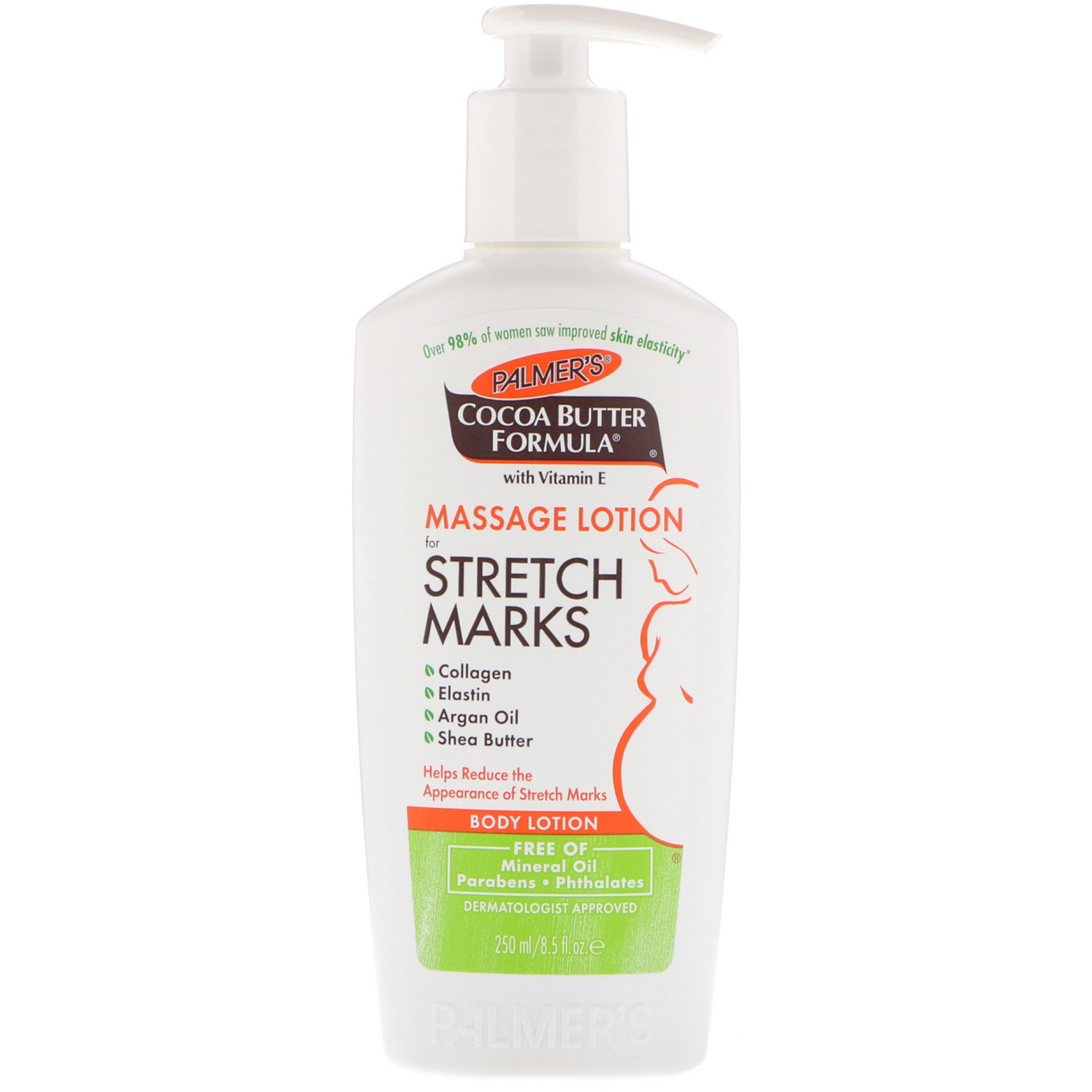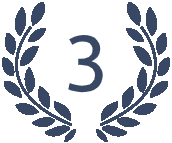 Bio-Oil's
Skincare Oil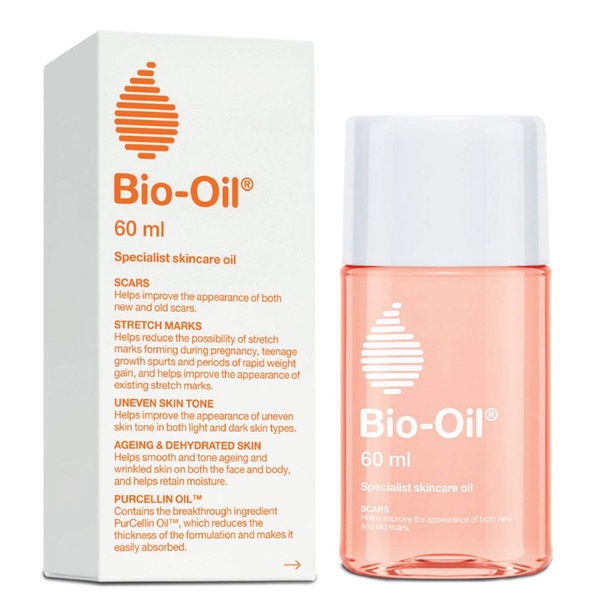 Why is scrub important?
Our body is shedding hundreds of skin cells all the time. These cells remain on your skin and make a hard and rough covering on it. They can even clog your pores, restrict the blood flow, and make your skin look dull and rough. A body scrub is used to remove dead cells and rough skin from its surface. It exfoliates the unwanted layer of dead cells from your skin and gives it a polished look.
The rough patches on the skin feel and look hard and won't allow any moisture or other nutrition to pass through the skin. So all your moisturizers remain useless unless you have scrubbed the skin and removed all those unwanted dead cells. Scrubbing leaves your skin soft and fresh. It also improves blood circulation and allows topical creams or lotions to penetrate the skin making it look healthy and supple.
Here are some benefits of using body scrub:
Exfoliates Skin: Scrubbing gently exfoliates the skin and removes all the dead cells and rough skin.

Improves Blood Circulation: Rough skin and accumulated dead cells may restrict the blood flow, so removing them can lead to better blood circulation. It gives a fresh and smooth look to the skin.

Unclog Pores: Scrubbing removes the extra oil from pores that may plug them otherwise.

Better Absorption: Exfoliated skin absorbs all the nutrients from your topical creams and gives better results. Whether you are using a moisturizer or any stretch mark cream like Maelys B-flat Cream, it needs good absorption in your skin to work.
How often should I Scrub my Skin?
Ideally, you should scrub your skin twice a week. Don't overdo it like twice a week is enough to make your skin look fresh and soft. The idea here is to remove the dead cells gently. Whether you are using home-based scrubs or a commercial one, it should not be painful at all. You should exfoliate the skin enough to uncover fresh new skin.
Homemade Body Scrubs
You don't need to buy a ready-to-use expensive scrub from the market as scrubs are very easy to make at home. A common ingredient in store-bought scrubs is grounded shells. These shells, even when grounded very finely, can be too abrasive on your skin.
Making a simple and effective body scrub at home is very easy. With some simple ingredients that we all have in our kitchens, you can make excellent scrub for the body and face.
Here are some benefits of homemade scrubs
All-natural Ingredients: As you choose your ingredients carefully,homemade scrubs are free of any chemicals or preservatives.
Cheap: No need to buy expensive creams when you can make them yourself without much effort.
Easy to Make: it does not take much effort to make a luxurious scrub at home.
How to Make a Body Scrub?
Homemade scrubs are made from different ingredients. Here are some ways to make homemade scrubs.
Coffee
If you are a coffee lover, the good news is that it works wonders on your skin as well. Coffee-based scrubs give a glow to your skin. Coffee contains many nutrients and antioxidants that rejuvenate your skin. Its sandy texture makes it a great exfoliator. Here is a quick method of making coffee scrub, and we are making this for the whole body. You can reduce the quantity if you are making just a facial scrub.
Ingredients
½ cup Coffee.
½ cup Brown sugar
½ cup any oil (you can use coconut oil as well).
Few drops of any essential oil(lavender or any other of your choice) Mix coffee, brown sugar, and oils in a bowl. Mix well until combined. You can keep it in a jar, and it should be good to use for two to three months.
Oatmeal
Oatmeal scrub is for all skin types. Oatmeal is very soothing on the skin and can be used as an exfoliator. You need to ground oatmeal finely in a blender before using it in a scrub recipe.
Ingredients
½ cup Grounded oatmeal

2 tablespoons of brown sugar

2 teaspoon of milk

Egg white of one egg
Mix all ingredients in a bowl. Milk and egg whites will give a luxurious feel to your skin and provide it with the nutrition it needs. You don't need any oil. You can omit egg whites and add a few drops of any oil of your choice to it. Oatmeal scrub can stay good in a tight jar for only two to three weeks.
Himalayan Salt
Himalayan salt has antimicrobial properties and is great to heal acne, pimples, and other skin conditions. It contains magnesium, calcium, and potassium that are skin-friendly minerals. Here is how to make a quick scrub with Himalayan salt
1 cup Himalayan salt

¼ cup of Coconut Oil

Few drops of essential oil of your choice
Mix them well, and you can store them in a jar. It can easily last up to six months and use it twice a week like a body scrub. The scrub has a longer shelf life and stays good for six months in a tight jar.
Brown Sugar
Brown sugar is a great exfoliator for both body and face. It's a simple two-ingredient scrub, or you can add a few drops of essential oil to give it a heavenly fragrance.
Ingredients
1 cup brown sugar

½ cup of Coconut oil

Few drops of essential oil
Simply mix them. Use a food processor if coconut is in solid form. It looks like cookie dough.
Some other ingredients you can use for Homemade Exfoliating Body Scrub
Here are some other ingredients that you can use for a body scrub. The basic method of making a scrub remains the same. Add any oil and essential oil to these ingredients, and you are ready to go.
Gram Flour cream or yogurt

Almond flour

Matcha Green tea

Avocado, milk, and honey scrub

Clay, milk, and honey scrub

Apple puree with green tea and sugar
The great thing is that you can use any ingredient that is available in your kitchen. If you have sensitive skin, test the scrub on a small patch of skin at first to see how your ski
How do I use Body Scrub?
Whether you are using a homemade scrub or have bought a store made bottle, applying it to skin remains the same.
Rinse your body with warm water

Use a generous amount on your skin

Spread it on the skin and rub it with your fingers

Move your fingers in a circular motion for 30 seconds

Make sure to pay extra attention to knees, elbows, or places where you get more dead cells accumulated

Protect your eyes while using on face

Stay gentle on your face as the skin here is more sensitive

Rinse with warm water afterward

Always use a moisturizer after the scrub
Which Body Scrub is Best for Dry Skin?
Almost all of these body scrubs are fine to be used on dry skin. Adding coconut or any other oil used in scrub gives the skin extra moisture and softens it. Besides coconut oil, you can use any other oil of your choice, like argan oil, sunflower oil. Butter like cocoa butter and shea butter also works well in homemade body scrubs and gives a luxurious feel to your skin restoring its moisture.
Few Safety Tips for Making Scrub at Home
Here are few tips for Homemade Exfoliating Body Scrub
Whether you are using coffee, salt, sugar, or any other ingredient with a sandy texture, make sure it is grounded finely. Especially if you are using it on your face. Granules can be harsh on sensitive skin

Rub the scrub gently, and don't use too much force. It should not cause you pain

Don't use ingredients acidic ingredients like lemon or vinegar on the face

Avoid exfoliation if you have sunburnt skin, Broken skin, or have just gone through chemical peeling
Final words
Regular exfoliation removes the dry and rough skin from its surface. It takes a few minutes before a shower, and the result is soft and fresh skin and allows even moisturization to penetrate. A great advantage of making a DIY body scrub is tailoring it to suit your skin. However, you have to be careful which ingredients you choose for making a scrub at home. Any ingredient that gives you a stinging and burning sensation should be discarded immediately.
RewindGuide's Best Stretch Mark Creams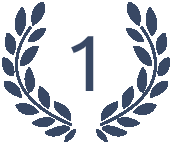 Maely's
B FLAT Cream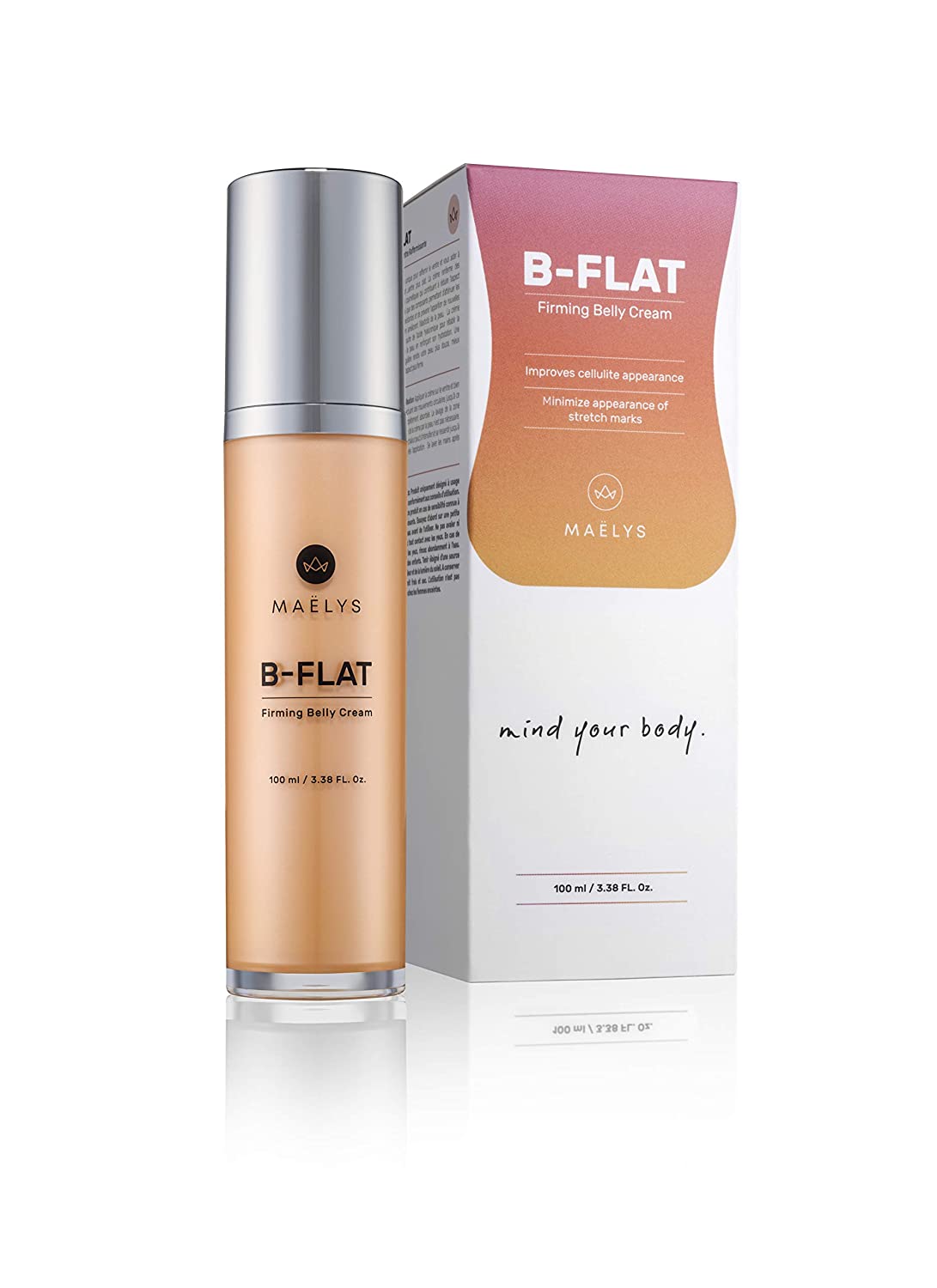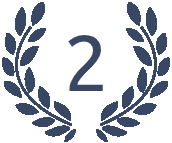 Palmer's
Massage Lotion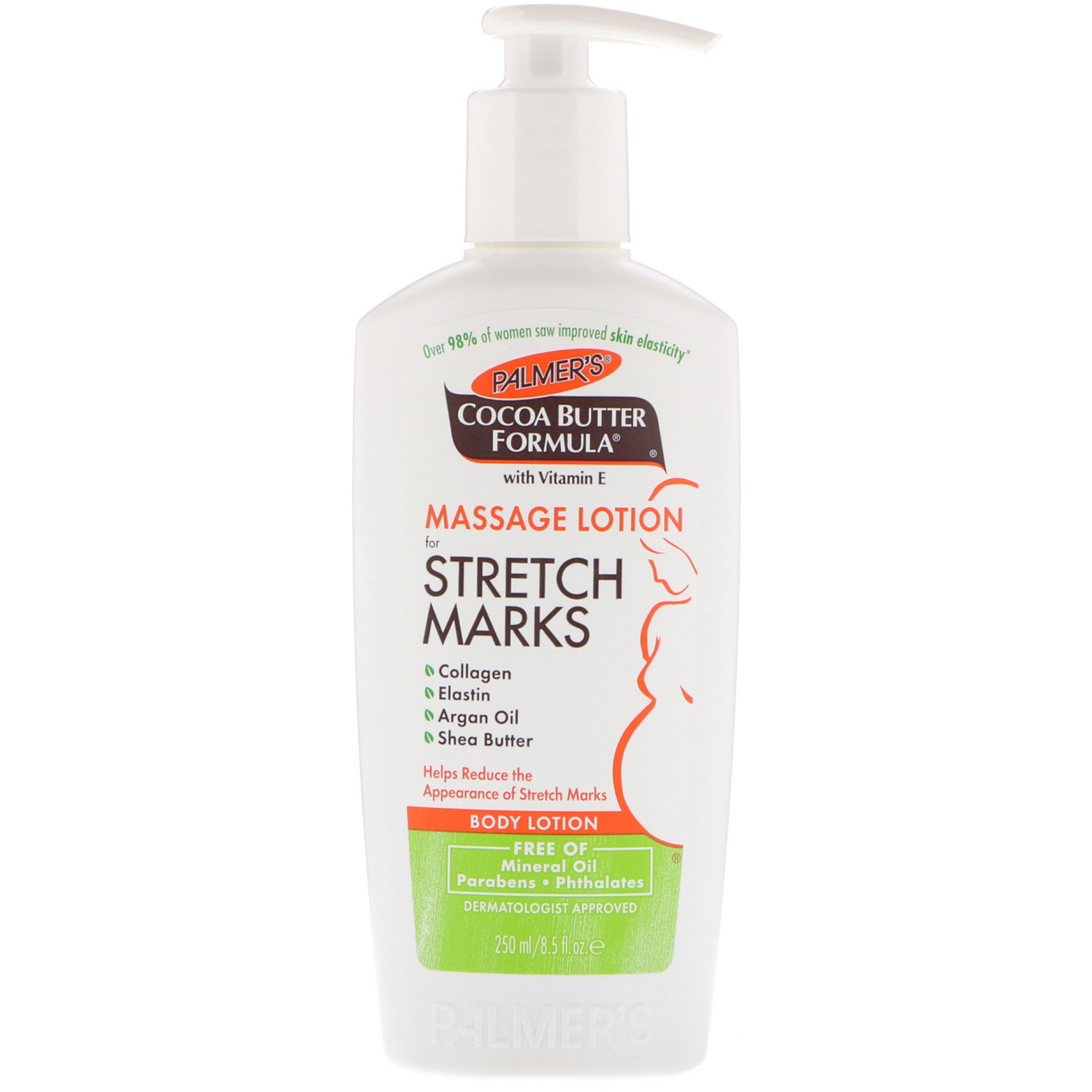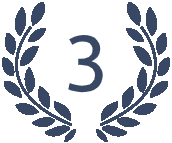 Bio-Oil's
Skincare Oil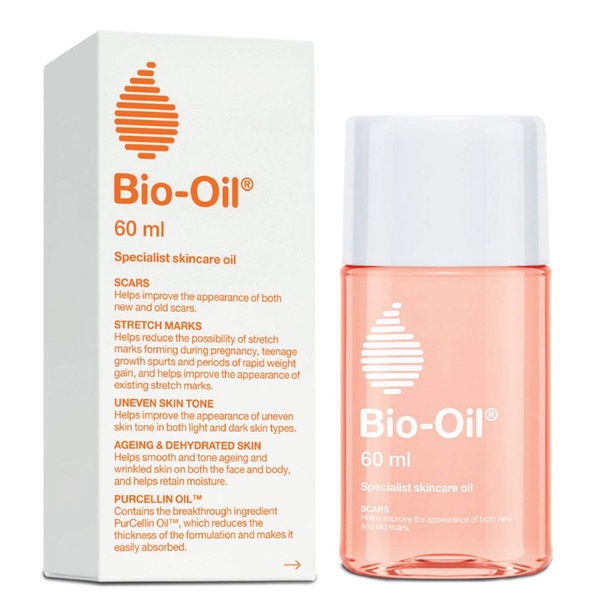 RewindGuide's 2021
Best Stretch Mark Cream
Buying Breakdown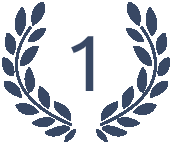 Maely's B FLAT Belly Firming Cream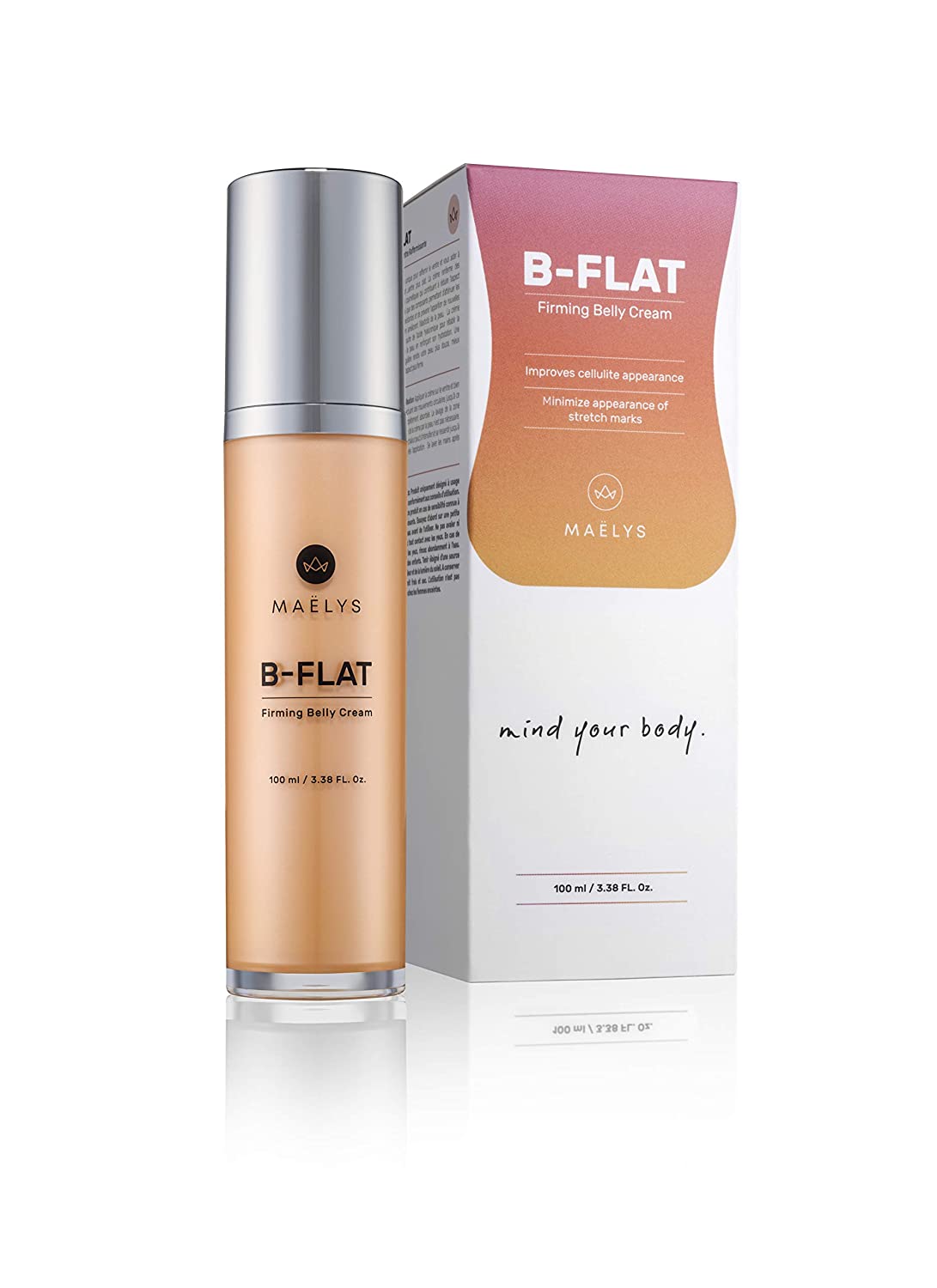 Read review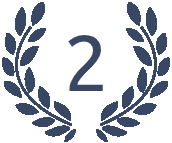 Palmer's Massage Lotion for Stretch Marks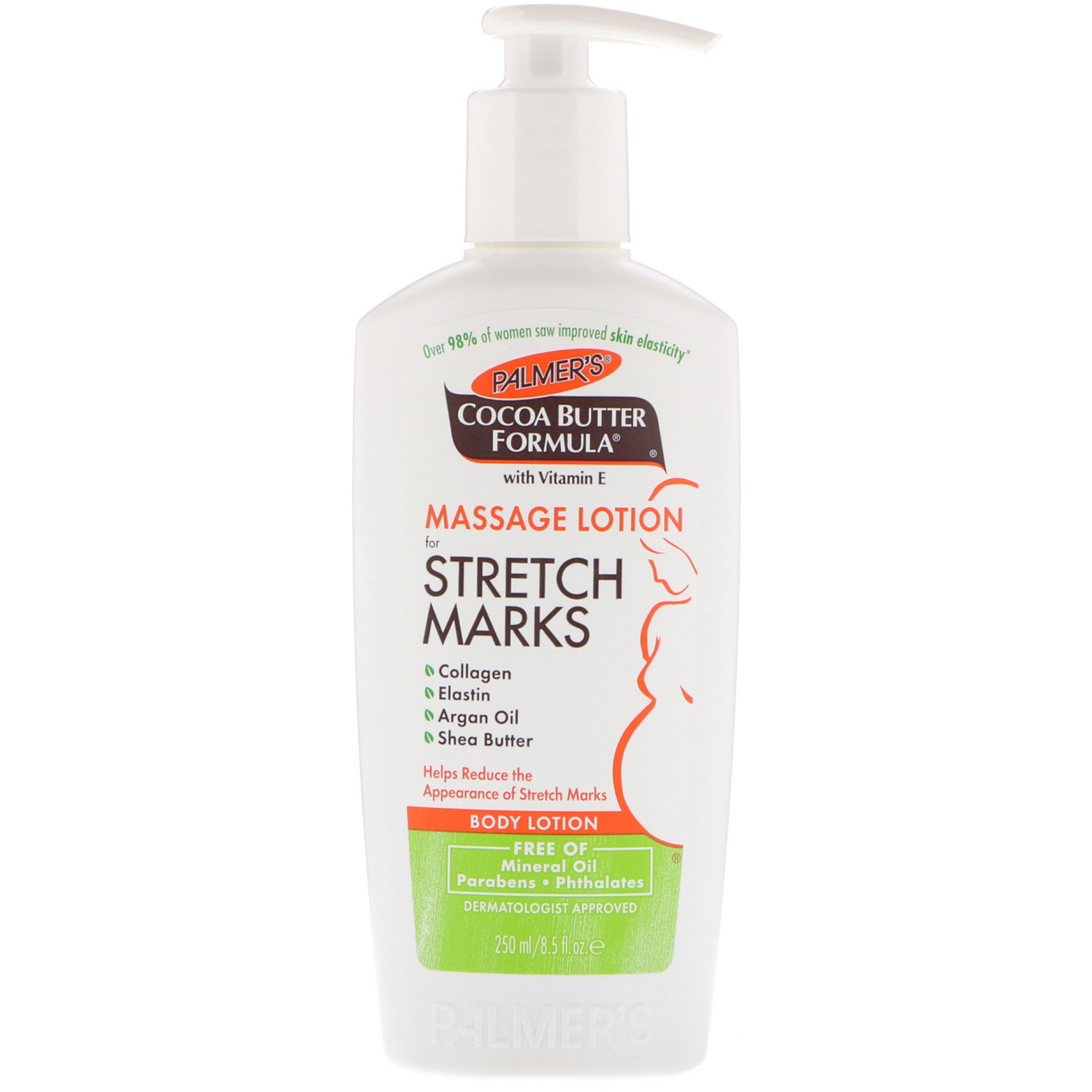 Read review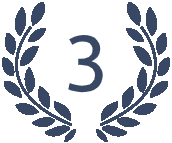 Bio-Oil's Skincare Oil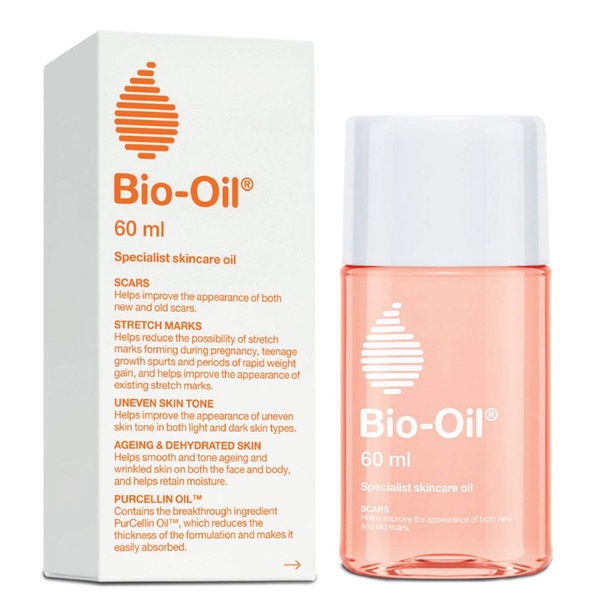 Read review
Read the Full Guide