The 2021 Review for Honest's Rock the Bump Body Butter Made for Mommies to Be
The 2021 Review for Honest's Rock the Bump Body Butter Made for Mommies to Be
Barely Have Time?
Here's Your Easy Summary
The Honest Brand was created with the needs of expecting mommies in mind. Founded by Jessica Alba, who noticed a lack of available beauty products for mom's expecting, she came out with Rock the Baby Bump Butter to give pregnant women a butter made just for them. 
Created with only naturally derived ingredients, this safe, hypoallergenic, dermatologist-recommended butter is filled with shea butter, avocado oil, and Vitamin E. The 4.0 oz tub was made to help increase skin moisture and elasticity allowing bellies to grow without the formation of stretch marks. 
It's extremely thick consistency may be difficult to absorb but does provide the lasting comfort of hydration your growing bump needs. Starting from the first trimester you can apply this butter once daily to stop belly itch and increase the supple, elastic, and improved skin quality you're expecting. Massage the cream into your belly once daily and enjoy its benefits for a full 24 hours but beware of the smell – although it is fragrance-free – those with sensitive noses are begging to differ! 
RewindGuide's Best Stretch Mark Creams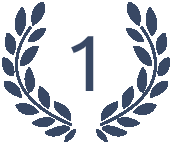 Maely's B FLAT Cream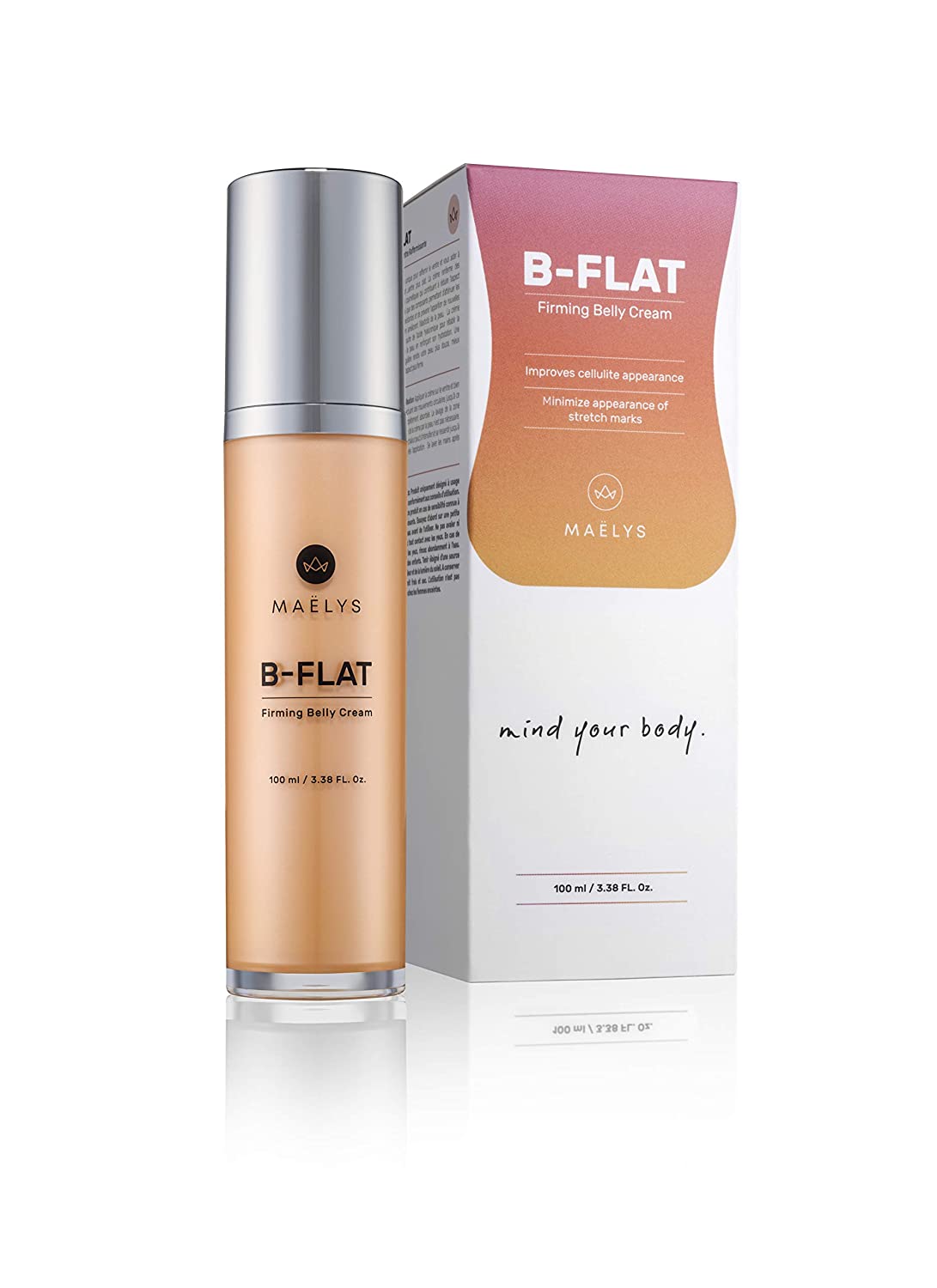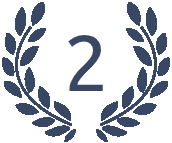 Palmer's
Massage Lotion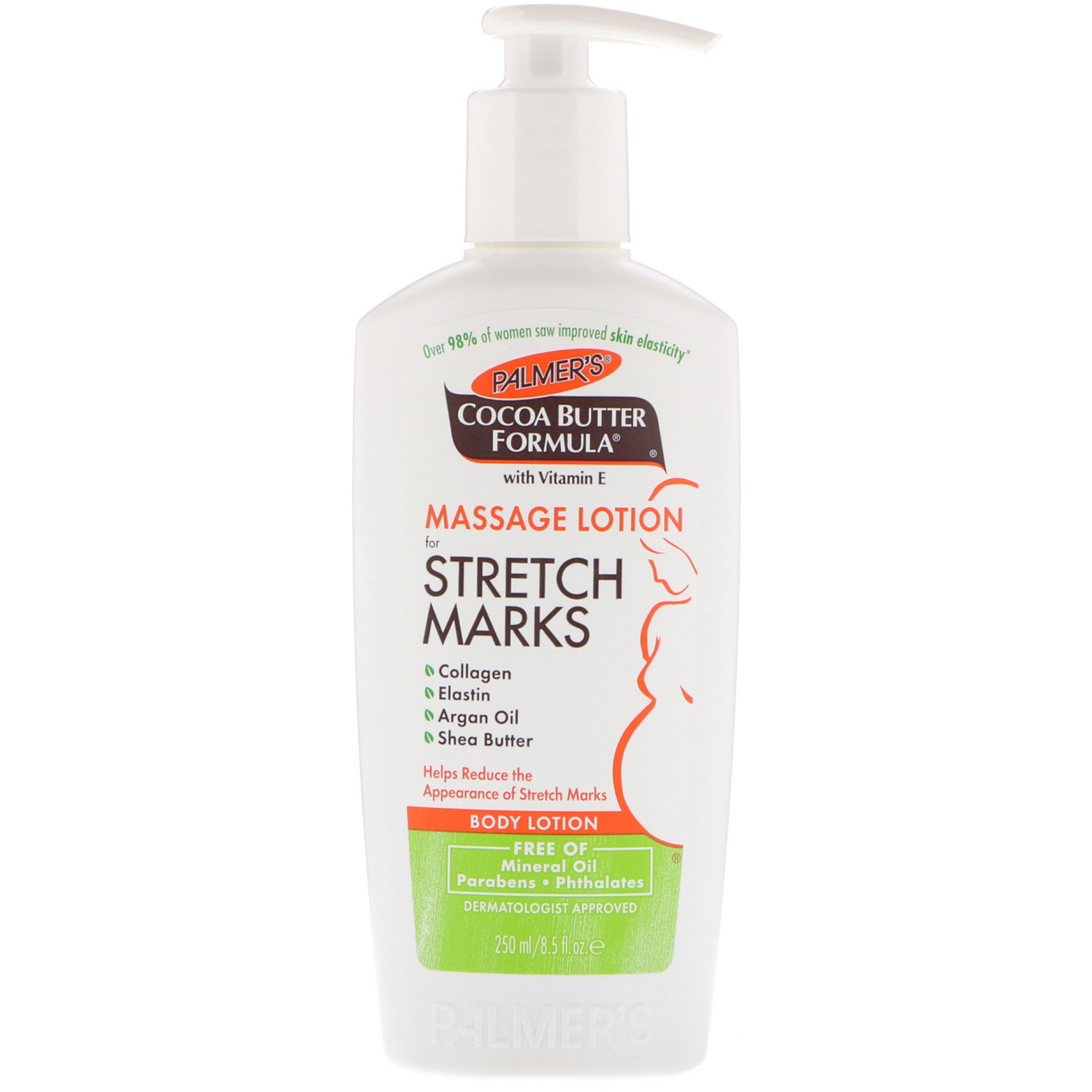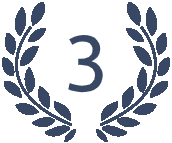 Bio-Oil's
Skincare Oil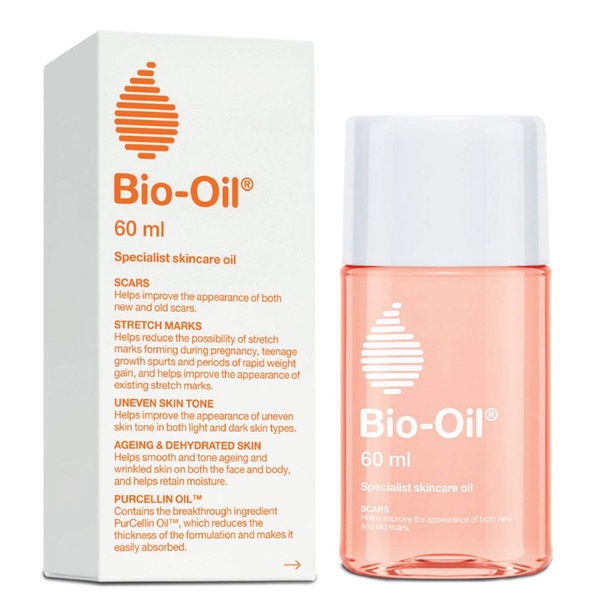 What is Honest's Rock The Bump Body Butter?  
Created to soothe pregnant bellies, Honest's Rock the Bump Body Butter deeply moisturizes the belly to deter the formation of stretch marks during pregnancy. This hydrating formula works for 24 hours so you can focus your energy elsewhere and know that your baby belly is being buttered up and spoiled.
The Honest Brand of Products
Founded by Jessica Alba herself, Honest is a wellness brand created to provide an answer for women searching for products that not only work but are good for you. 
Created with renewable resources in mind, the Honest brand provides in-depth information into the ingredients they use with an emphasis on determining their safety for mommies and babies alike. Transparent and thoughtful is the Honest mission with their set of guiding principles encapsulating their process for innovation and development.
Rock the Bump Body Buttery Details: 
Honest's Rock the Bump Body Butter is available in a 4.0 oz (118 ml) container for $19.95. If you subscribe online you receive a %5 discount on all shipments. This product is sold exclusively on Honest's website and at Target.  
Honest's Rock the Bump Body Butter Blend  
Honest's Rock the Bump Body Butter is a buttery blend consisting of Vitamin E, avocado oil, and as the name implies, shea butter. This moisturizing marvel keeps growing bellies hydrated for up to 24 hours, is hypoallergenic, dermatologist-tested, and is sourced from naturally occurring ingredients. 
The butter is free of fragrances, silicones, parabens, PEG's, petrolatum, and lanolin. It delivers a natural solution to assist in deterring the formation of stretch marks on growing baby bellies from the first trimester until the end.    
The Trusted, Natural Ingredients You Can't Go Wrong with!
Shea Butter: A popular ingredient in skincare items, shea butter helps to soften and moisturize the skin while containing anti-inflammatory and healing properties. 

Avocado Oil: Containing many antioxidants, avocado oil hydrates and soothes dry, itchy skin while shielding skin from ultraviolet radiation and skin damage.  

Glycerin: Known for its water-attracting abilities, glycerin pulls water into deeper layers of the skin to trap moisture.   

Vitamin E: A popular topical ointment, Vitamin E is known for its ability to protect skin from free radicals helping to reduce UV damage and assist in fading the appearance of scars
 Guarantees
This product is free of parabens, fragrances, PEGs, petrolatum, lanolin, and silicones.

Unscented, Dermatologist-tested, and hypoallergenic 

Cruelly-free processes and testing 

Safe for Expecting Mommies 
Rock the Baby Bump Body Butter Regimen 
Only requiring once daily usage, this 24-hour moisturizing cream should be generously massaged into your baby belly whenever you are feeling dry – starting in the first trimester. 
How does Honest's Rock the Bump Body Butter Work? 
This rockin body butter is as thick and creamy as one would expect a 24-hour moisturizer to be. It may be difficult to rub in and absorb but the non-greasy formula definitely stands up to its name. 
Many women claim it works to hydrate and moisturizes their growing baby bump with only daily use but others claim they needed to reapply multiple times for the same result.    
So, does this Bump Body Butter really work?
The majority of reviewers merely discuss the moisturizing abilities of Rock the Bump Baby Butter but although not marketed as a stretch mark cream, due to its shea butter base, it can be used as one. The product is marketed as a hydrating butter so fading stretch marks is merely a plus. It has been known to help reduce that pregnancy belly itch as well as help with skin elasticity and suppleness. 
What issues does Honest's Rock the Bump Body Butter help with? 
This vitamin-infused blend of ingredients was created to solve the issues of dehydrated, growing baby bumps and assist with the itchy, dry, and cracked skin. The thick formula works better than the average moisturizing lotion to combat pregnancy-related discomforts to keep you glowing from the first trimester until birth. 
Is Honest's Butter fitting for all skin types?
This light, natural formula was created for sensitive and normal skin. The unscented dermatologist tested, hypoallergenic buttery solution can be safely used by women with all skin types. 
What are the buyers of Honest's Rock the Bump Body Butter saying?
Bump Body Butter users are all over the charts! Many cannot get over the medicinal smell or overly thick consistency while others rave about its moisturizing ability claiming they cannot live without it.  
Ive been using this product for about a month now and I love how smooth it is. It glides right on and Im left with silky soft skin. This is my third baby so I definitely have some tiger stripes and I can already see them start to soften. I will definitely continue to use this product.
Heather
Bought this but returned it. I wanted something natural without a scent. This isn't scented with fragrance but like others commented, it has a weird smell. Almost medicinal. If it faded I wouldn't mind it. Maybe it does – I only tried it once but the texture was also very thick so all in all, I decided to just take it back. I got the honest belly oil instead which is truly unscented and goes on so much easier.
Tricia
I bought this along with the belly oil and I will never use anything else on my growing belly even for future pregnancies. I'm now 8 months and my belly is very soft/ well moisturized and I couldn't be happier. I use 3 pumps of the oil after I get out of the shower let it sit then use this, every night. It does have a weird smell to it but it doesn't bother me.
Sabrina
I have sensitive skin and this body butter, unlike other brands, did not make me break out. The smell is terrible though.
Katie
Pro's
Naturally derived ingredients

Non-greasy

Safe to use starting in the first trimester 

Offers 24-hour moisture

Free of fragrances, PEGs, Silicones, Parabens, petrolatum, and lanolin

Dermatologist recommended and hypoallergenic 
Con's
Not easily absorbed

Medicine-like Smell 

Extremely thick formula 
IS IT REALLY WORTH THE HYPE?
Honest's Rock the Bump Body Butter has polar opposite reviews regarding every detail of the product from moisturizing abilities, stretch mark fading and smell. More than half of women rave about its hydrating abilities and how Rock the Bump Body Butter truly helped them while pregnant although only a third seem to want to recommend it.  
The product is considered fragrance free, however, many women claim the strong scent was difficult to handle for their highly sensitive noses.  It is offered at a reasonable price point – if only needing to be applied once a day, but many reviewers did claim they needed to use it more than once or in tandem with other products.  
If you are looking for an all-natural product that is safe for expecting moms, you should definitely give it a try! But just because you are expecting, doesn't mean you should expect too much from Honest's Rock the Bump Body Butter.
Buy Now on Official Website
buy now

Buy Now On Official Website
RewindGuide's Best Stretch Mark Creams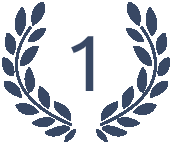 Maely's B FLAT Cream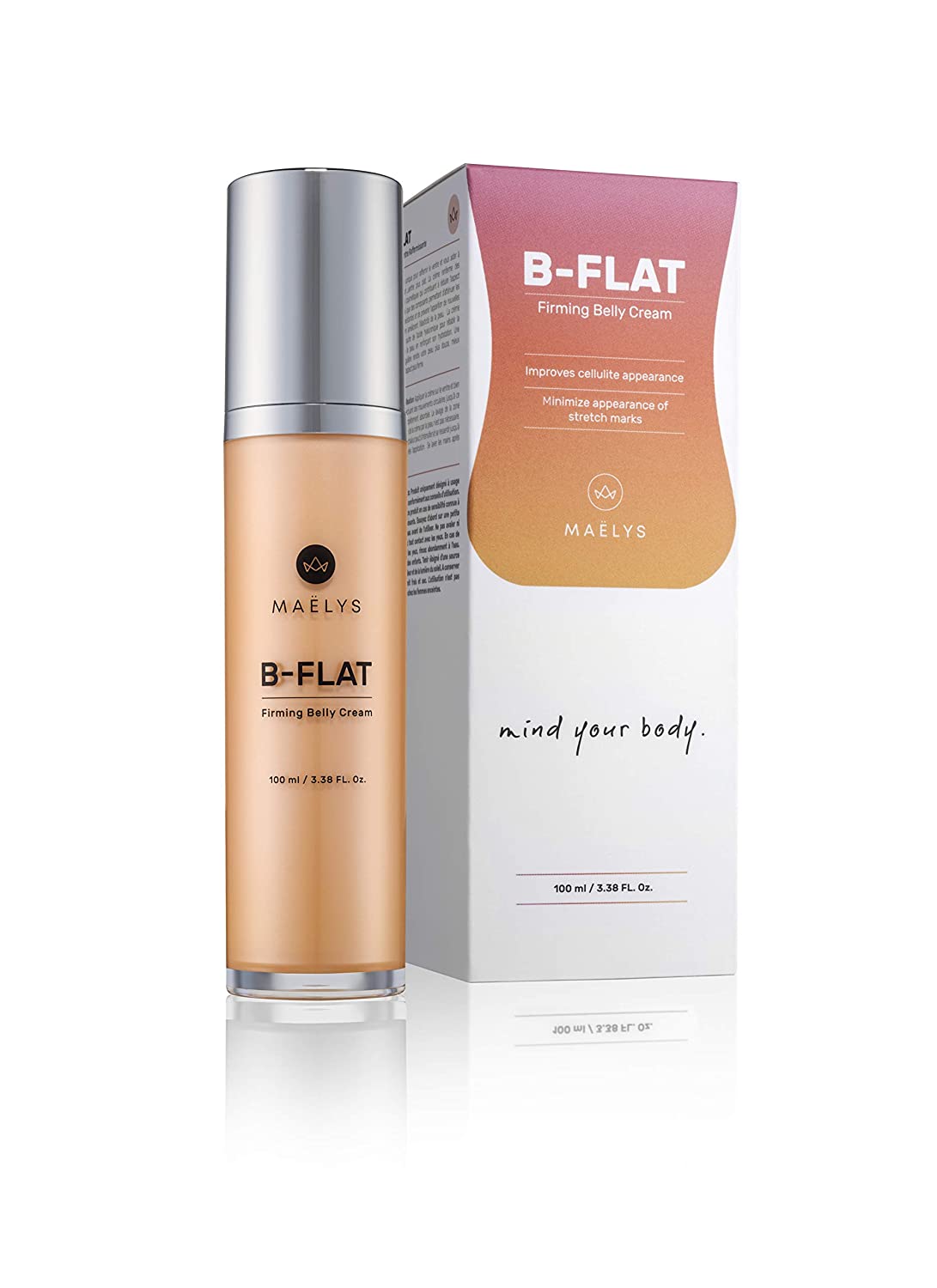 Read review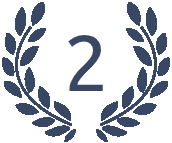 Palmer's Massage Lotion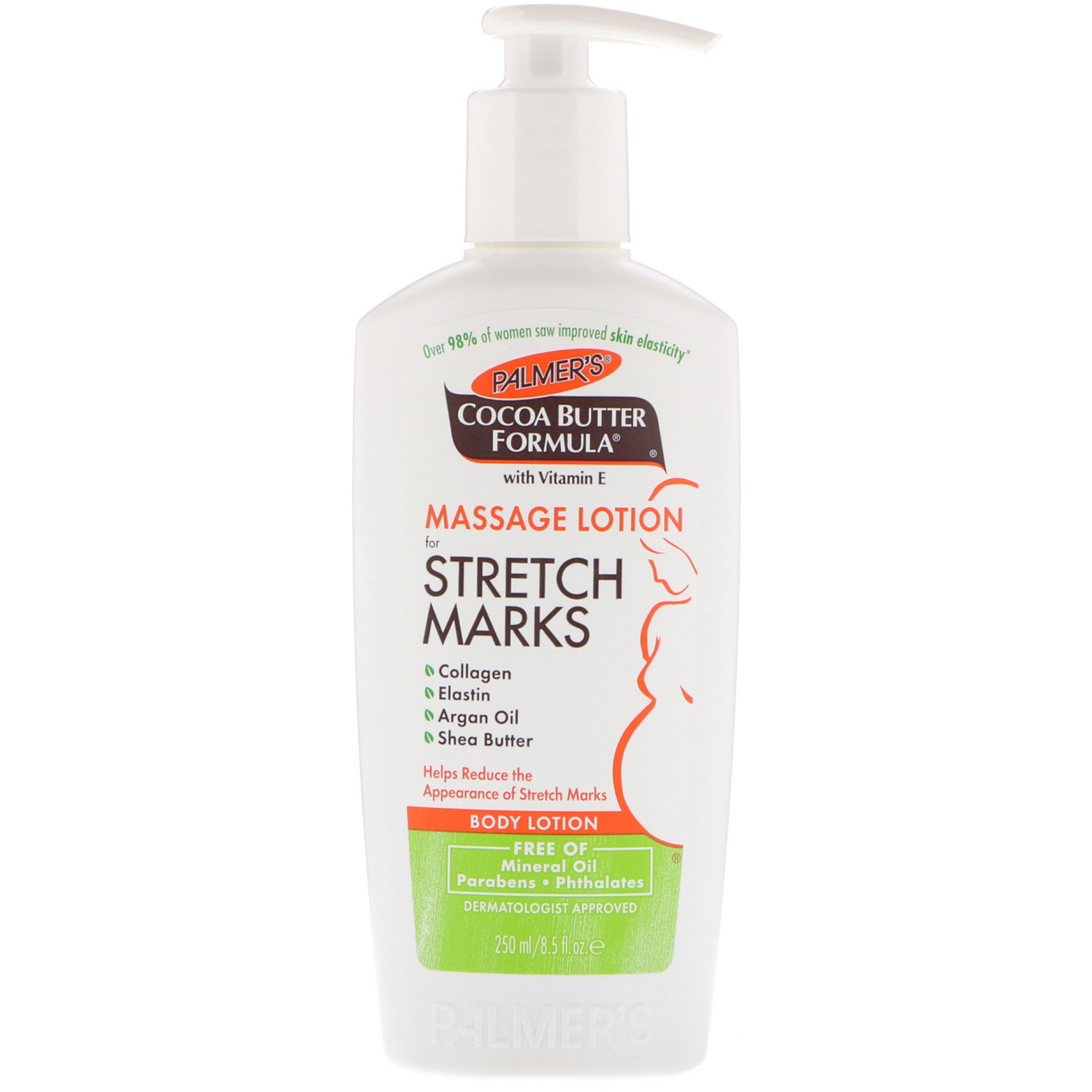 Read review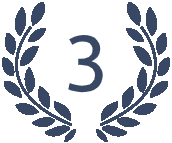 Bio-Oil's Skincare Oil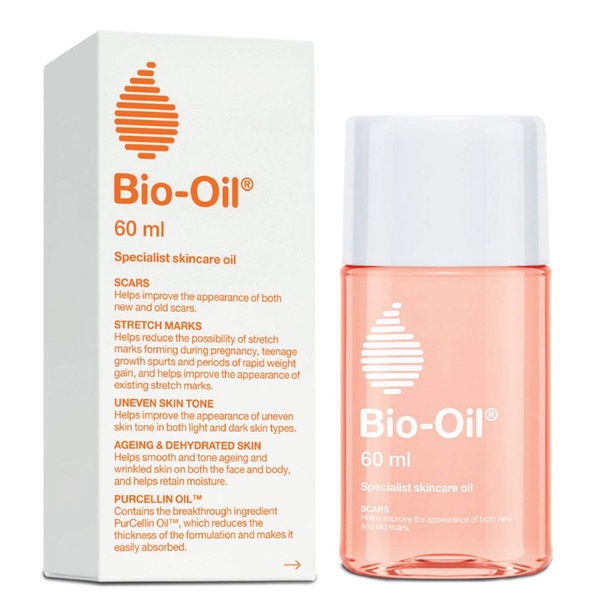 Read review
Read the Full Guide