The Long-Awaited Review of Philosophy's Amazing Grace Firming Body Emulsion
The Long-Awaited Review of Philosophy's Amazing Grace Firming Body Emulsion
In a Hurry?
Here's Your Quick Summary
A lavish firming moisturizer infused with the luscious feminine scent of Philosophy's best-selling Amazing Grace fragrance. This firming body emulsion is an award-winning lotion for dry skin.
Formulated to moisturize, protect, and maintain your skin's integrity it leaves skin feeling velvety soft, and smooth. 
This multi-tasking body hydrating lotion helps revitalize dry, aged, and wrinkled skin with a unique blend of ingredients. Created for anyone who wants soft skin without that greasy feeling while leaving you smelling beautifully feminine. It is suggested to apply a generous amount and massage gently into the skin. The firming moisturizer works well when paired with any of the Amazing grace scented products in one of Philosophy's best-selling product lines.
RewindGuide's Best Stretch Mark Creams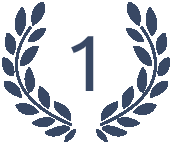 Maely's B FLAT Cream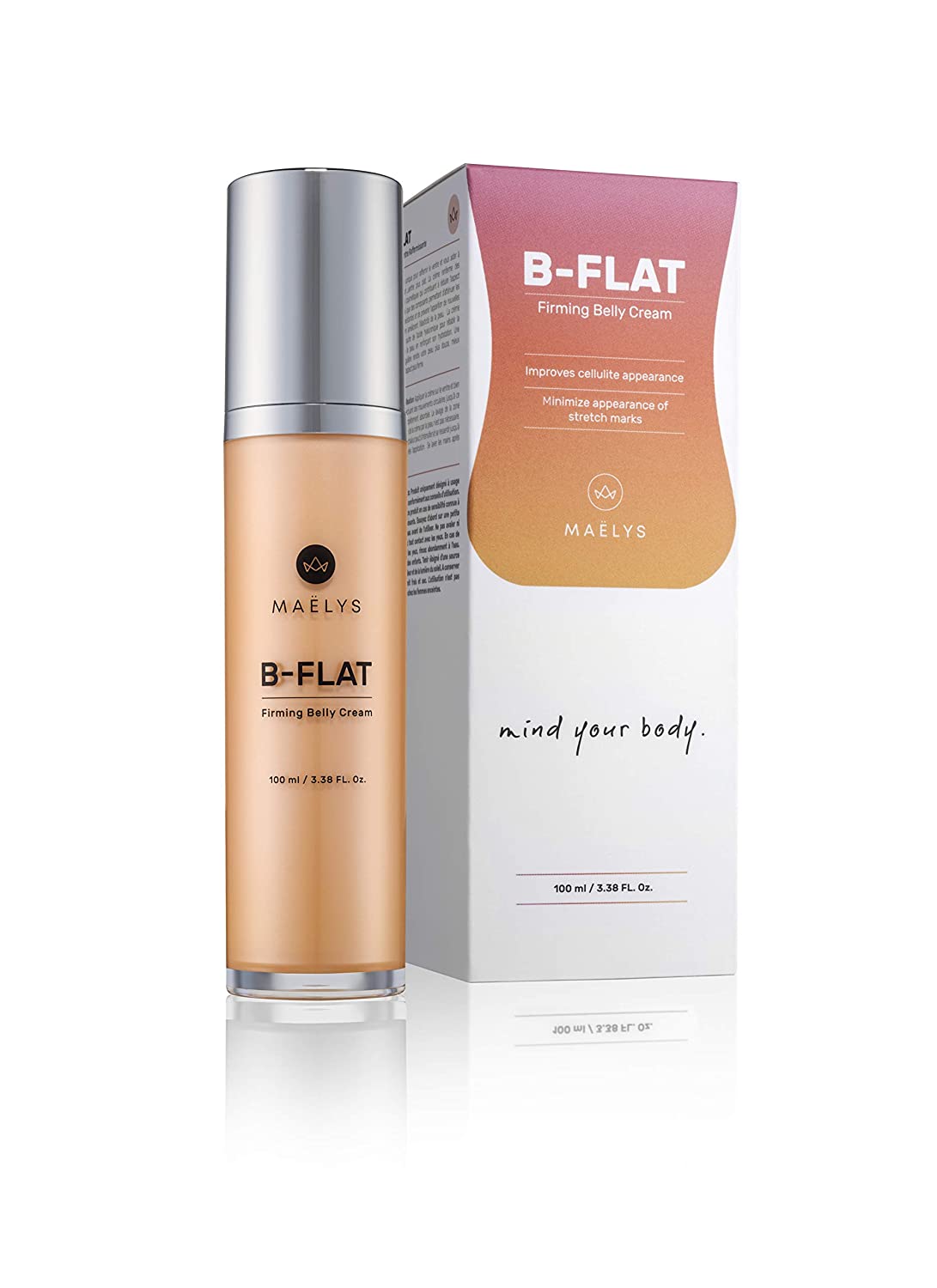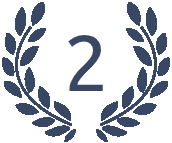 Palmer's
Massage Lotion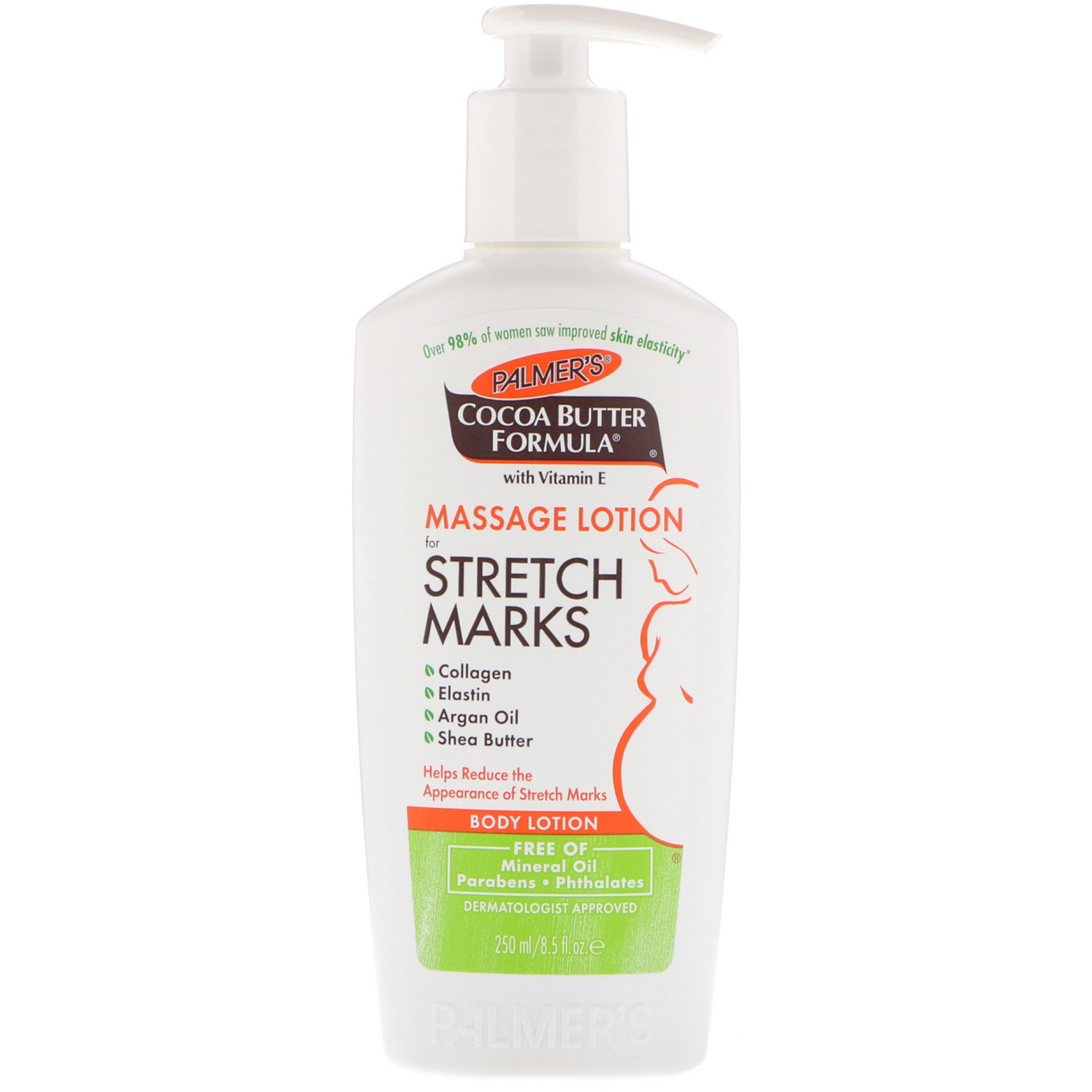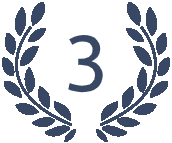 Bio-Oil's
Skincare Oil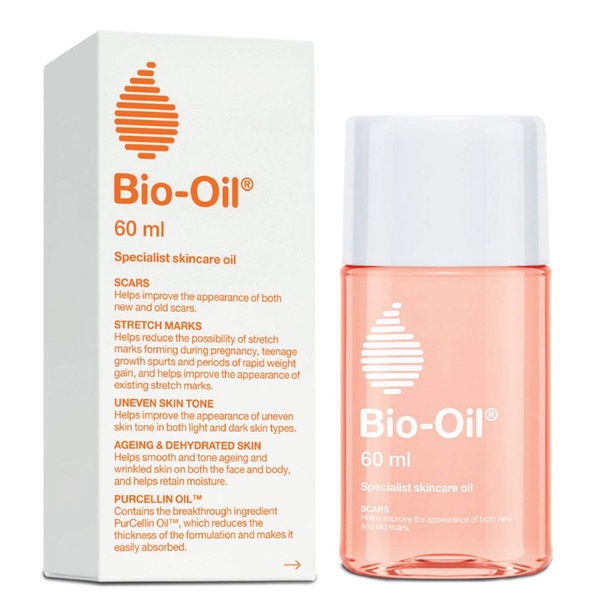 What is Firming Body Emulsion?
Firm, smooth, toning, soft, Philosophy's Amazing Grace was formulated with your specific needs in mind. This go-to firming moisturizer was made specifically to firm, hydrate and smooth, your body by promoting serious toning while working to reduce the appearance of cellulite and that flabby hanging skin.  Take back your body with a unique product that is the perfect combination of science and fun.
Meet the Philosophy Brand
A wellbeing beauty brand that combines science and inspiration, this dermatologist-tested array of products utilizes science and nature to transform your skin.  Philosophy's award-winning scents and poetic words are combined with their philanthropic initiatives to support those struggling with mental health issues. 
Firming Body Emulsion Cream Product Details
A standard bottle of firming body emulsion cream is $42.00, for a 16 oz (473ml) bottle, packed with Philosophy's carefully picked special blend of key ingredients formulated to moisturize dry, aged and wrinkled skin.
Firming Body Emulsion Review of Ingredients
This multi-tasking body hydrator is made up of a unique blend of antioxidants, vitamins E and vitamin C, shea butter, and natural oils like olive and macadamia. It features a powerful antioxidant blend to help rejuvenate, firm, and soften skin.
Bergamot:

Essential oil that is a natural cleanser with antibacterial properties. Tones and soothes your complexion and is particularly good for dry, oily skin by helping to unclog pores and balance sebum levels.

Muguet Blossoms:

Highly valued for its properties in skincare and perfumery, it has been used as a herbal remedy for several hundred years. Brings freshness and vitality to the skin and at the same time helping heal minor scars, sores, eczema, and surface wounds. 

Musk:

Helps calm the mind and provides relief from anxiety and stress.

Shea butter:

High concentrations of fatty acids and vitamins and also has anti-inflammatory healing properties. Contains high levels of linoleic acid and oleic acid which allows the skin to easily absorb and not appear oily after application. HAs significant levels of vitamins A and E which provide strong anti-aging agents.

Olive oil:

Rich in monounsaturated fatty acids – healthy fats that are brimming with skin benefits, olive oil moisturizes dry patches, protects against premature aging, minimizes sun damage, and heals wounds.

Macadamia:

Containing palmitic acid which is found in human sebum, macadamia replenishes these stores that decrease dramatically in adulthood. It also contains a lot of oleic acids, which help to regenerate skin cells, moisturize the skin, and is a natural anti-inflammatory. Macadamia also contains squalene which promotes cell regeneration and helps protect the skin from UV-induced lipid peroxidation. 
Philosophy's Guarantees
The product is coconut free, gluten-free, soy-free, propylene glycol-free, dye-free, lanolin-free.
Your Firming Emulsion Usage
Amazing grace firming cream is recommended to be used twice daily – day and night.
How Philosophy's Firming Emulsion Works
Simple to use, just pump a generous amount onto your fingertips and massage in a soothing circular motion on those dry, problem areas until the cream has been absorbed completely. 
Does Amazing Grace Firming Emulsion really work?
Philosophy is so certain their product will satisfy your needs that they offer a 60-day risk- free guarantee for a 100% refund or exchange on their products if you are not completely satisfied. Philosophy is highly recommended with 4.5 stars on their website.
What Issues Does Amazing Grace Firming Emulsion Help Solve?
Firming Emulsion was created as a firming body cream to repair dry, aged, and wrinkled skin while leaving a best-selling sophisticated and elegant scent. Designed to smooth and soften, this skin-loving formula helps skin feel more toned and firm. 
Is it suitable for all skin types and colors?
Yes, Philosophy was created for all adults regardless of skin colour, sensitivity, or mark prone skin.
What are firming Emulsion reviewers saying?
Reviews across all platforms are positive with most women claiming when using Firming Emulsion they claim their skin looks better than before and compliments on the amazing grace smell. Light scent, feels amazing, isn't too heavy, very moisturizing, and great with layering on perfumes as well. There is also lots of positive feedback on the packaging and bottle saying that a pump is very easy to use and much more sanitary than other leading body creams.  
I have been using this for many years and just can't live without it. The scent is never overpowering and has great staying power. It is truly AMAZING!
Nikig
Amazing smell! I have used this product for over 3 years and the clean crisp smell is well, delightful and amazing!
Marghee
Smells great! I've been using this for years and I love the way it smells. Soft and feminine. Keeps my skin from getting dry but it isn't greasy or oily.
Michele W.
I love this product. I have been using this product for over two years now and it is the best. It leaves my skin silky soft and smelling wonderful. I highly recommend it.
Beverley
Pro's
Award-winning firming moisturizer for dry skin

Best selling amazing grace fragrance 

Firms and tones the skin

Visibly nourishes the skin

Available in different scents

A large bottle that lasts

Replenishes and maintains skin moisture levels
Con's
Not suitable for children

The scent might be off-putting 

Fairly expensive compared to similar products 

Includes parabens in their formulation

Long-time users noticed a decrease in scent and moisturizing benefits
Is it really worth the hype?
Drumroll, please…….. Yes! The philosophy Amazing Grace firming Emulsion is really worth the hype!
Philosophy's firming emulsion lotion has been tried, tested, and reviewed by thousands of women of different colors, ages, and skin types. The majority of reviews come back positive with women raving about the award-winning, firming, and toning cream that also has an incredible smelling scent that is sure to last!
Formulated with a list of ingredients that are scientifically proven to hydrate, tone, firm, and leave you smelling fresh. With it's 60-day satisfaction or 100% money-back guarantee – purchasing this product is a no-brainer.
Buy Now on Official Website
buy now

Buy Now On Official Website
RewindGuide's Best Stretch Mark Creams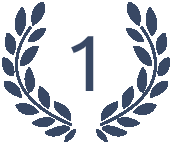 Maely's B FLAT Cream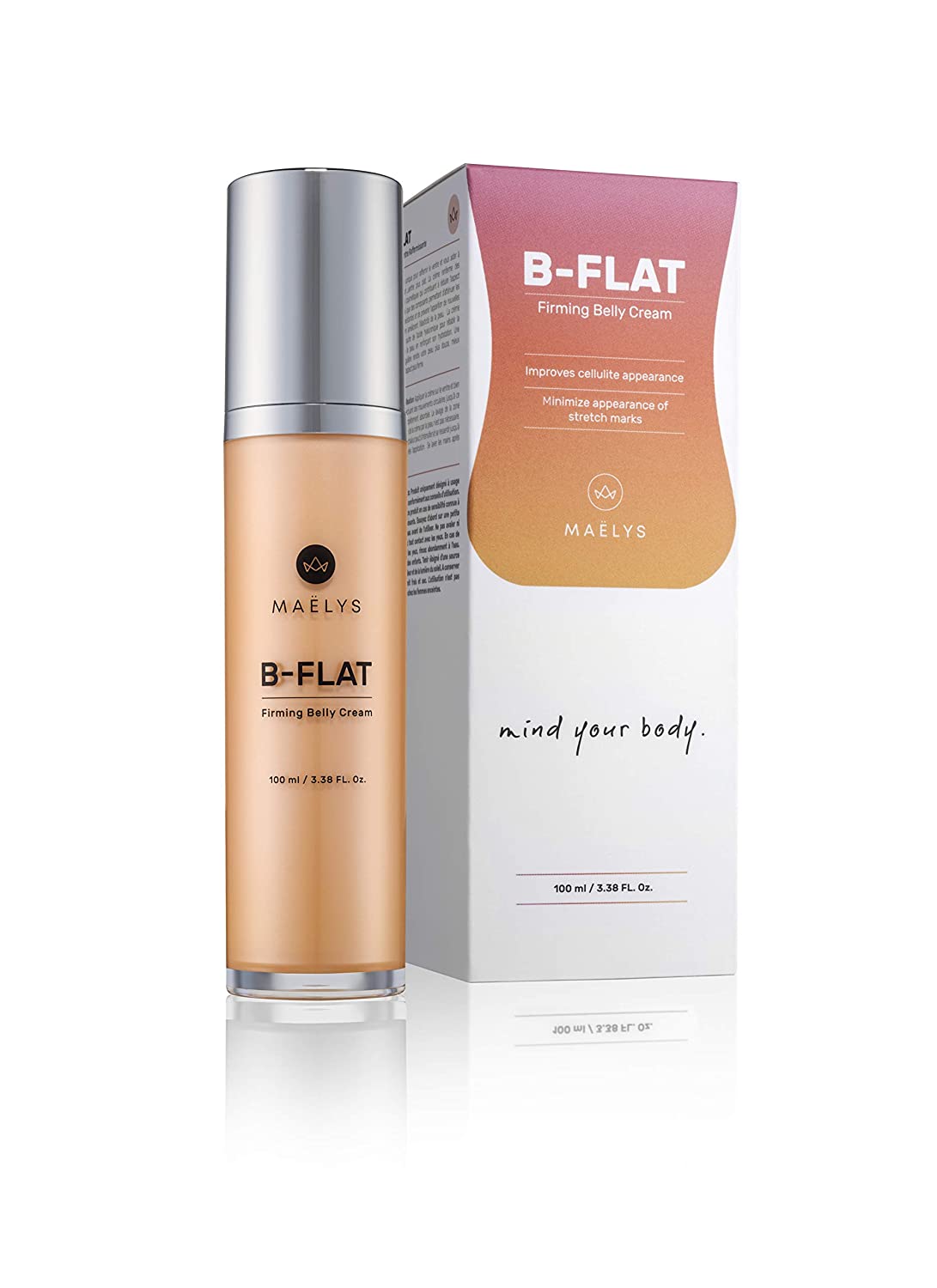 Read review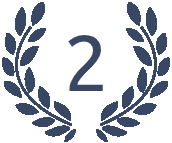 Palmer's Massage Lotion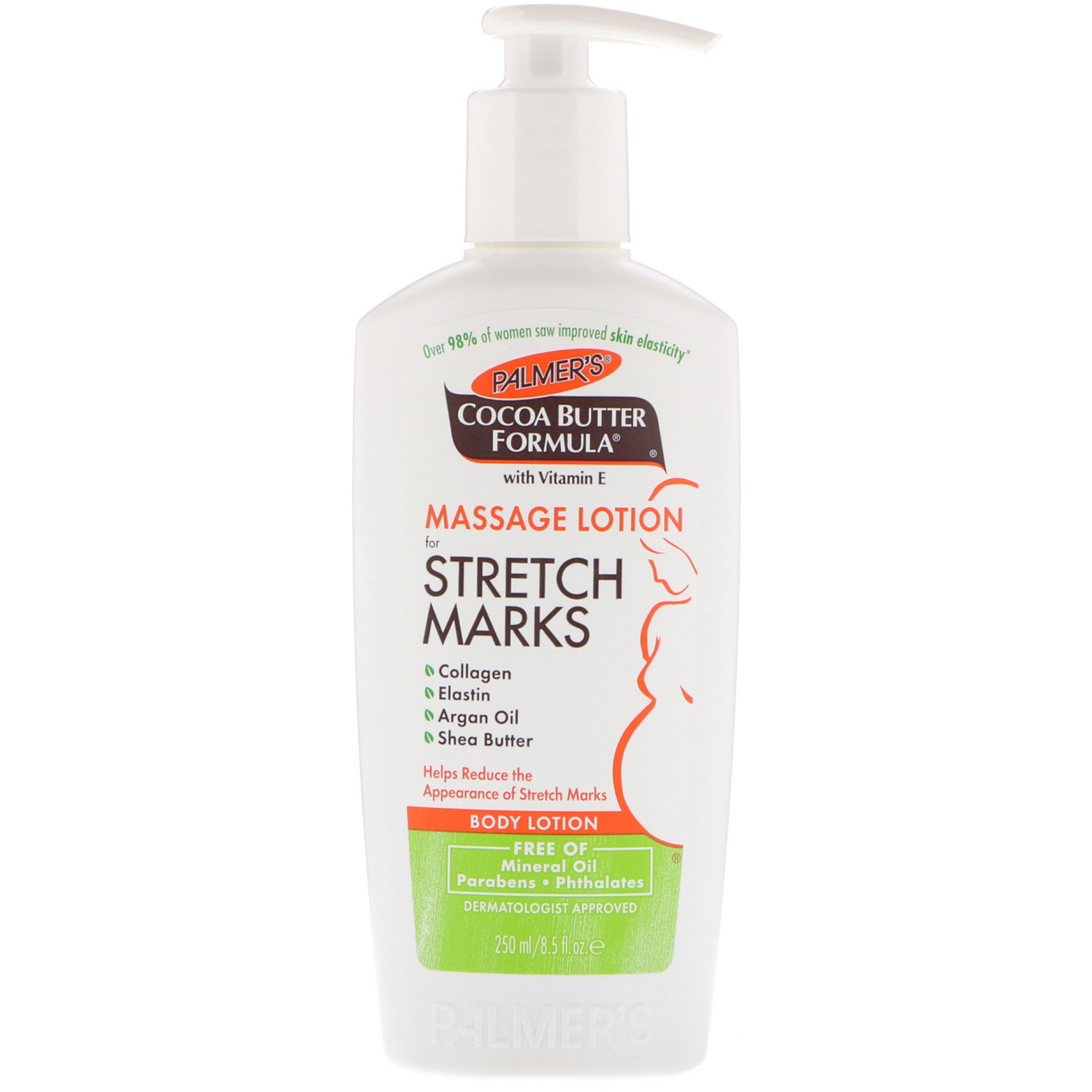 Read review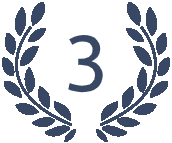 Bio-Oil's Skincare Oil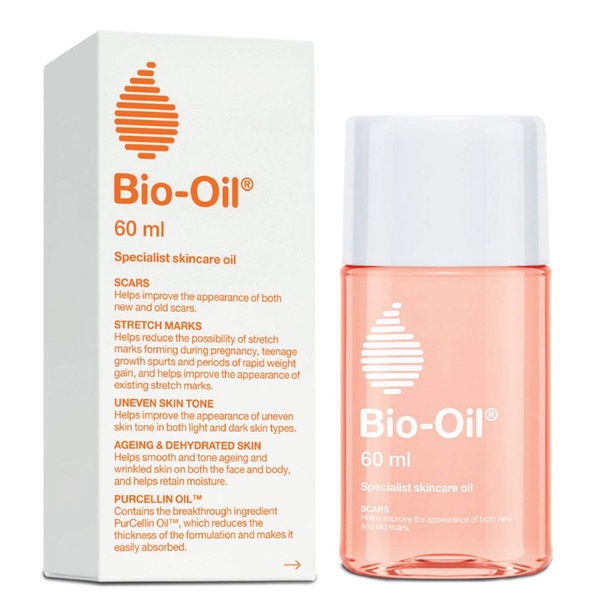 Read review
Read the Full Guide