Why Am I Getting Stretch Marks? 5 Things to Know
What are Stretch Marks?
Stretch marks, also called striae, are indented, set-in streaks that can appear anywhere on your body; for both men and women. They are most commonly found on your stomach, arms, breasts, buttocks, thighs, and abdomen. Over time, the look of stretch marks fade. These streaks are not painful nor harmful to your health, but some people feel insecure, distressed, or "unfortunate-looking" about the way their skin looks. 
Why Am I Getting Stretch Marks?
Anyone can develop stretch marks, and they can appear anywhere on your body. As the skin stretches, it creates a tear in the skin's middle layer (dermis), causing deeper skin layers to show, thus developing stretch marks. Stretch marks appear for many different reasons:
The number one cause of stretch marks is pregnancy. As a woman's skin stretches in several ways to make room for a developing baby, the continual tugging and stretching of this normally dry skin around your belly and breasts are how stretch marks form. 

Rapid weight gain or loss

Sudden growth spurts 

Building muscle also causes stretch marks. As the muscles start bulging, the skin starts stretching

Breast implant surgery

Disorders such as Cushing's syndrome and other adrenal gland disorders that increase the amount of cortisone in your body causing stretch marks to appear

Having a family history of stretch marks.
Although you can't control them, you can diminish the appearance of these pesky buggers to some extent by taking preventive measures right from the beginning.  
Can I Get Rid of Stretch Marks?
Stretch marks are common, no one really likes them, they look ugly on the skin and take ages to fade. Getting rid of stretch marks is the talk of the town, and everyone wants to know the answer. So what's the answer? Can you get rid of stretch marks? The answer is not as straightforward as one might think.
Experts state it is near to impossible to remove these marks altogether but it is possible to lessen or fade the appearance of markings with clinical treatments or the less adventurous, more budget-friendly alternative – using a stretch mark cream. 
Clinical treatments are costly, and not everyone can afford these. On the other hand, those who use stretch mark creams are proof that the right ingredients can lessen if not diminish the appearance of stretch marks. Check out our blog "Looking for a Good Stretch Mark Cream? Here Are the 5 Natural Ingredients You Need to Know About!" to learn more about the ingredients you should be looking out for in your stretch mark cream. 
How to Get Rid of Stretch Marks
If you are noticing stretch marks on your body, you are not alone. Stretch marks are common and can appear white, red, and in a variety of other colors as well. However, if you are not happy with the stretch marks you see on different parts of your body, here we have listed a few treatments and remedies that you can use to minimize their appearance and seemingly get rid of your stretch marks altogether.
RewindGuide's Best Stretch Mark Creams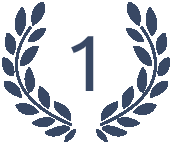 Maelys
B-Flat Cream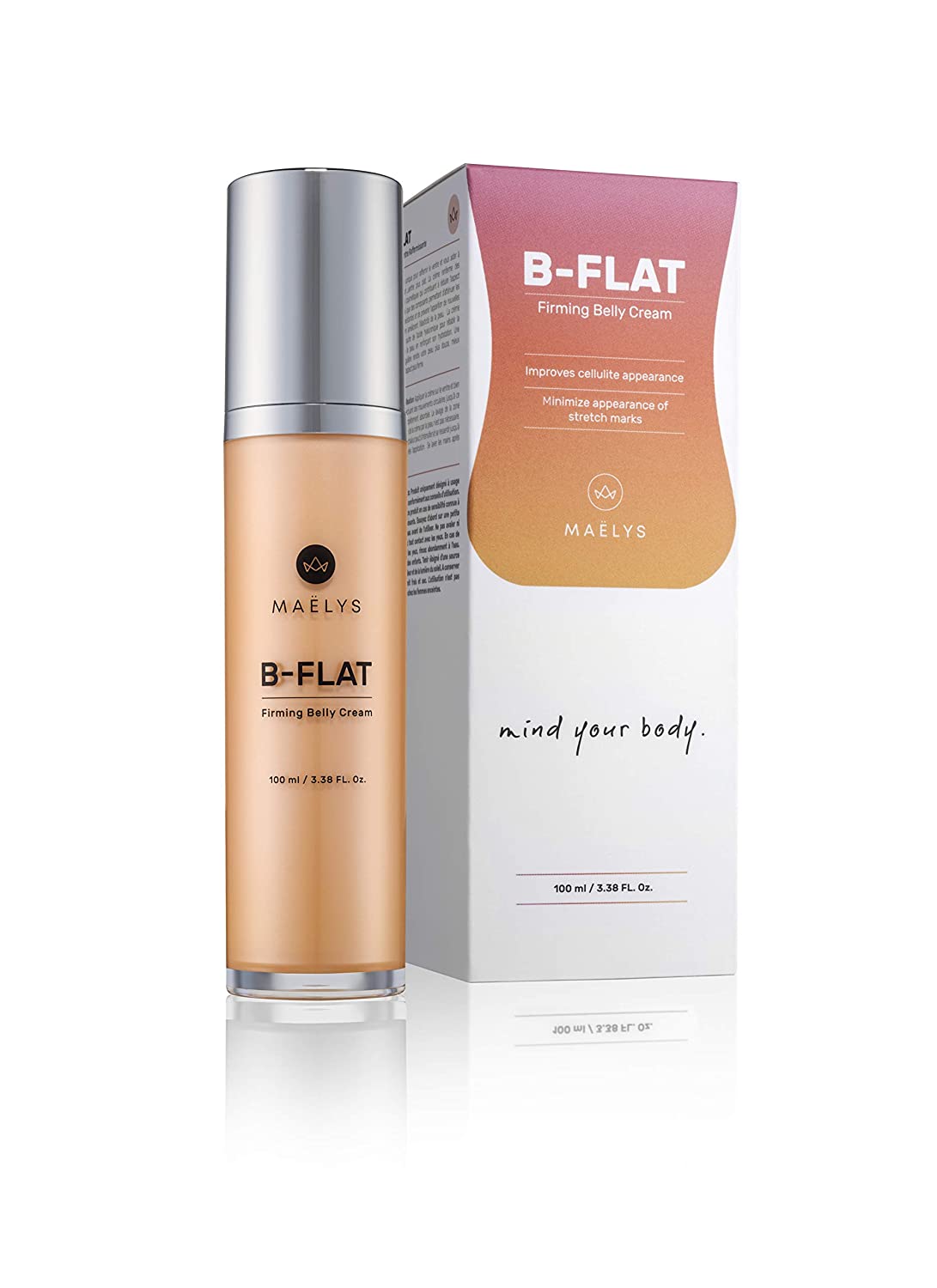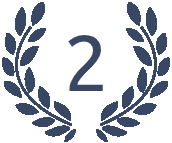 Palmer's
Massage Lotion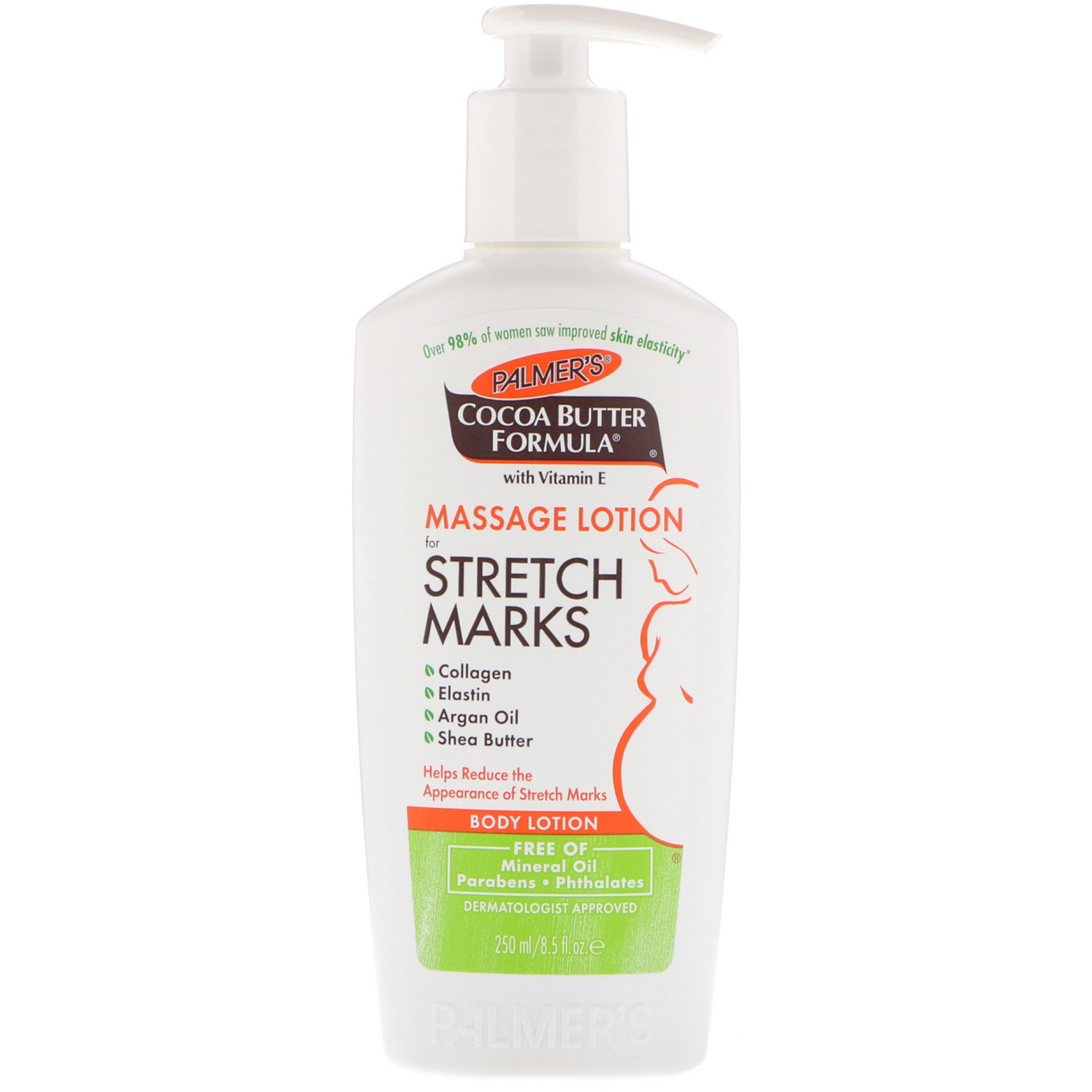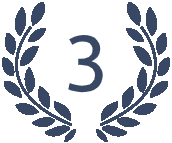 Bio-Oil's
Skincare Oil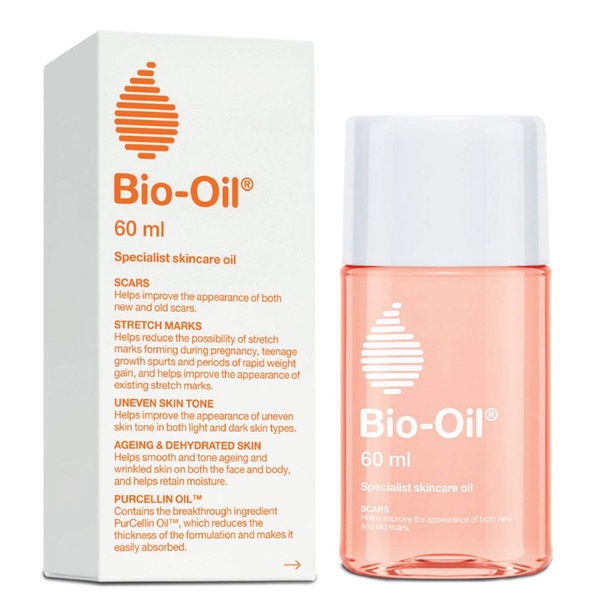 Stretch Mark Clinical Treatments
There are plenty of medicines and treatments marketed as being successful in treating stretch marks. These treatments are preparations containing active ingredients that are applied directly to the surface of skins. Some of the common treatments that can dramatically reduce the appearance of stretch marks are:
Laser Therapy
Laser therapy is one of the most common and effective treatments for getting rid of stretch marks. No matter how old your stretch marks are, laser therapy will penetrate the skin and stimulate the tissues for rapid healing. As a result, the stretch marks will blend in with your normal skin tone. For noticeable results, effective laser therapy will require more than one session, and it can be costly.
Needling
Needling, also referred to as micro-needling, is a newer treatment that is useful in minimizing stretch marks by improving the collagen content of your skin. This treatment targets the middle layers of skin where stretch marks generally form. During this procedure, collagen is injected into the middle layer of the skin to improve the skin's appearance. To effectively treat stretch marks, you might need three to four sessions, with each session taking around 45 minutes. 
Microdermabrasion
Microdermabrasion is another efficacious and clinically proven treatment that treats stretch marks by boosting collagen production. It is a painless procedure that involves exfoliating the body's skin by targeting the epidermis (upper layer of skin) by stimulating the skin's elastin fibers and tightening its collagen stores. Microdermabrasion is a safe method to gently remove dead skin cells reducing the appearance of wrinkles, fines lines, and stretch marks. 
Home Remedies for Stretch Marks
Getting rid of stretch marks the natural way requires patience and consistency but there are a variety of natural remedies from small changes in your diet to skincare routines that can help you look and feel your best. 
Here Are the Most Popular Tried and True Home Remedies to Help You Nip Your Stretch Marks in the Bud! 
Incorporating Vitamins
Different vitamins will give your skin what it needs to look smoother, more youthful, and give you a post-pregnancy glow. Vitamin A, Vitamin C, Vitamin E, and Vitamin K are some of the essential vitamins that contribute to one's health and overall appearance. To effectively prevent stretch marks, you must incorporate a diet rich in certain foods that include all these essential vitamins.
Hyaluronic acid
Hyaluronic acid is present in human connective tissues that work to bind collagen with elastin to create supple, healthy skin, as well as helping it stretch and contract. As a result, the body is able to use its collagen stores properly and effectively. 
Studies have shown that a lack of hyaluronic acid can result in sagging and wrinkled skin. Also, without hyaluronic acid, your skin will be unable to keep its shape and have that healthy glow and tone we all hope for. 
Stretch Mark Creams
There are plenty of other medications, creams, and lotions that can be used as an effective treatment for stretch marks. In order to reap the benefits and ensure their effectiveness, it is important to:
Begin using products as early as possible

Massage gently in a circular motion into stretch mark prone skin

Use these products consistently

Follow the guidelines to a 'T'
Stretch mark creams are increasing in popularity. Many companies are understanding the importance of natural active ingredients that have proven to help diminish the appearance of stretch marks. One of our favorite products is Maelys Cosmetics B-Flat Cream. B Flat works for all skin types, colors and helps tighten the loose skin around your chest and stomach area. Applying the cream twice a day as recommended, has been acclaimed by users to give you those visible results in record time! For best results, it is best to use the product for at least two months, especially for deep or older stretch marks. 
Start your home routine to take care of yourself and your baby without leaving the comfort of your home. Stretch marks can and will fade – it just takes some due diligence and the right product for you. Check out our RewindGuide reviews for an in-depth look into the products making waves in the industry to help you get rid of your stretch marks once and for all! 
RewindGuide's 2021
Best Stretch Mark Cream
Buying Breakdown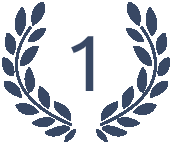 Maely's B FLAT Belly Firming Cream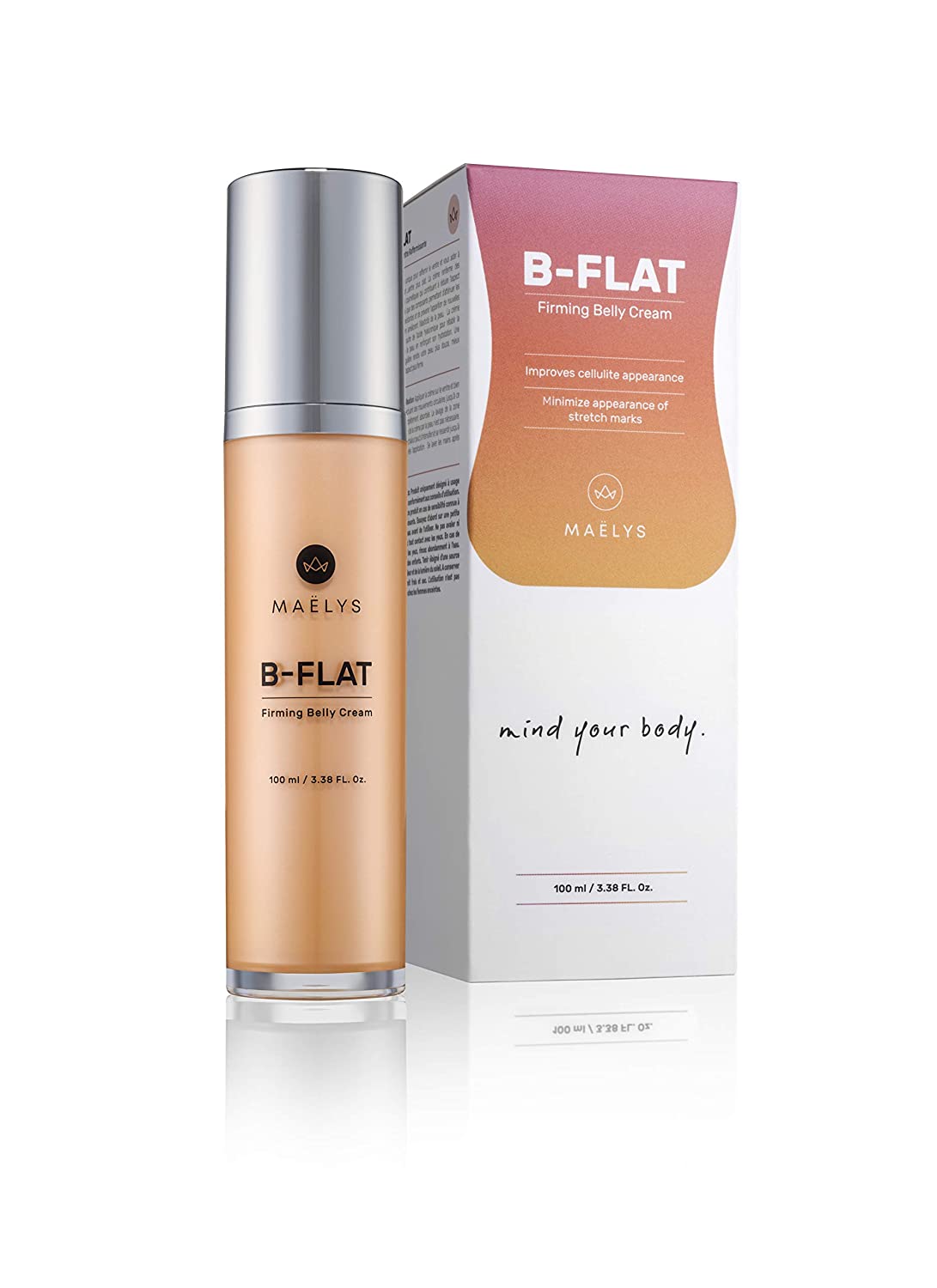 Read review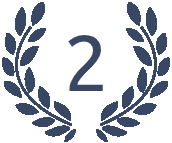 Palmer's Massage Lotion for Stretch Marks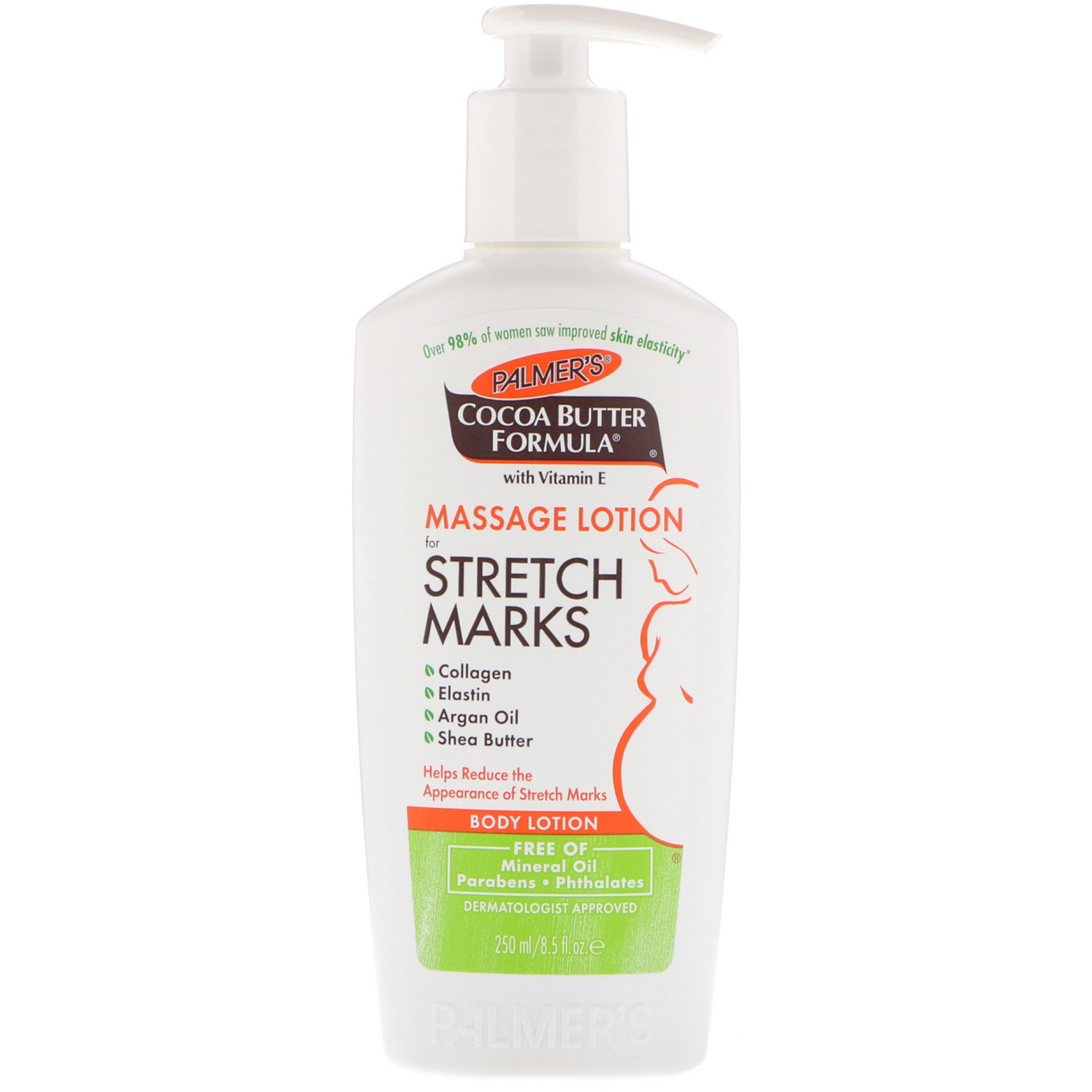 Read review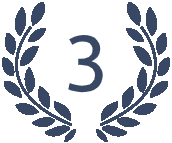 Bio-Oil's Skincare Oil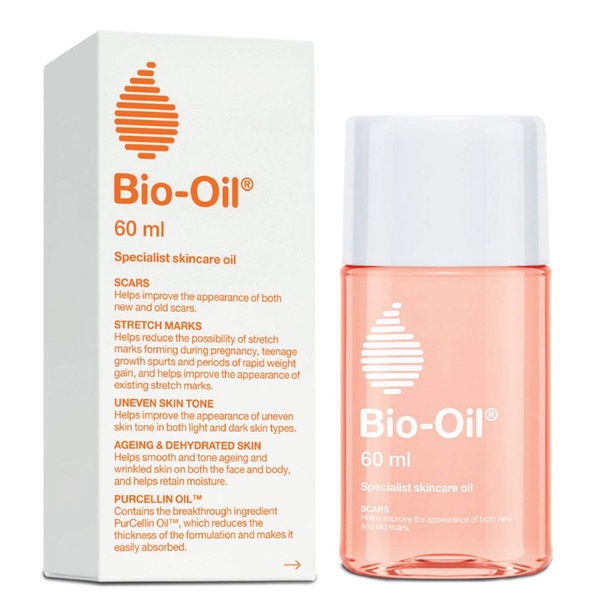 Read review
Read the Full Guide