How to Use Shea Butter on Your Skin?
Packed with multiple useful nutrients, Shea butter is known for its moisturizing and healing properties. It's excellent for the skin, easy to apply, and comes with many skin benefits.

The ivory-colored creamy butter has high concentration fatty acids, vitamins, and compounds, making it a great moisturizer and skin healing agent. Its regular use not only keeps your skin supple and soft but prevents any acne or other skin issues.

This article will discuss what Shea Butter is, how it is useful, and how you should use it for skin nourishment. Before we start, let's see what exactly is Shea Butter.

RewindGuide's Best Stretch Mark Creams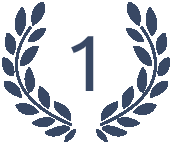 Maely's
B FLAT Cream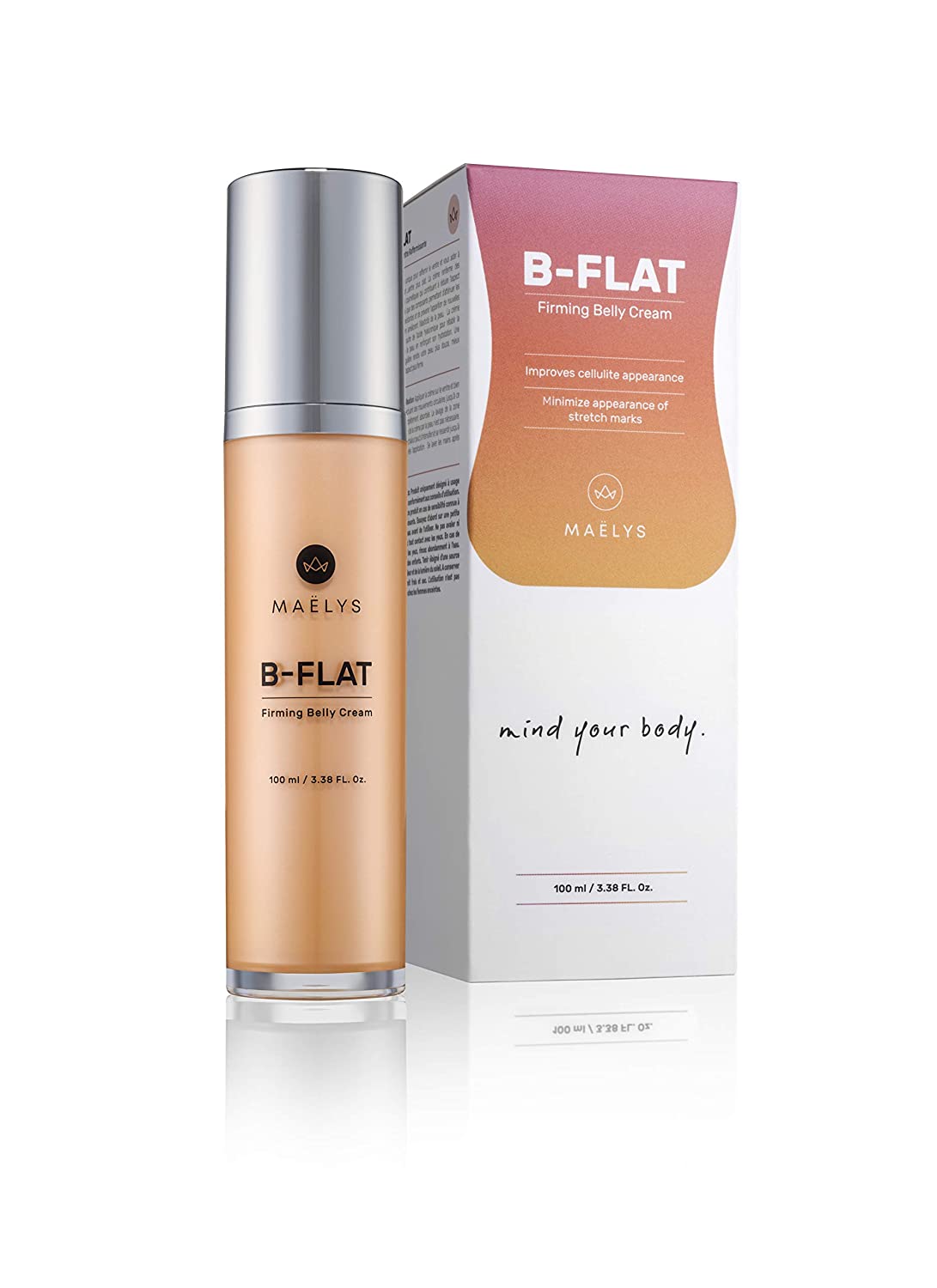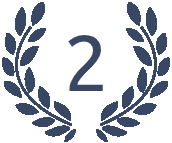 Palmer's
Massage Lotion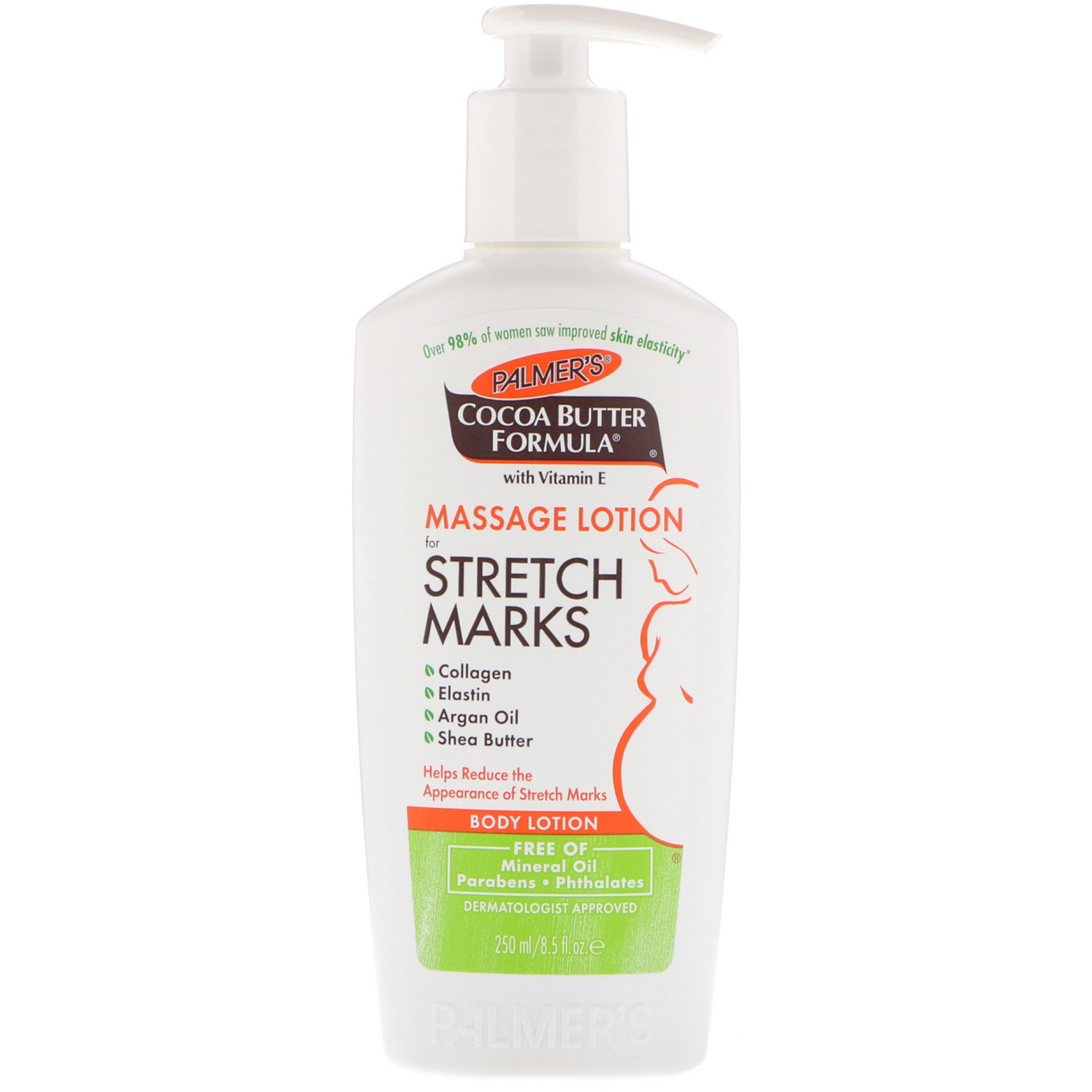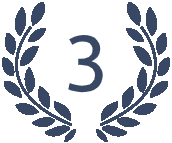 Bio-Oil's
Skincare Oil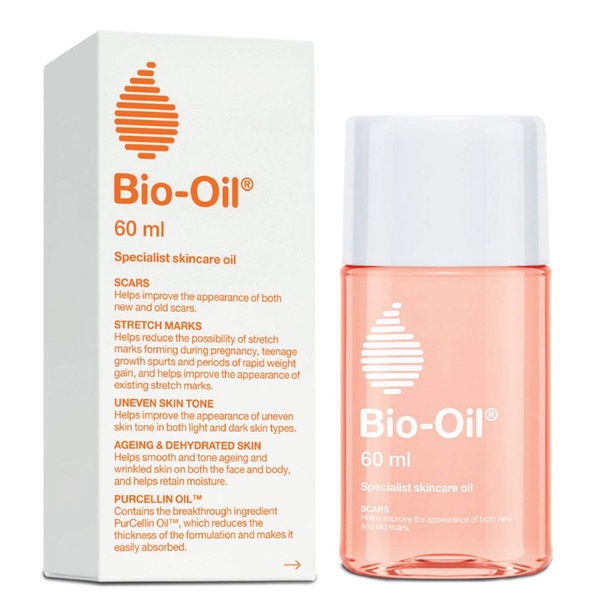 What is Shea Butter?
Shea butter is the natural fat extracted from the nuts of the Shea trees. These nuts are native to West Africa. The buttery substance is derived from the Shea tree nuts. It has a white ivory color and remains solid at room temperature.
The butter is derived from the two kernels of seeds. Kernels are removed from the seeds, grounded into powdered form, and then added to boiling water. The fat is separated and comes at the top, and becomes solid when cooled.
What is Shea Butter Good for?
Shea Butter contains multiple nutrients to make your skin glow. It is packed with compounds like vitamins A, E, D, and F. The butter is composed of protein, carbohydrates, and fat with a wide range of healing effects on the skin.

The fatty acids in it provide essential moisture to the skin. It contains ionic acid, which is the main ingredient in all skin moisturizing creams. It also contains anti-inflammatory and antibacterial properties that work as a healing agent for eczema and other skin issues. Both Shea butter and cocoa butter are widely used to prevent and heal stretch marks. If you want to read more about cocoa butter for stretch marks, here is a detailed discussion. Now let's look at some skin benefits of shea butter in detail.

Is Shea Butter Good for Skin?
Shea butter provides multiple skin benefits. Here we have discussed a few:
Skin Hydration

The first and most important benefit of Shea butter is its emollient properties. Not only does it hydrate the skin, but it traps moisture in skin cells. It creates a smooth and silky barrier that seals in the moisture giving your skin a smooth and supple look. The moisturizing effect is not temporary, but it lasts many hours.

Anti-aging Properties

Shea butter is a known moisturizer to slow the aging process. The butter contains anti-inflammatory and antioxidant properties such as triterpenes. These compounds help in cell regeneration; It promotes collagen production in the skin that keeps the skin tight and firm. The butter also prevents the breaking down of collagen that may cause loose skin.

Healing Properties

Shea butter is a great moisturizer and has anti-aging properties, but it contains anti-inflammatory properties. It can be used to heal redness and swelling on the skin.
Its antibacterial properties help soothe the skin from infections. Excessive dryness can lead to eczema, causing redness, itchiness, and skin cracking. Shea butter's healing properties make it an excellent emollient for both normal skin and sensitive skin.
The shea butter's antibacterial properties help those who have acne problems. It does not clog pores and helps reduce acne and blisters.
Besides dry skin and acne, Shea butter's healing properties also help in
Allergies
Soreness
Cuts and wounds
Scarring
Sunburn
Itching
Insect bites
Allergic reaction
Dermatitis
Blemishes and Wrinkles
Dry scalp and itchiness
If you have a dry or flaky Scalp that causes itchiness, shea butter's anti-inflammatory properties effectively heal it. It also keeps dandruff in control. The nutrients in it improve split ends, and it works like a conditioner for dry and rough hair.

How to Use Raw Shea Butter For Skin?
Shea butter is an excellent moisturizer for the body. It remains solid at room temperature. It is available as a topical cream or lotion that contains Shea Butter, or you can use it in raw form.
As it remains buttery at room temperature, it is easy to apply as well. Its creamy consistency makes it ideal as a lip balm, eye cream, or body butter.
To apply raw Shea butter on your skin, you can melt it and apply it directly to the skin. Use fingers or a spoon to take out butter from the jar. Apply it on the skin with massage the butter with your fingers gently on your face, booty, thighs, stomach, legs, and butt. Rub it gently until the butter is absorbed in the skin.

Leave the butter on the skin for some time to help it penetrate the skin. It gives the best results if you apply it to your skin before going to bed. Shea butter is absorbed in the skin easily. You can wash it off in the shower in the morning. Make it a part of your daily skincare routine to have smooth and silky skin.

Shea butter is also extensively used in making different homemade facial masks and scrubs with other natural ingredients. Its facial masks are used to increase skin elasticity. They give a glow to the skin and make it look younger and healthier.
Shea Butter for Hair
Shea butter can be directly applied to hair as well. It can be used as a natural conditioner. Use a small amount of butter on your hair. Rub it gently on the scalp. You can use it as a leave-in conditioner as well. It works for both curly and straight hairs. Use it on hair ends and roots as well to repair split ends.

How to Store Shea Butter?
Shea butter has a long shelf life. You can easily store it for up to two years. You should store it out of direct sunlight and heat. Also, keep it moisture-free for longer shelf life. You can store it in an air-tight jar and keep using it for a long time.
What are the Best Shea Butter Cream or Lotions?
If using raw shea butter does not appeal to you, go for a ready-to-use topical cream or lotion. Creams like Mama Mio Belly Formula or Honest's Rock The Bump body cream contain Shea butter and other nutrients. Shea butter is used as an emollient in almost all creams and lotions.
Shea butter is also used as a skin emollient in stretch mark healing creams like Maelys' B-Flat.
Are there any Side Effects of Using Shea Butter?
Shea butter is completely safe to be used, even on sensitive skin. The studies have shown no side effects of using shea butter. It is safe to be used by all age groups. You can even use it as a diaper rash cream on your baby's skin.

How to Buy Shea Butter?
Shea butter is available in a pure, unrefined form, or you can buy it in topical cream or lotion form. Best Shea butter is extracted and prepared without any preservatives and chemicals. It is classified in different grades like A, B, or C, depending on its purity.
Final Words
Shea butter is a natural skin moisturizer. It contains essential fatty acids for skin nourishment. Its anti-inflammatory and antibacterial properties heal many skin problems.
The butter has diverse uses in different scrubs, skin masks, lotions, creams. You can also use it in raw form as a moisturizer or mix it with many other natural ingredients like honey, oats, essential oils, and homemade skin masks.

Natural butter is best for restoring the skin's original shine and makes it smooth and supple. Using it on the skin daily prevents the aging process. It is easy to store and stays good on the shelf for long.
RewindGuide's Best Stretch Mark Creams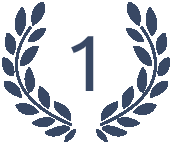 Maely's
B FLAT Cream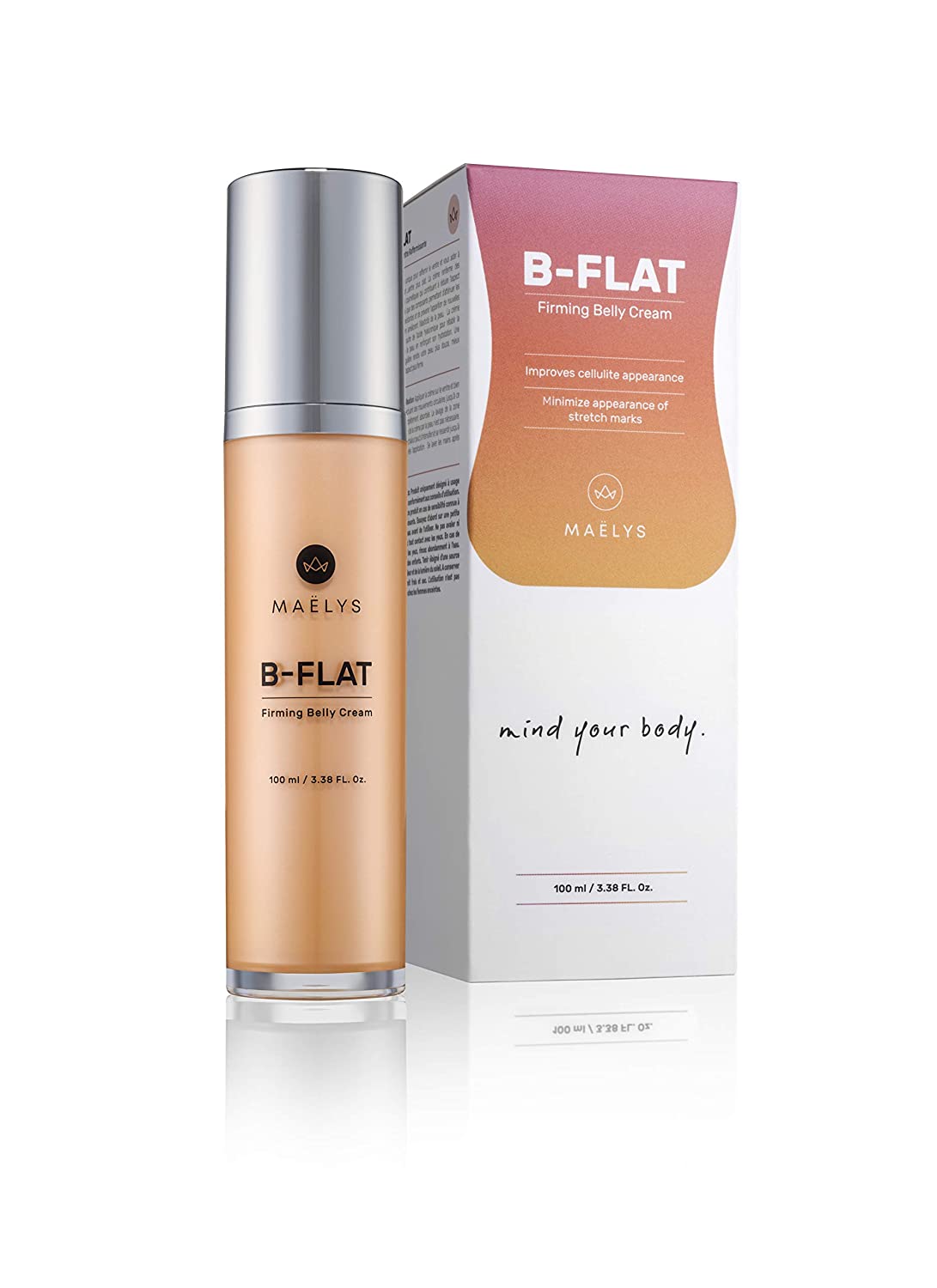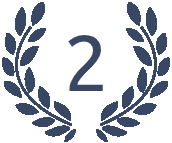 Palmer's
Massage Lotion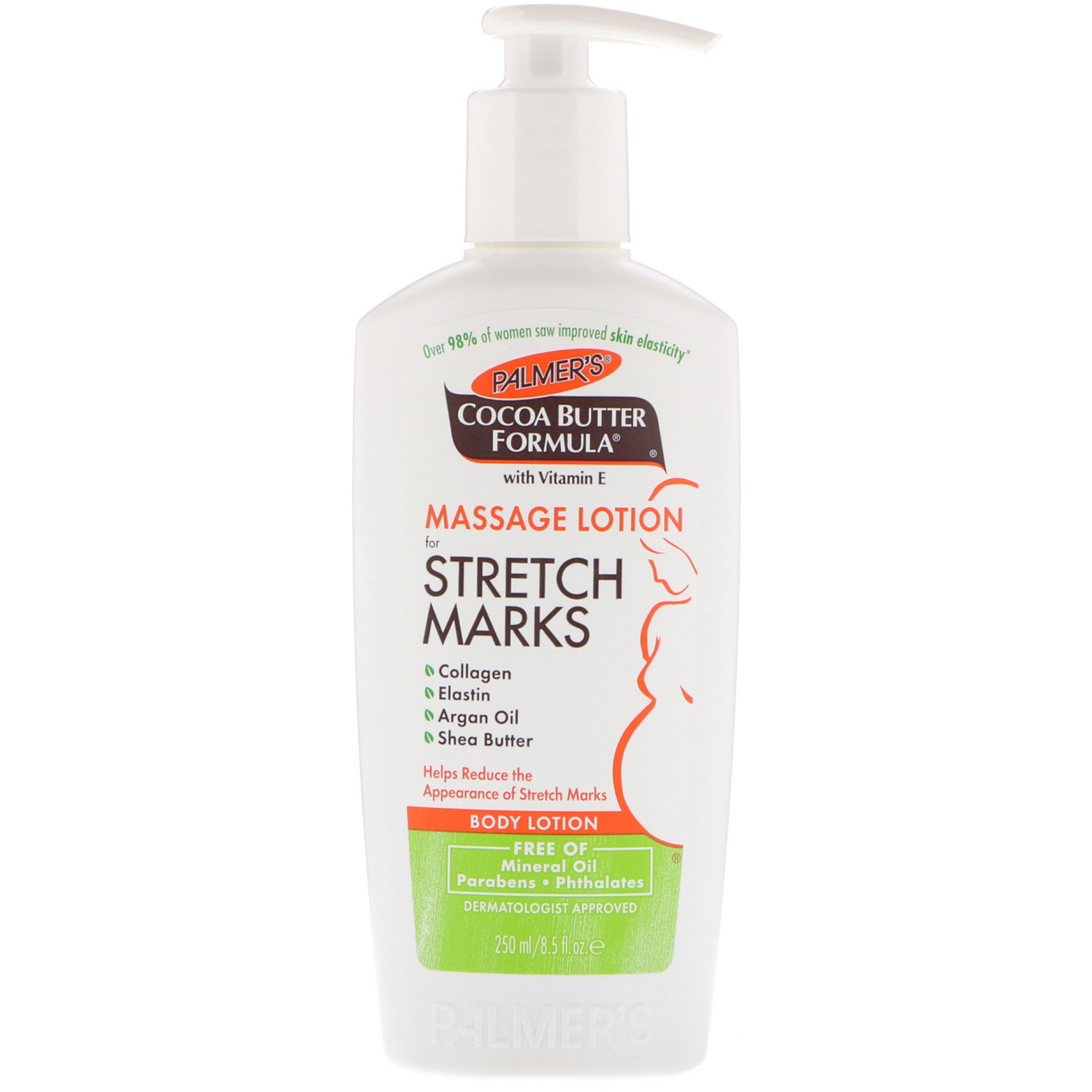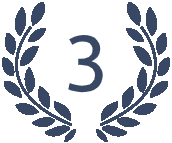 Bio-Oil's
Skincare Oil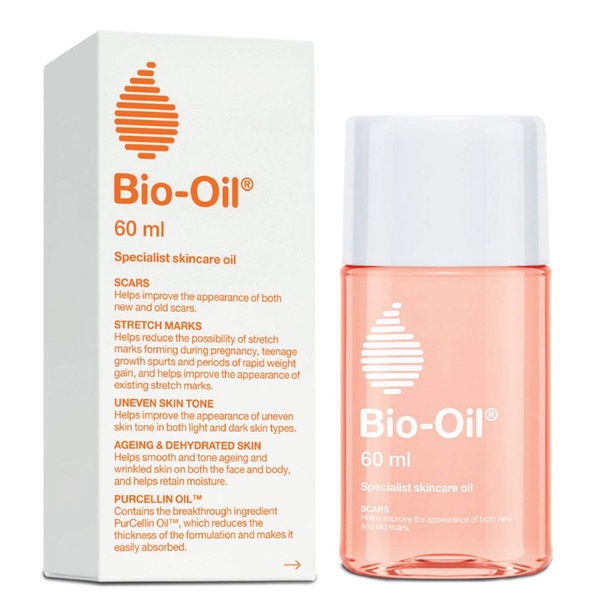 RewindGuide's 2021
Best Stretch Mark Cream
Buying Breakdown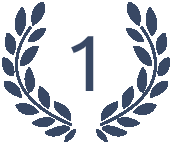 Maely's B FLAT Belly Firming Cream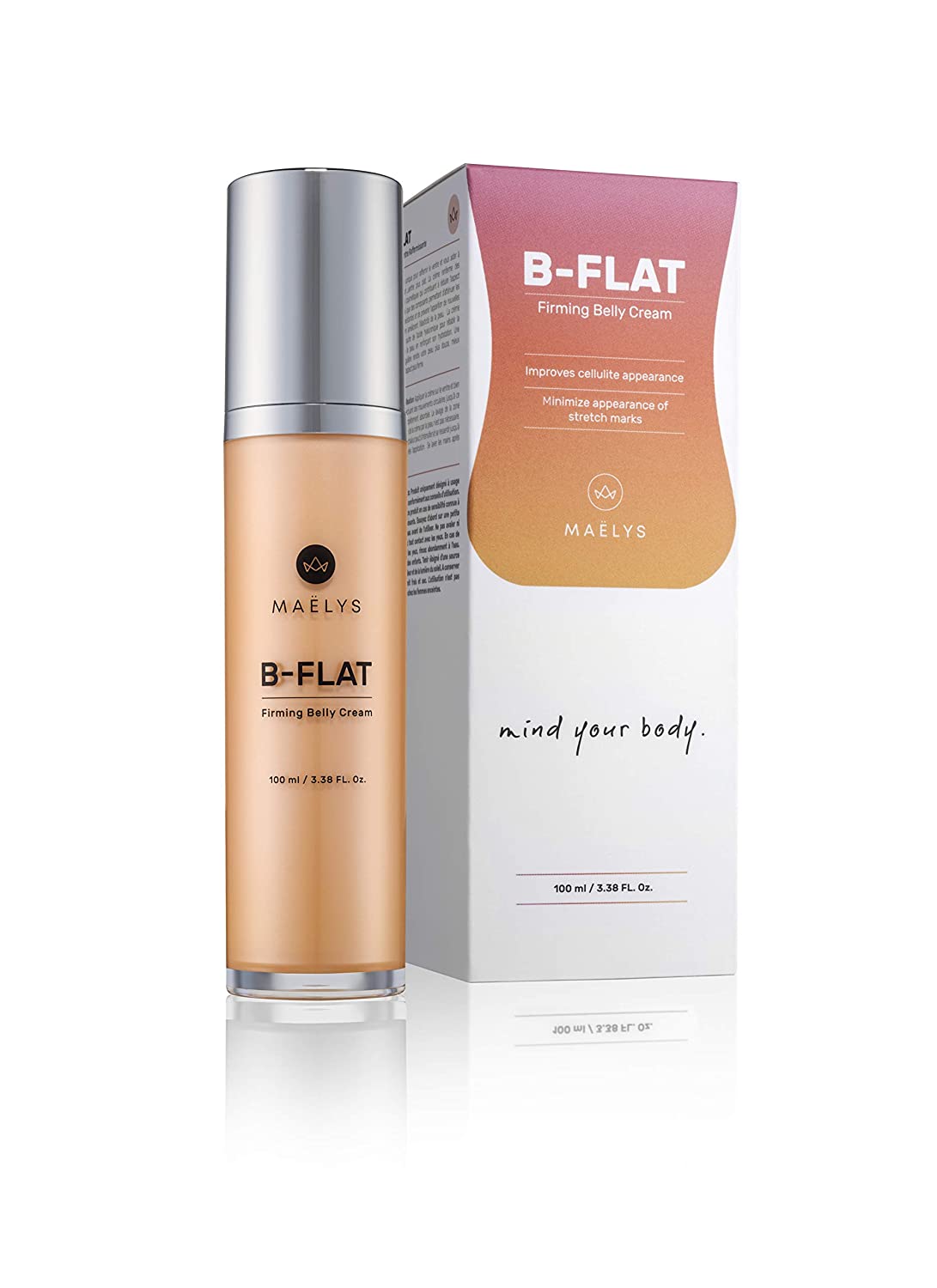 Read review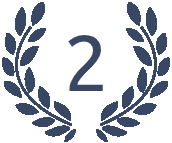 Palmer's Massage Lotion for Stretch Marks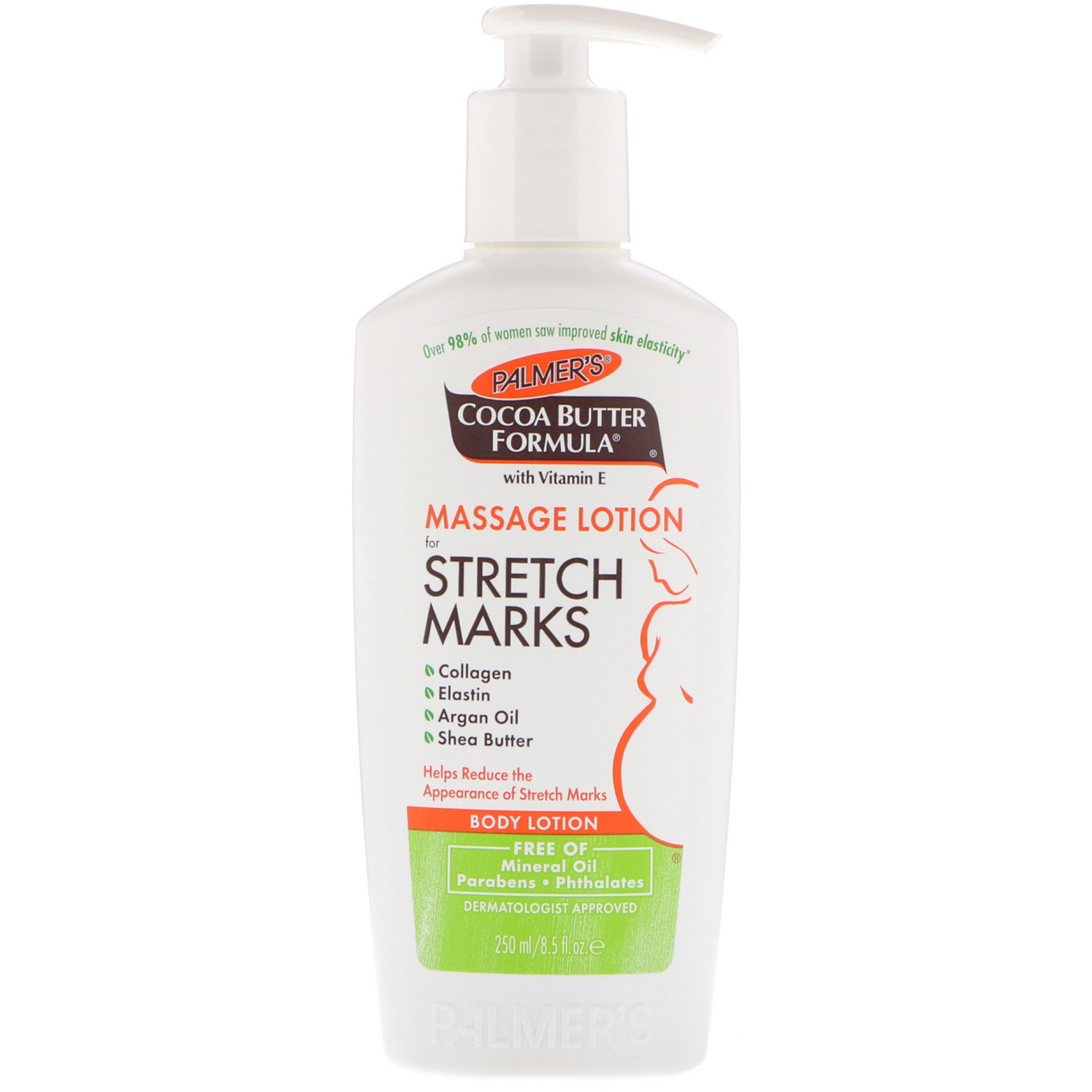 Read review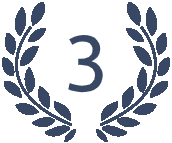 Bio-Oil's Skincare Oil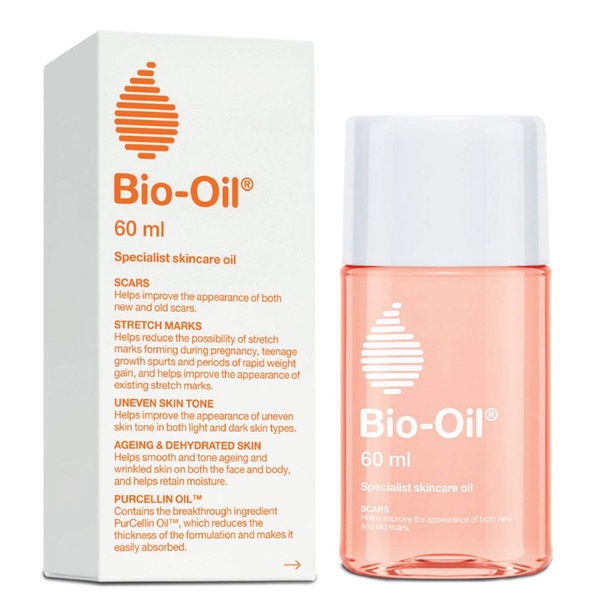 Read review
Read the Full Guide