Buns Of Glowry Glow & Tighten Butt Serum Review
Don't have time to read it all?
Here's your Quick Review Summary
Are you dreaming of having a perfect butt this summer? Your buttocks need all the care and pampering like all other parts of your body. The Buns of Glowry Glow & Tighten Butt serum is specifically formulated to give your butt skin a healthy and firm look. It hydrates the skin, removes the stretch marks, and adds to skin elasticity, giving it a firm and supple appearance.
What is Buns Of Glowry Glow & Tighten Butt Serum?
Are you looking for some ultimate remedy for your flabby butts? Are you uncomfortable and stay modest because you don't want to show your butt skin? The good news is that you don't have to be modest anymore. Here we have Buns of Glowry Glow and Tighten Butt serum formulated specifically for your butt skin. The formula consists of all-natural ingredients combined to make your butt feel pampered and well-cared.
Buns of Glowry Glow & Tighten Butt Serum is made to help your butt skin stay hydrated. It works on deep layers of your skin, not only hydrating it, but it works on the collagen and elasticity of the skin, giving it a tight and firm look. It lifts your skin and makes it look young and glowy.
Story Behind the Brand 
Truly is a well-known brand that combines performance, sustainability, and health. They come up with some of the best beauty products for skin, hair, and body. They take pride in discovering new ingredients from natural sources to benefit from nature's bounty. 
The Truly brand develops clean and safe formulas that give excellent results while never compromising their customers' luxurious experience. The brand takes pride in formulating their ingredients on all vegan bases that give results equal or even superior to the all-natural products.
Buns Of Glowry Glow & Tighten Butt Serum's Details
Buns of Glowry Butt serum is designed with all-natural and safe ingredients. The serum stays light on your skin and gives maximum benefits without making you feel greasy or oily. 
The tightening serum is made out of wonderful ingredients like wheat protein and watermelon extracts that refresh your skin and rebuild its elasticity giving you tight and firm skin. The serum is easy to apply and does more than mere tightening. Its regular use gives your skin a new and fresh look. It cleans the scars, hydrates your skin, and allows you to flaunt your skin with pride.
Each bottle of Buns of Glowry Serum costs you around $28. You can get a 10% discount by subscribing to the brand and make use of several other useful bundles as well. 
Buns Of Glowry Glow & Tighten Butt Serum: Review of ingredients
As we said, the ingredients are carefully chosen to gain maximum performance. The Truly brand formulates its products by carefully choosing the ingredients. These ingredients are then combined in a healthy balance for your skin that rejuvenates the skin by balancing the moisture with nourishment. 
Let's review each of its ingredients in detail.
Bitter Orange. Bitter orange oil is a known ingredient that clears the skin and refreshes it to the core. The oil is lipolytic and cleans the skin from the scars, uneven tones, and smooth. The bitter orange oil is rich in methoxylated flavones and flavanones that gives your skin an even tone.

Apricot. The fruit is rich in vitamins and minerals, and its extracts have phenolic compounds and carbohydrates that nourish your skin. The antioxidants present in the fruit slows the aging process and gives your skin the elasticity that it needs to look plump and healthy.

Aloe Vera. Aloe Vera is not new to healthy skin lovers. It's rich in active protein, enzymes, and vitamins that hydrate your skin, remove the discoloration and give it a smooth appearance.

Vitamin E. Vitamin E is an antioxidant that benefits skin health and appearance. It reduces inflammation, removes any scars giving your skin an even tone. It also improves the skin's texture by removing blemishes and hydrating your skin as well.

Watermelon extracts. Watermelon extracts are rich in antioxidants and amino acids. The extracts contain lycopene that is a powerful antioxidant and promotes skin regeneration. It cleanses the skin and helps you exfoliate the dead cells that can make your skin look hard and dull.
Truly's Guarantees
The brand has an impeccable reputation for giving healthy and result-driven products that are safe for all skin types. They combine powerful and high performing ingredients. The brand bases its ingredients on a clean vegan base. So there is no cruelty to animals involved in this serum. Also, Truly gives a full money-back guarantee within a month if you are not satisfied with the serum. 
How to Use Buns Of Glowry Glow & Tighten Butt Serum?
Using the Buns of Glowry serum is very easy. It is a very light serum that readily absorbs into your skin. It's a serum, so you should apply it to your skin after a shower, and you can leave it on without feeling any discomfort.
Take a few drops of the serum and massage it on your butts. Move your hands in a circular motion, and you can go all the way down to your thighs. When you feel the serum is all absorbed into the skin, you can dress up and go about your business. The serum feels light on the skin and gives you a refreshing feeling when you touch your skin.
How Buns Of Glowry Glow & Tighten Butt Serum works?
The serum absorbs in your skin right away and penetrates deep under the skin layers to heal it from within. As it's in a serum form, it contains all the active ingredients in a much-concentrated form. The ingredients start working on your skin from within. It hydrates the skin giving it a plump look. It also works on the collagen and elastin that binds your skin together and gives it a tighter and firmer appearance. The anti-aging properties also make the aging process slow.
How long does it take to see results?
This is not a magic wand that produces overnight results. We have to be honest with you. The serum contains natural ingredients, not some chemicals that show results in a short period. We recommend you include the serum into your daily routine to see the results. It will keep hydrating your skin and make the discoloration or any other marks disappear with constant use. It may take 3-4 weeks for you to notice the results.
Does Buns Of Glowry Butt Serum really work?
Yes, the serum is a concentrated form of all the right ingredients that penetrate deep into the skin layers. It hydrates the skin and gives it all the nutrition it needs to look healthy and supple. The skin tightening formula makes your skin look firm and fresh. It removes the blemishes or any stretch marks on the skin, giving it an even tone.
What problems does Glowry solve?
The serum is made to solve all the issues relating to your butt skin. It clears the skin and makes your complexion glow. The watermelon and apricot extracts in it remove the discoloration and give it ultimate hydration. 
The skin gets all the nutrition from ingredients like vitamin E, aloe vera, and fruit extracts. These ingredients' antioxidant properties work on your skin cells and rejuvenate them and improve the skin elasticity, making your butt skin tighter and firm. You won't see flabby skin that is dull and has discoloration.
Is it suitable for all skin types and colors? 
The serum is excellent for all skin types and complexions. It contains healthy food extracts and multiple hydrating ingredients that do not irritate skin or trigger any allergies. The ingredients are vegan-based, and these are extensively tested before they put them out on shelves to sell. Feel free to choose the serum for your butts no matter whether you have sensitive or normal skin. 
What are Buns of Glowry Glow and Tighten Butt Serum's Reviewers Saying?
We see nothing but a very positive response from the users. They are all thrilled to have the serum in their daily routine. 
Noticed such a great glow, and as I use it more and more, I notice a firmer area in my upper thigh and butt area. Another big advantage from the serum is my stretch marks have become mostly unnoticeable
says Kelly
My butt wasn't this tight and firm when I was a teenager. This product does its job. It even has tightened my boyfriend's stomach and love handles. I'd recommend to anyone wanting that confidence boost
says Rebecca F.
Pro's
Tightens your skin 

Can be used on booty and stomach as well

Gives a glowy skin

Hydrates the skin deeply

Natural fruit-based formula

Light and nonsticky 

Absorbs readily

Remove stretch marks
Con's
It works naturally, and it takes few weeks to see the results
Is it worth your hard-earned money?
Yes, the serum is totally worth your money. If you want to give your skin a gift of luxury and treatment, then invest in this Glowry Glow & Tighten Serum. The serum gives you back your supple skin. The protein and other vitamins give your skin a healthy look and a firm texture. You can also use the serum on your stomach and booty to get rid of saggy and wrinkly skin.
Buy Now on Official Website
buy now

Buy Now On Official Website
RewindGuide's Best Booty Creams Pick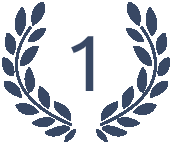 Maely's B TIGHT Cream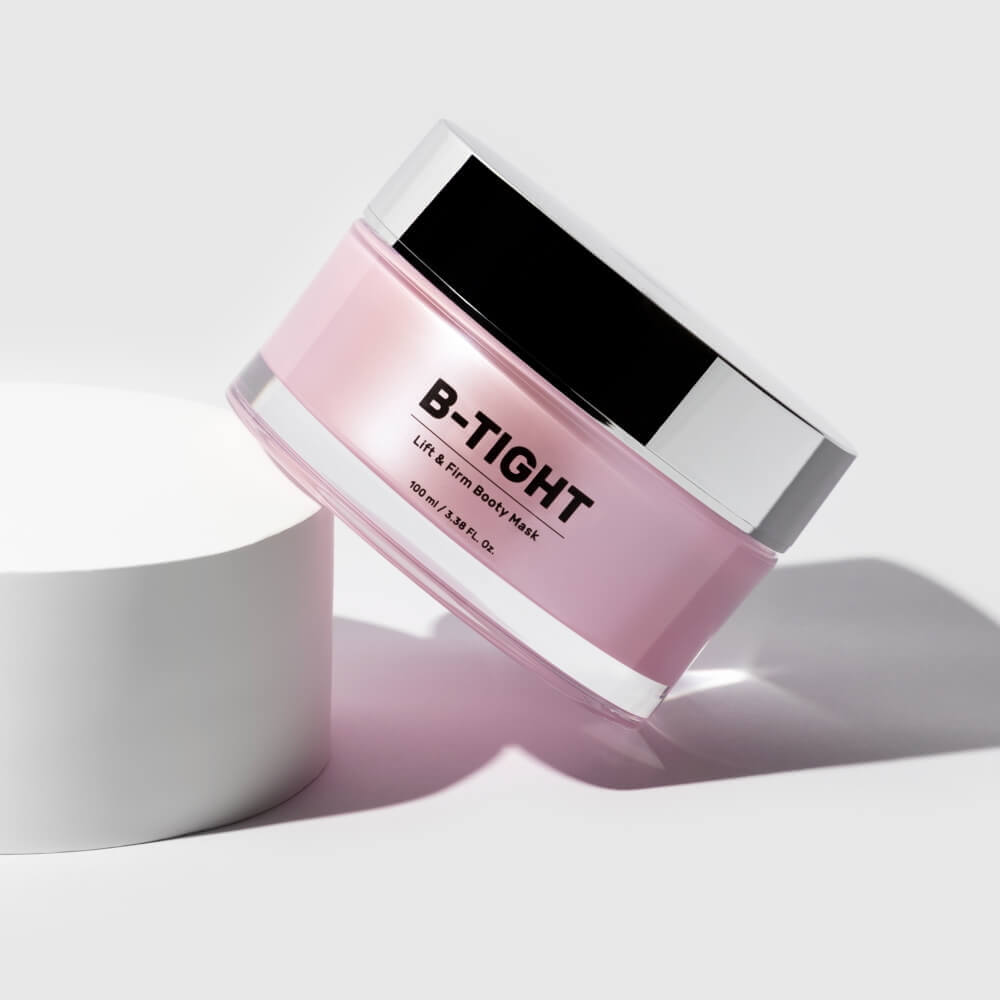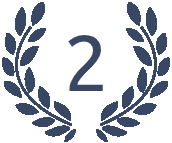 Brazilian Bum Bum Cream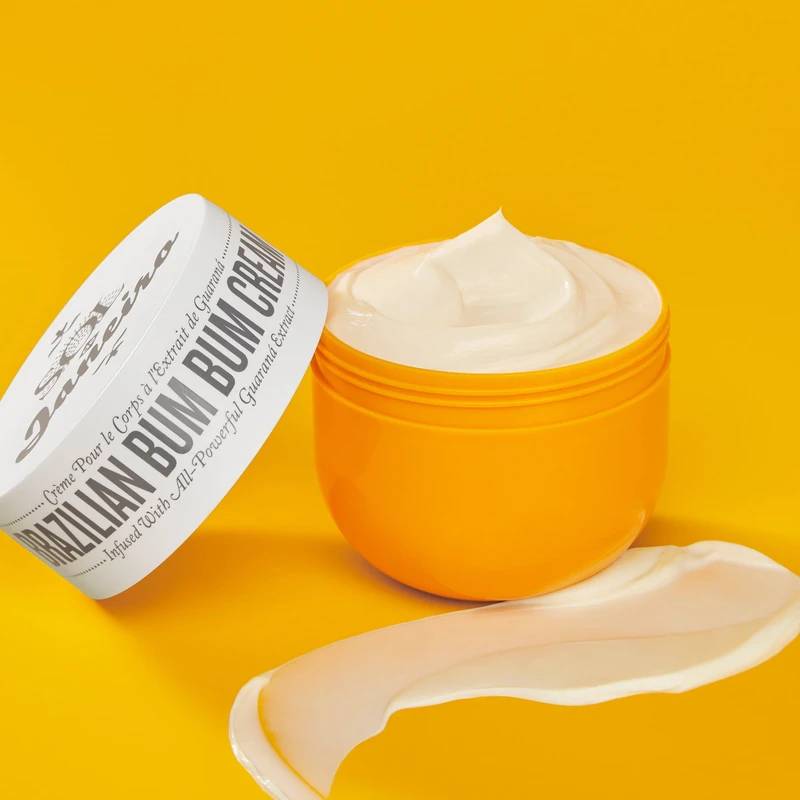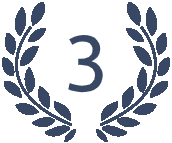 That Booty Tho